Some things your mother may not have told you: she adores you more than she adores herself. She's been keeping an eye on you while you've been sleeping and
her heart sinks every time you're sad.
You enrich her life; she considers you one of a kind and the best thing that has ever happened to her.
I used to think that the joy and love of motherhood were exaggerated until I became one.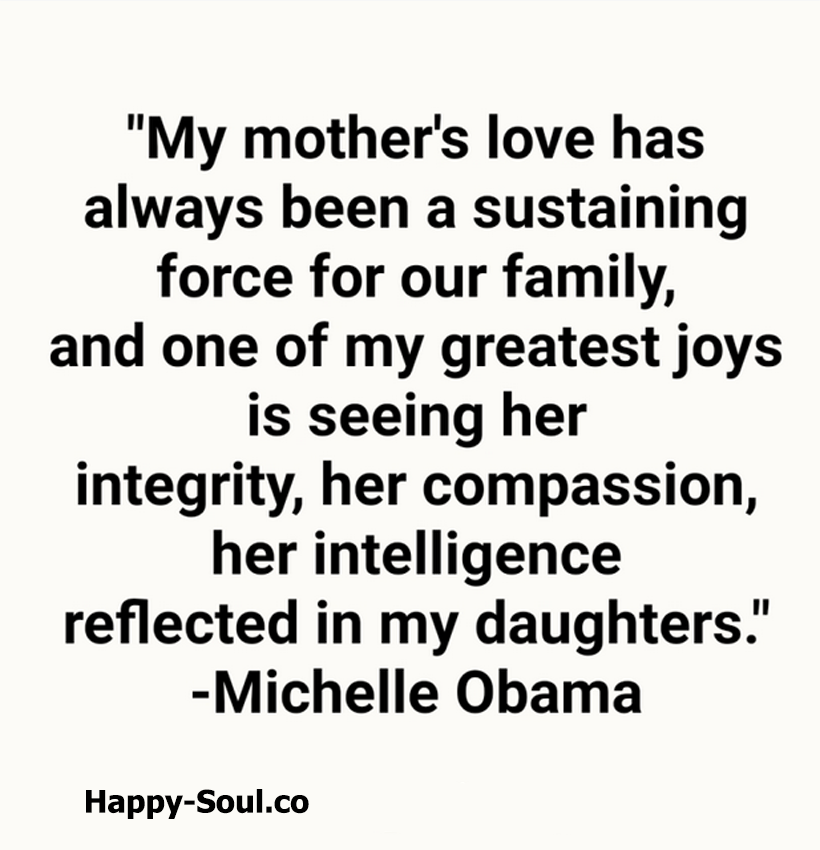 I had no idea having a child would offer me so much joy.
I used to be a damaged person who had no sense of living or ambitions, but having a child gave me a new reason to live.
Every day, I thought about how I might be a better mother to my child, how I could show him that he was more important to me than myself.
I became pregnant when I was twenty, and it was not something I was proud of.
After I told my purported fiancé I was pregnant, he rushed away; I considered aborting the baby, but a voice kept asking me to keep it.
Those months were depressing for me, and I couldn't wait to place him in a foster home.
I felt a surge of new life, energy, and hope when I first saw him.
If there was one thing I ever desired, it was to spend all of my time with my son.
His presence filled me with joy, and I knew that I would always love him with every breath I took.