No matter how old I get, I'll always need my son. My son has made me laugh, weep, hugged me tight, seen me fail, cheered me up, kept me on my toes, and occasionally driven me insane. My son is a promise that I will always have a friend.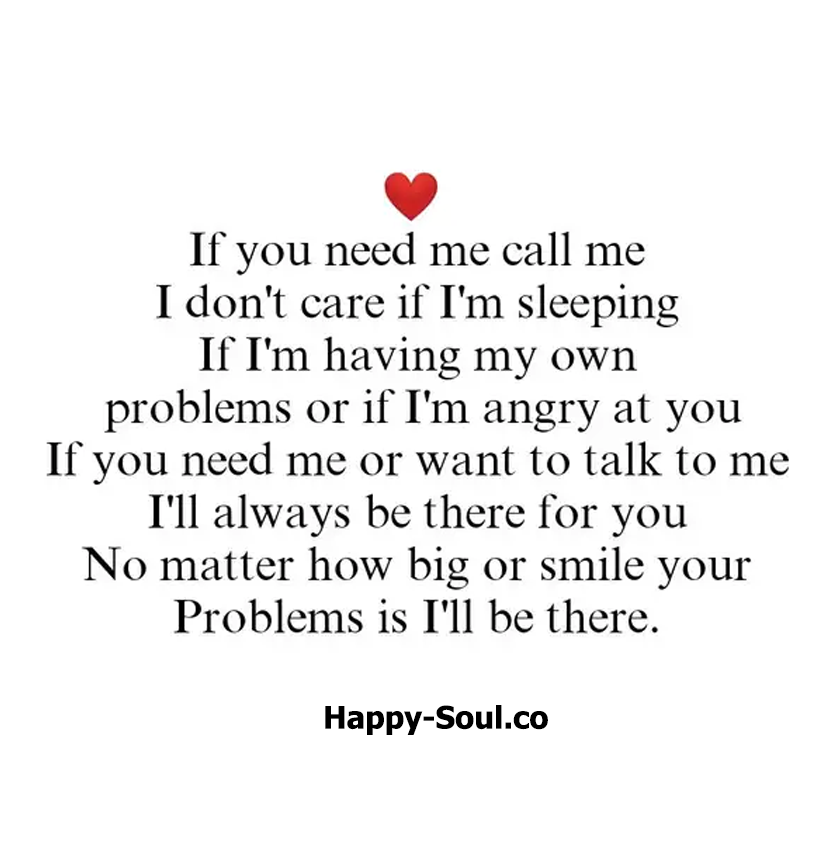 Son,
I closed my eyes for a little minute, and a man appeared where a boy had been. I may not be holding you in my arms right now, but you will always be in my heart. You have given me many reasons to be proud of the man you have become, but informing others that you are my son is the proudest moment for me. I love you now and forever!
Never feel that you are alone. No matter how near or far apart. I am always right there in your heart. Just believe in yourself and remember you only fail when yo
Never feel like you're on your own. Regardless of how close or far apart we are.
I am constantly present in your thoughts. Simply believe in yourself and realize that you only fail if you give up. Never forget that no matter what you go through, I will ALWAYS adore you.
I will be your biggest fan. I will always defend you. I will be your friend. I will be your confidant. I will always be proud of you. I will love you unconditionally, because always and forever I will be your father.
LOVE
Love your child no matter what!
Never allow them to have a doubt in their minds of your love for them. At times they may disappoint you, anger you or even disrespect you, but even during those times they should know that they are always loved by you, no matter what. No one is perfect, we've all made mistakes and will continue to. Shower those imperfections with love.
What a parent is….
Being a parent is being there through the tantrums, the milestones and the tears. Being a parent means that you love that little person which you created, more than you could ever love yourself, or anybody else! You'd readily lose sleep to comfort them from their nightmares. You would risk your own life for that small person, you'd surely die to save them if you needed to. Being a parent is never a burden, it's loving somebody else wholeheartedly and unconditionally, for eternity! Being a parent to your child is not a job, it's a privilege, cherish it!