In this adorable film montage, Daddy's little child takes on a whole new meaning. A father videos himself dancing with his daughter from the time she was a baby in 1990 until her wedding day as an adult.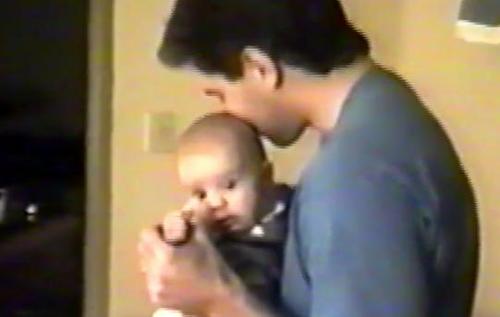 Everyone understands that getting married is one of life's most significant events. This is the day you vow to love your soulmate for the rest of your life and combine two families in marriage. Regardless of the size of the wedding ceremony, a memorable dance should be performed to memorialize the event.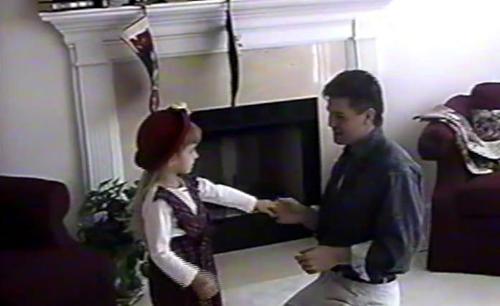 From the minute his daughter was born, one father understood the significance of this day for his daughter. The father made it a point to dance with his daughter throughout her childhood. The father took the time to spin his young girl around the dance floor from the time she was a baby to the time she was a toddler, and then far into childhood and into adolescence.
Throughout the years, we're sure this tiny child felt enormous comfort in her father's arms. As he dances with his beautiful one as she grows older, you can sense the love in his eyes.
As you watch this father-daughter dancing team flaunt their thing over the years, you'll fall in love with them. You can image how lovely it was on her wedding day when they finally got to dance together after all of their practice. It's a good thing they held off on their most crucial dance until last.