Prom is one of the most anticipated events on the school calendar for many young ladies. You stop believing in fairy tales and prince charming once you reach a certain age. But it doesn't make dressing up and dancing with your date, in your first taste of adulthood, any less wonderful.
Unfortunately, prom does not always live up to some people's expectations. Take, for example, Isabelle Knowlton, who was let down at the last minute by a date who canceled. We've all experienced the heartbreak of having someone disappoint us, but Isabelle's mother had it far worse.
Isabelle is wheelchair-bound and mostly nonverbal, so setting up another date was impossible. Isabelle's mother, Syndi, had no choice but to intercede on her daughter's behalf and try to arrange her a date at the last minute. She sent a short message on Facebook, along with a snapshot of the prom brochure and a lovely photo of Isabelle. The following was taken from the post:
"My sweet daughter Isabelle is 16 and wheelchair-bound. We have been talking about prom and her date can't go now. Are there any young men that might want to attend the special needs prom with this gorgeous girl?"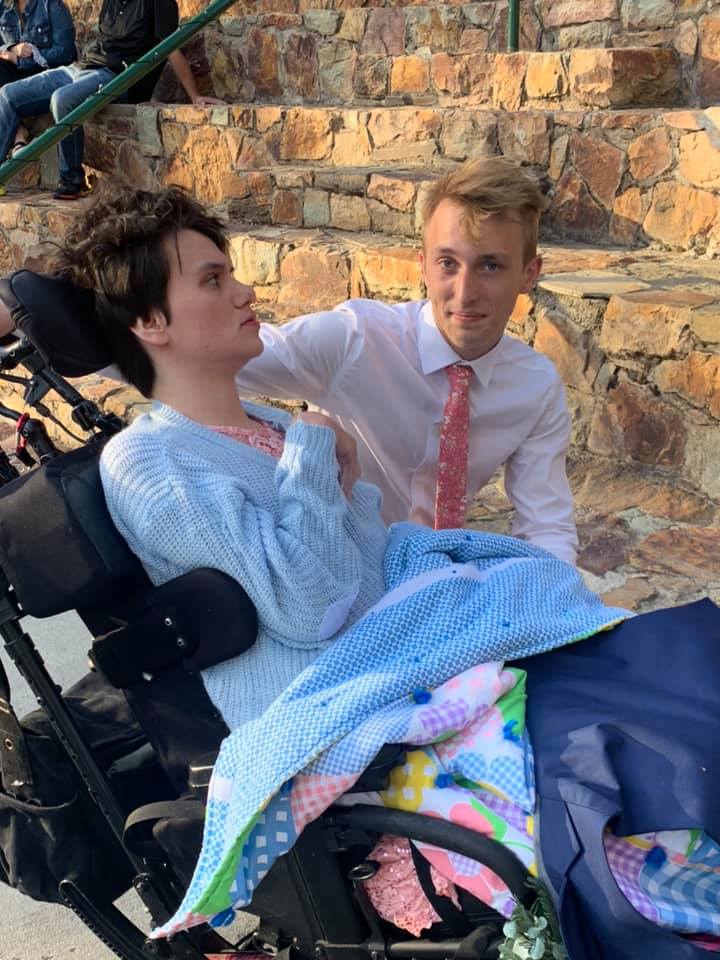 Syndi may not have expected much of a response, but she was mistaken. In fact, Syndi's article drew so much immediate attention that she was inundated with potential dates!
"I'm so incredibly overwhelmed and in tears with the love being shared with my cutie," Syndi said in an update to her post. She also mentioned that she'd found her daughter the "dream date." She added in the comments that six males had already expressed interest in going to prom with Isabelle.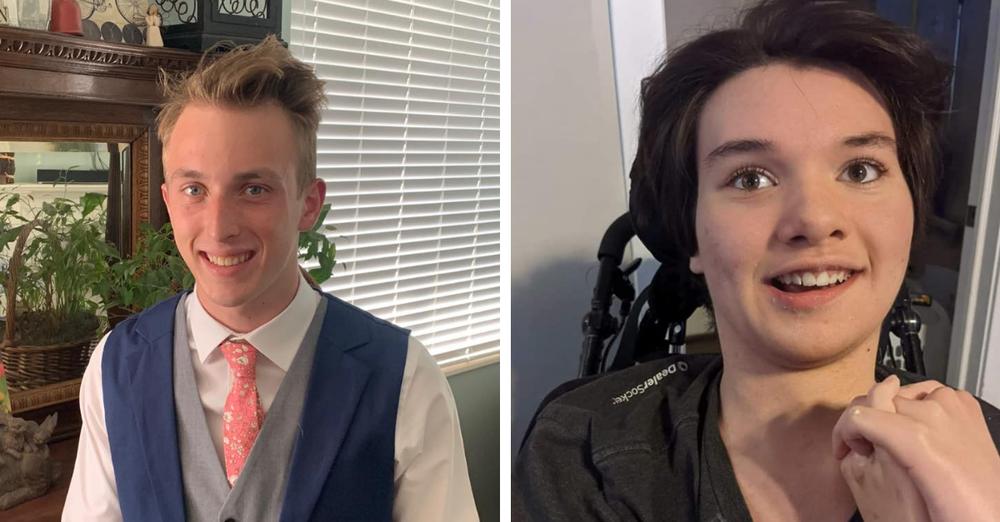 Carson Preece was the boy Syndi picked for her daughter in the end. Carson's proud mother, Trina, wrote on Facebook about the events leading up to Carson and Isabelle's big day:
"THIS BOY! A couple of weeks ago, I was teary, Carson came in and asked what was wrong. I read him a Facebook post about a mother of a 16 yr old girl with special needs, looking for a date for her daughter to go to her school prom. He said, "Mom, I will do it!"."
Syndi was eager to highlight the help that other members of the community had provided, noting that one person had purchased the tickets, while another had done the hair and cosmetics, and a third had bought flowers.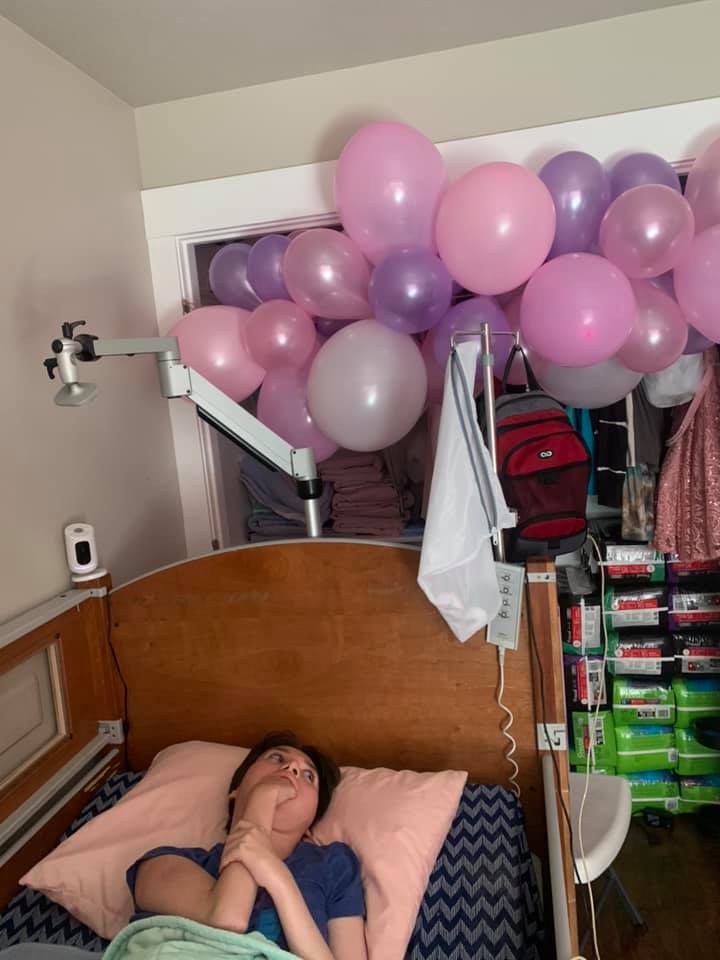 We don't hear many tales of towns banding together these days, which makes this one all the more heartwarming. The complete photo album of Trina and Carson's wonderful prom date night can be seen in Trina's post below. Please tell your friends and family about this.
https://www.facebook.com/trina.preece/posts/10225961818771133?_fb_noscript=1