The environment in which children are raised has a significant impact on the kind of people they become as adults. That is why children must be raised in a supportive and loving environment in order to grow up to be happy and healthy adults.
When it comes time for youngsters to establish their own families, having the proper amount of love and compassion throughout childhood will also assist them becoming excellent parents. Unfortunately, not every child is fortunate enough to have such an opportunity. Some children have uncaring moms and fathers, while others are sadly mistreated.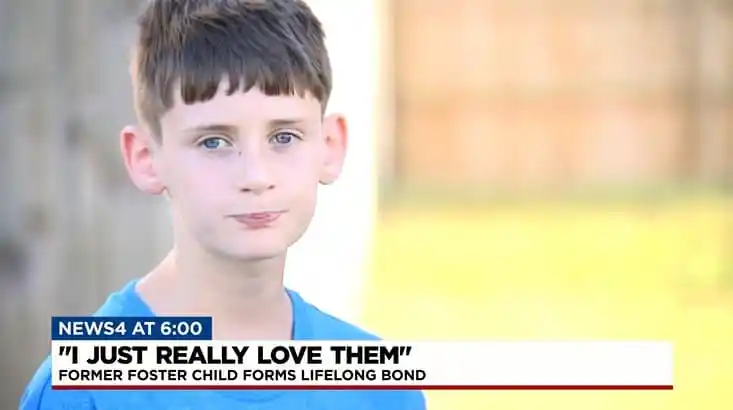 Andrew, a 12-year-old kid from Nashville, Tennessee, is all too familiar with this scenario. The youngster has been in state custody since his biological parents' rights were terminated when he was six years old. Andrew has four siblings, all of whom were adopted as soon as they were born. His circumstance, on the other hand, was rather different.
Dominique Gill and her husband, Kevin Gill, welcomed Andrew into their house two years ago and decided to become his foster parents. The youngster was ten years old at the time, and it took him some time to acclimatize to his new surroundings. "During his first week with us, he sat in his room, locked the door, and stared at old photographs. Dominique told TODAY Parents, "He didn't want to talk."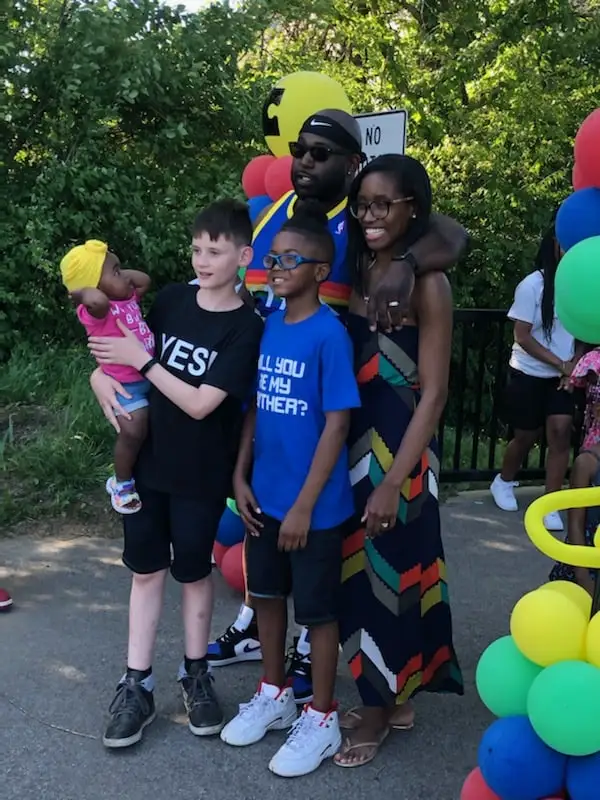 To attempt to push them away, he would "scream and behave violently." Dominique and Kevin, on the other hand, refused to give up on him. "He'd start yelling, 'Just let me move out!'" she recalls. "However, I was adamant about not giving up on him," Dominique added. "We're going to bring you together," I said.
The duo accomplished this with a lot of love and care. Andrew eventually learned to manage his emotions, and it's been over a year since he's had an outburst. He's also formed a strong relationship with Joc, their son. Joc first approached Andrew and asked if he wanted to play video games with him. He consented, much to Joc's joy. The two guys have become the best of friends since that day.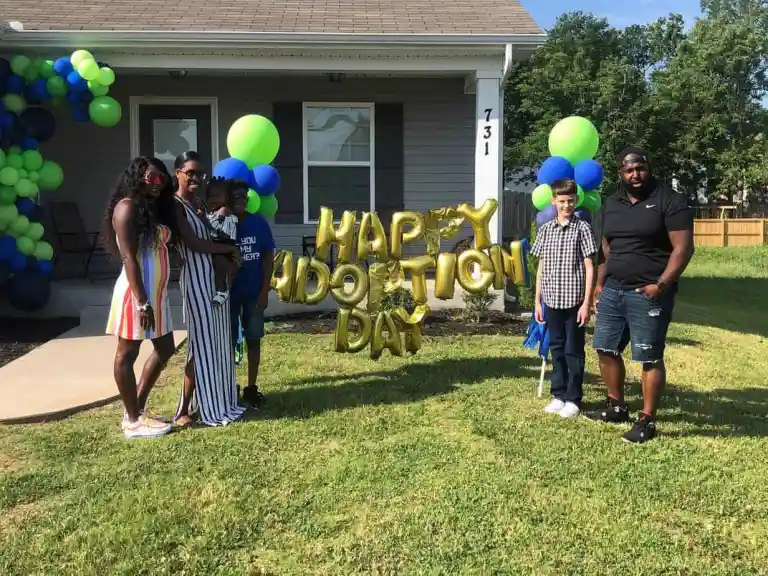 "They grew quite close as the years went by," Kevin told WSMV. "It's nice to see how close they've become over the years." Andrew was asked by the Gill family in May whether he wanted to become a permanent member of their family. He answered yes, and in July 2020, he was legally adopted. Andrew recounted, "They said, 'Will you?' and I answered, 'Yes!'"
When the Gills first started fostering, they had no intention of adopting. They only wanted to help as many neglected children as possible, just like Dominique's parents had done when she was a youngster. When Andrew's second adoption fell through, they viewed it as a sign that he was intended to be with them for the rest of his life.
"Our mindset was we'd help him until he found his forever home," Dominique explained. "But after the second adoption didn't work out, I realized God put Andrew in our lives for a reason. God made sure the adoption didn't work out so he could come back to us." Now that Andrew is officially a Gill, things have been going really well for the family.
Dominique, on the other hand, can't help but notice the looks they get while they're out in public. People are perplexed when they see Andrew with them, she claims, and she believes it's because he's white and they're black. Andrew, on the other hand, has never had a race problem. When asked about his race choice for his foster parents, he chose the "no preference" option.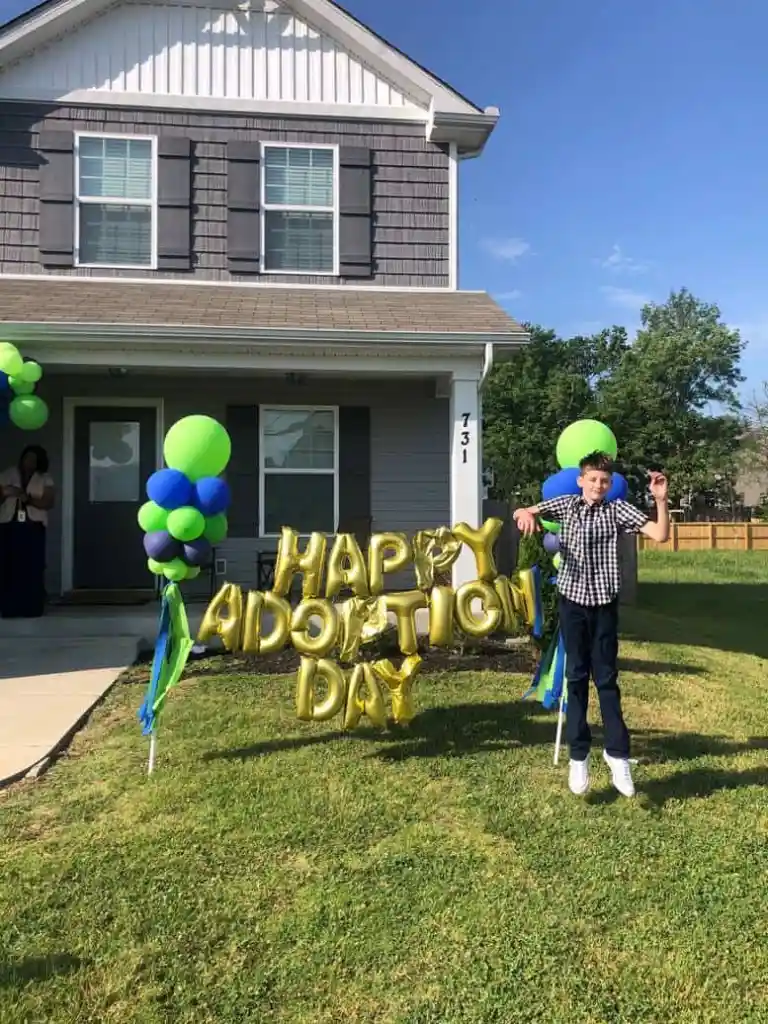 "Love doesn't have a color. (Andrew) is our son just like Joc is our son," Dominique said. "He's a part of us." We couldn't agree more! True love doesn't discriminate; it only accepts! Share this wonderful story of adoption with your friends and family.