Woman Fell In Love With A Homeless Man Is Now Married With Two Kids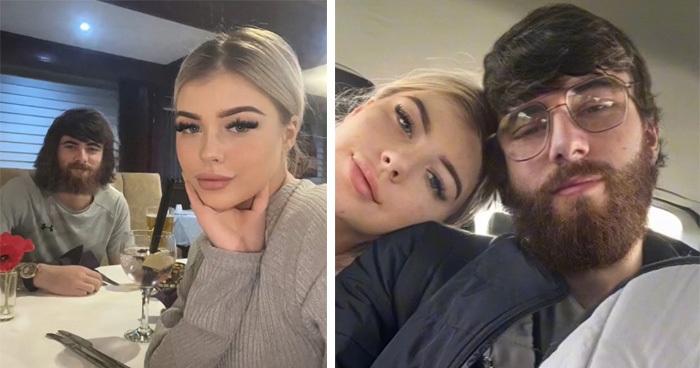 This is a wonderful fairytale story that will warm your heart as you read it. Love may certainly happen anywhere, at any moment, as Jasmine Grogan's own experience has demonstrated. Her chance meeting with a homeless man ignited a romantic interest and eventually led to MARRIAGE.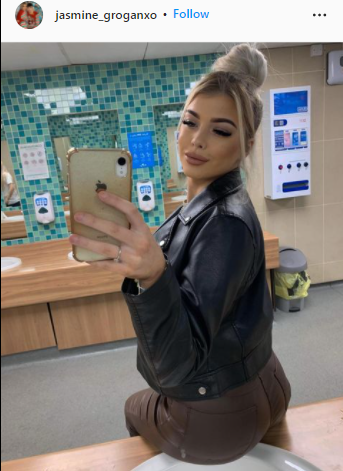 Outside a store, Jasmine approached Macauley Murchie and gave him money. He declined, instead assisting her in carrying her shopping bags to her car.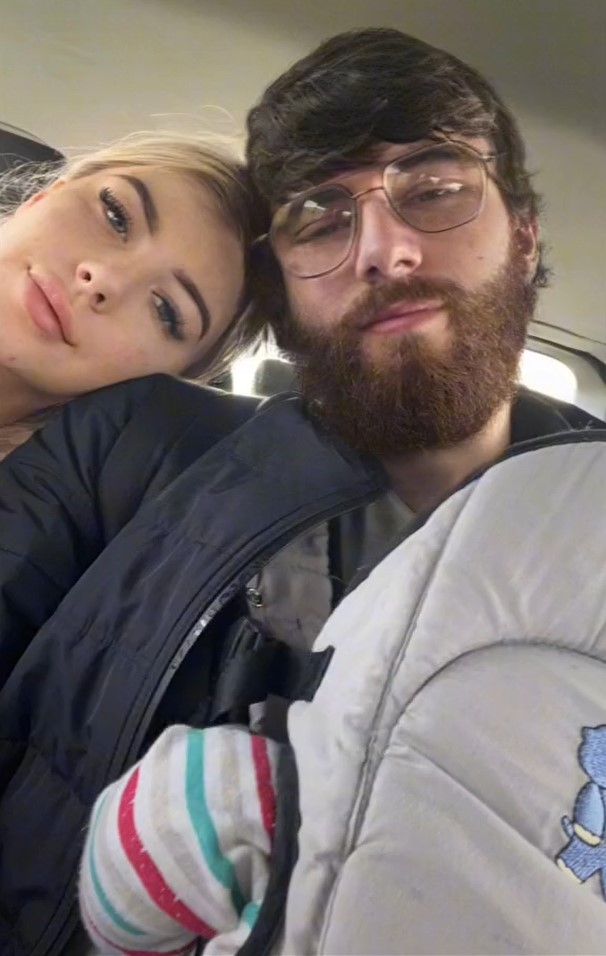 The two struck it off right away and began dating. The couple married years later and now have two children together. This amazing love tale was shared on TikTok and has garnered over 771K likes since it was posted. "Met a homeless man one day while doing my grocery shopping," Jasmine revealed in her video. I offered him money, but he turned it down."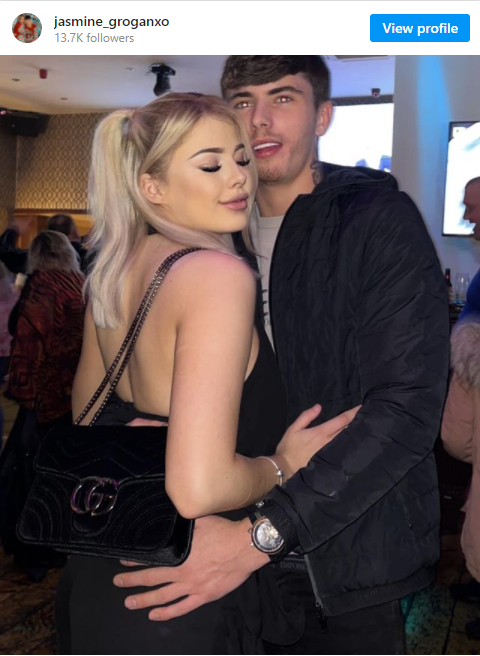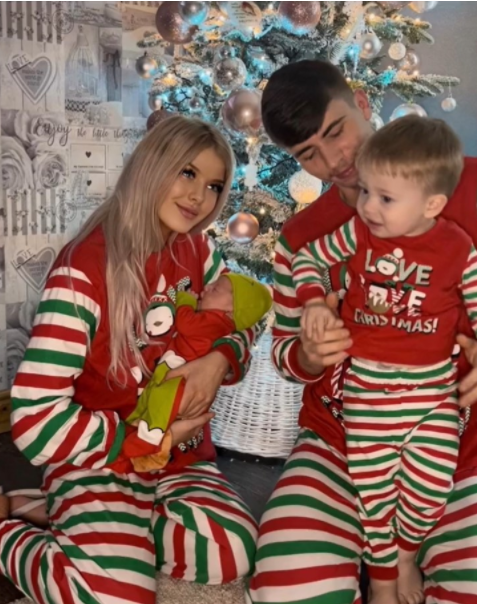 "I went inside [and] continued to do my shop and couldn't stop thinking about him. I went outside and asked If I could help him any way he said NO."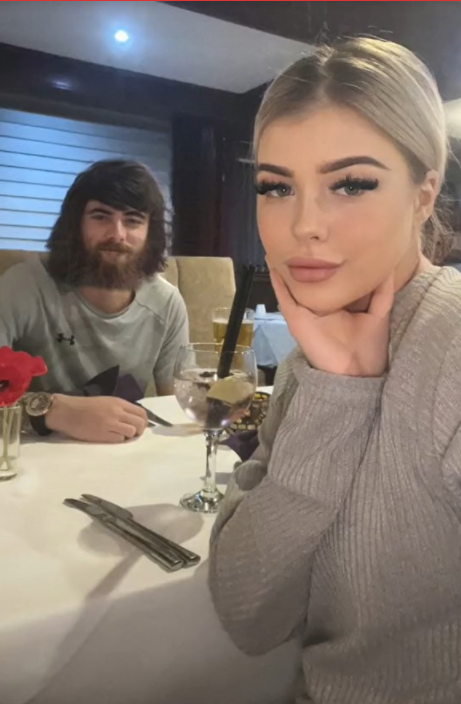 "He asked if I wanted help putting my shopping into a taxi, I said yes. I asked if he wanted me to get him something to eat. He was embarrassed but he said yes and we went for some dinner. We had a long talk about his life. I went and bought him a little phone so we could keep in contact, there was something different about him."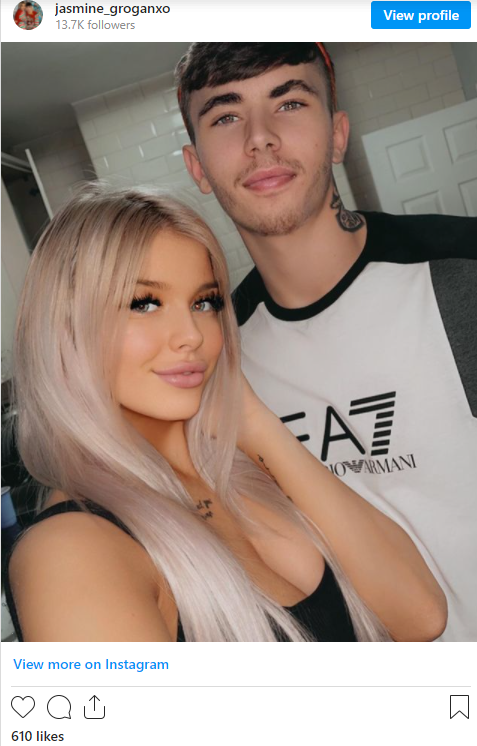 Jasmine and Murchie exchanged phone numbers and began messaging one other. She revealed her husband's first text: "You've made my day, thank you so much for everything, you are amazing. Can't stop thinking about you xx."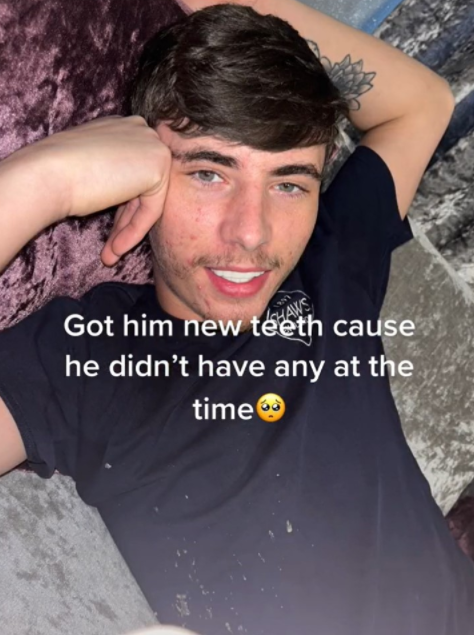 "You don't have to thank me; I can't get you out of my head either," she had said. Jasmine did get Murchie some new outfits as their romance progressed. After getting back on his feet, he even got his hair trimmed and secured a great job. "We instantaneously fell in love," she continued. I had a feeling he was the one for me. He was quite pleasant. "It turned out to be the finest decision I've ever made."