Sage Stallone, Sylvester Stallone's son, had a bright future ahead of him, but he despised having to live in his father's shadow. Many questions remained unresolved after his death.
Sage Moonblood Stallone was born in Los Angeles on May 5, 1976. He was Stallone's first child with actress Sasha Czack. Sage starred in the 1990 smash film "Rocky V" with his father, but their relationship was far from perfect.
According to insiders, the movie legend and his firstborn had a rocky relationship. Despite Sage's appreciation for the life of ease and luxury afforded him by his father's profession, he was underwhelmed by Sylvester's movie characters.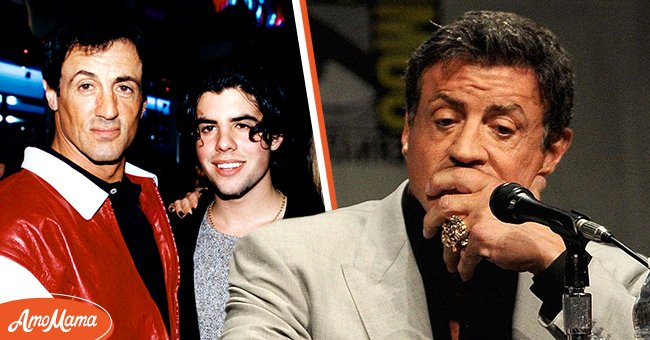 Sylvester's comments about his son's appearance, according to friends of the younger Stallone, strained their connection. Sage was frequently teased by the actor for being too tiny as a youngster and out of shape as an adult.
The father-son connection was previously commented on by Stephen Wozniak, an actor and lifelong acquaintance of the Stallones. He stated, "
"The love-hate would go back and forth all the time."
REKINDLING GOOD RELATIONSHIP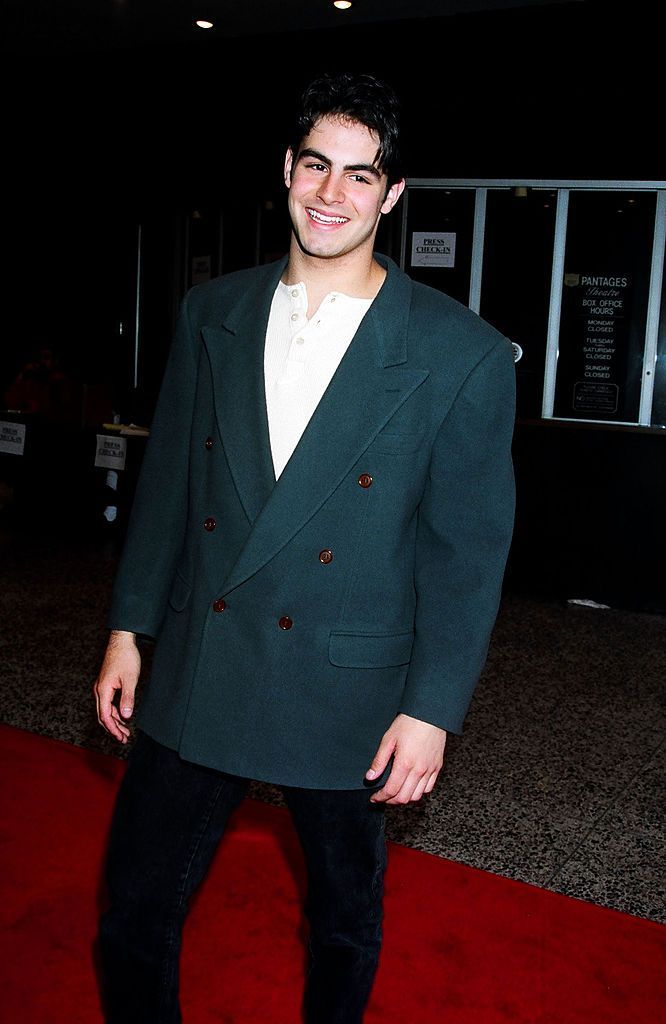 When Sage's father picked the leaner Milo Ventimiglia in "Rocky Balboa" to repeat the Rocky Jr. part that Sage had played as a child in "Rocky V," Sage was unhappy.
Sage was anxious to perform the part, according to close acquaintances, but his father's rejection was a major disappointment. Sylvester, for one, was unimpressed by his son's disregard for his physical appearance.
In 1996, the feuding father and son made their disagreements public when the "Rocky" star disclosed that Sage detested going to the gym and preferred abstract art-house films. Sage, according to the 75-year-old, made certain that he would never be compared to his father.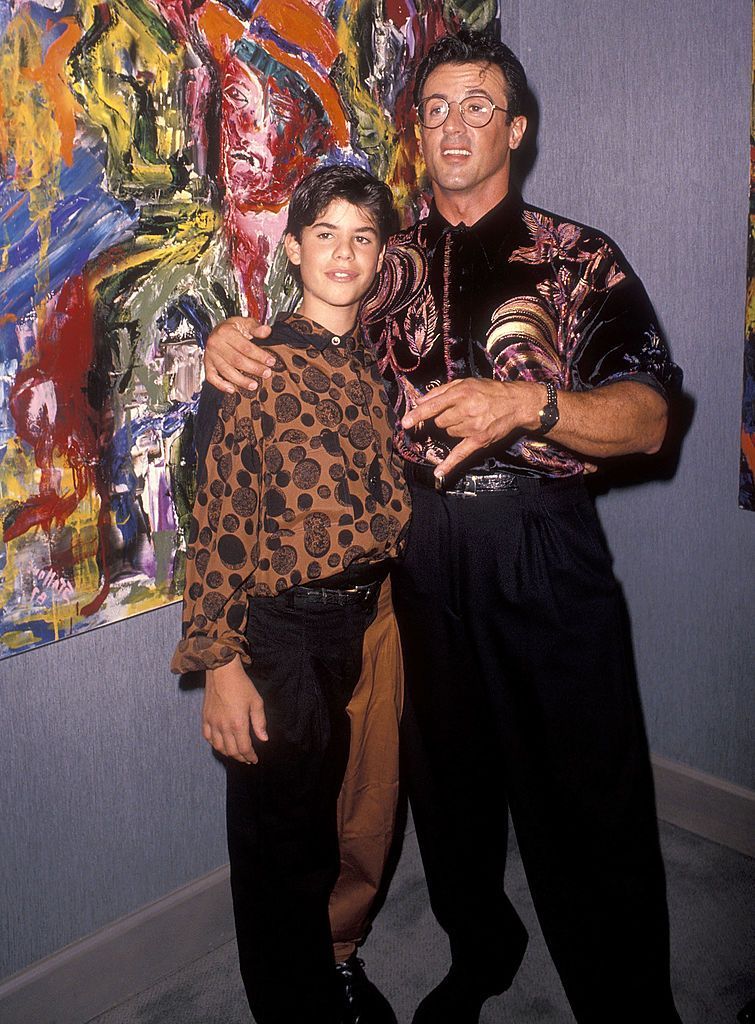 Sylvester's 1985 divorce from Sage's mother, Czack, was another source of resentment for the younger Stallone. In addition, Sage was dissatisfied with Sylvester's relationship with Brigitte Nielsen.
Sage once admitted that some of their parts were emotionally intense and entailed less acting and more real-life reactions, and the two continued to work together in movies.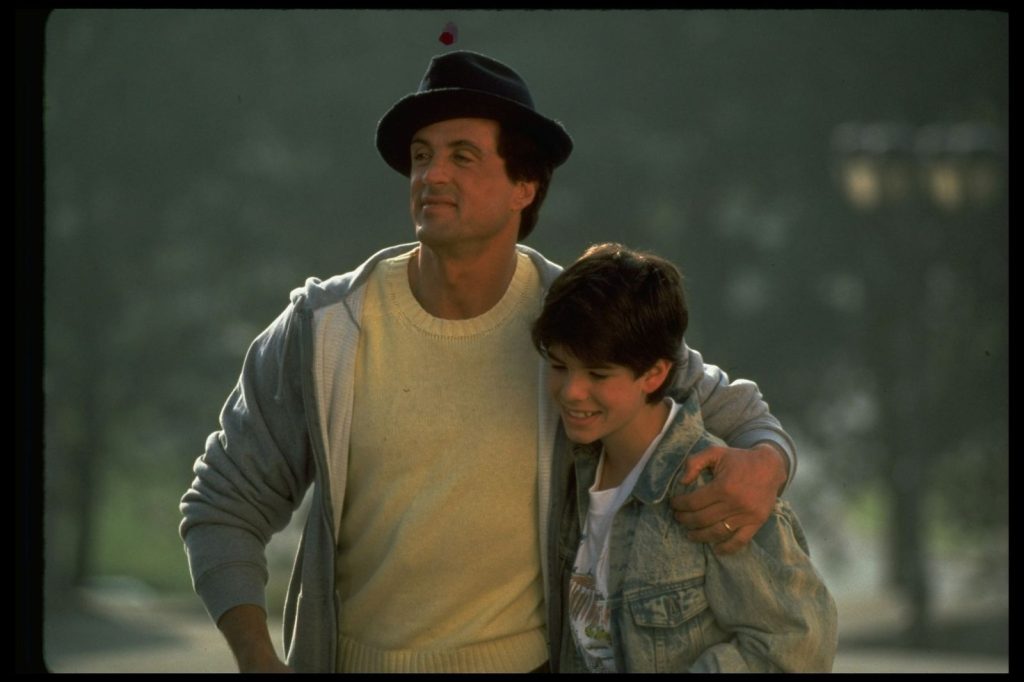 Sage said that his sequence in "Rocky V," in which his character screamed at Sylvester for being an absent parent, was not acting. Sage claimed that instead, he let out his bottled-up feelings, and they both sobbed. Their relationship transformed as a result, and they were willing to "do everything for one other."
Sage's lawyer, George Braunstein, was once asked how he felt about his father, and Braunstein said that the late 36-year-old adored and was proud of him.
SAGE'S UNTIMELY DEATH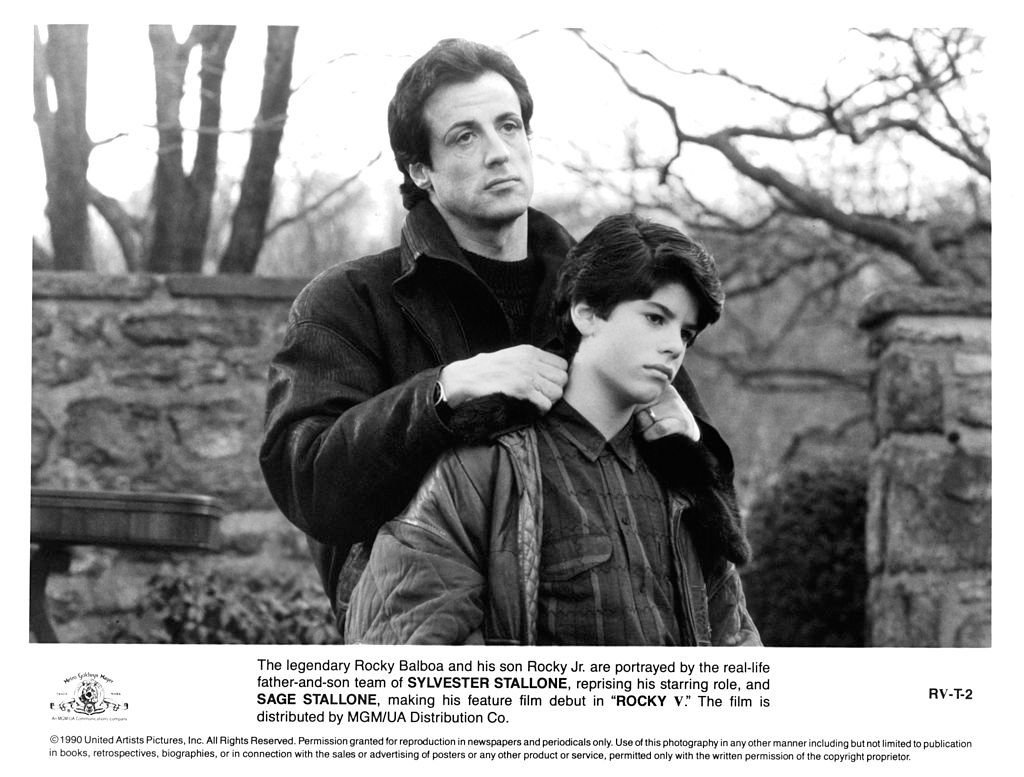 Sage, 36, was discovered deceased in his Studio City residence in the 8100 block of Mulholland Terrace in 2012. His housekeeper discovered his body, according to his lawyer.
There were no known reasons of death at the time, and his attorney, Braunstein, said that he displayed no evidence of sadness or mental illness. Sage was believed to have formed new life plans, which included getting married. "He had his whole life ahead of him," Braunstein added.
Sage's close friends, on the other hand, indicated that he had suffered with prescription medication for much of his adult life, and that he appeared to be addicted to Vicodin and Xanax, which he used for anxiety and other concerns.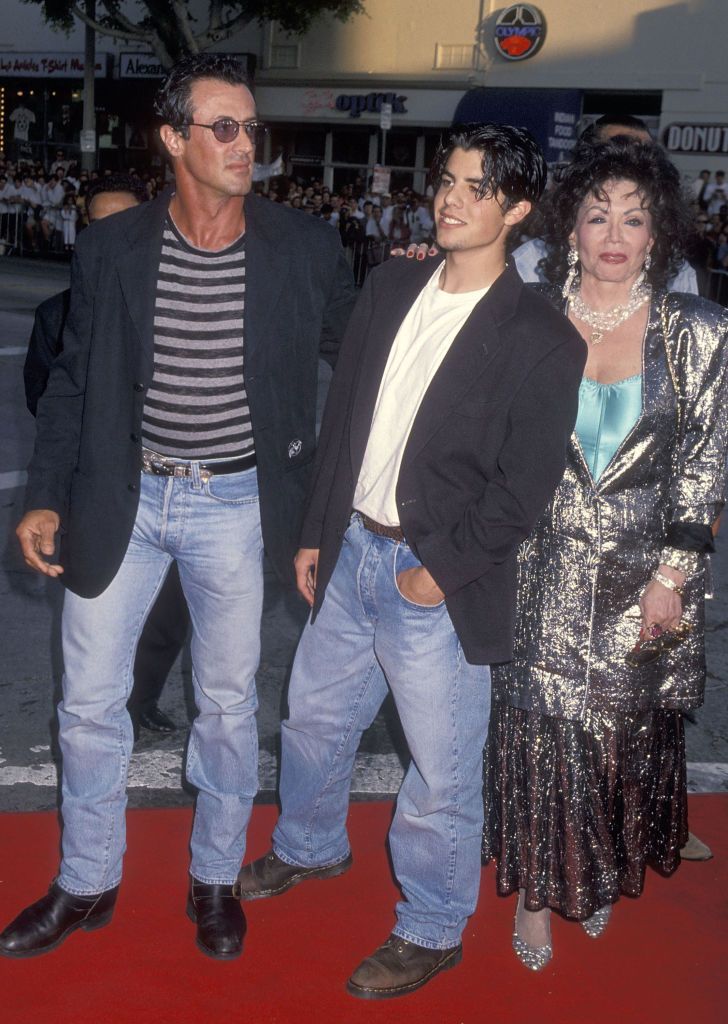 When Sylvester learned of his son's death, he was heartbroken. The actor begged that his family's privacy be respected, as well as a stop to the ongoing media investigation into his family. He opened up to TMZ about his devastating loss. According to the Hollywood legend:
 "When a parent loses a child, there is no greater pain."
Sylvester hailed his late son as gifted, and that the family will mourn him forever. Sage's body was laid to rest a few days after he died. In Los Angeles, a funeral was performed at St. Martin of Tours Catholic Church.
SAGE DIED OF A HEART ATTACK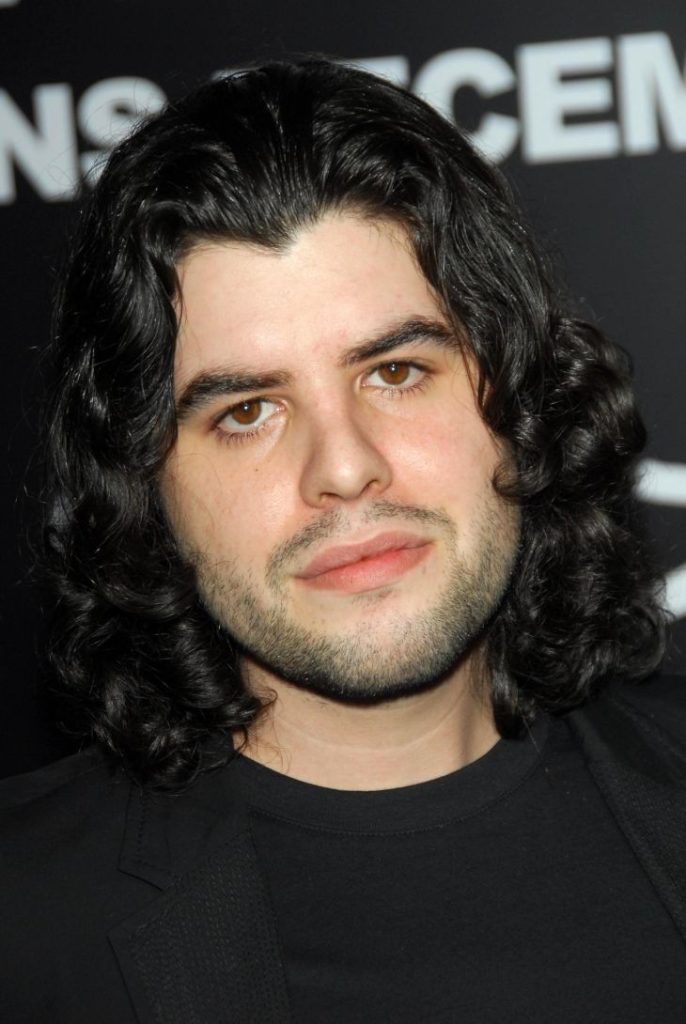 Sage's death sparked a flurry of inquiries into his life and health. The cause of his death was the subject of various rumors. Rumors circulated that the former young star died as a result of his drug addiction, but his family refuted these accusations.
Sage's residence was a shambles when his maid discovered him, according to law enforcement investigators. His mother invited her to come to his apartment because he hadn't been heard from in days.
The housekeeper had gone to the residence earlier in the week, but had been told not to go into Sage's room or knock on the door.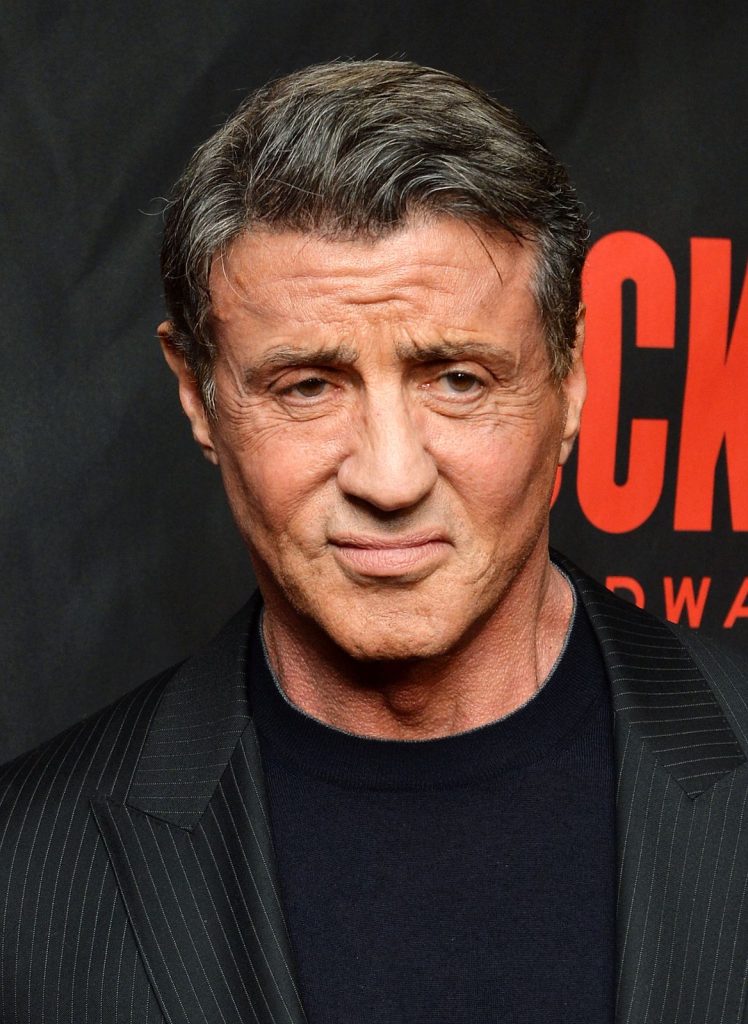 He might have been dead for three to four days, or perhaps a week, according to authorities. Sage cherished his solitude and relished the opportunity to be alone. He lived a life of luxury, according to close sources, but his residence was nothing to write home about.
His chamber was characterized as unpleasant by authorities, who noted that it reeked of various odors. It was also cluttered with trash, with burning cigarettes, drinks, and food strewn around.
Two medication bottles were kept in his drawers. Law enforcement officers concluded that Sage's death was an accident rather than an intentional act based on the facts obtained. Sage's bereaved mother revealed further details about what took his life just days after he died.
Despite Czack's concerns, her dead son had all five of his teeth extracted at the same time. The "Daylight" actor drank a lot of Coke and ate a lot of candy bars, according to Sage's lawyer, Braunstein. Several of his teeth rotted as a result of this.
Czack attempted to talk him out of the treatment, claiming that it was difficult and painful, but Sage persisted and went to the dentist. Unfortunately, the surgery's aftermath left him in discomfort, which may have led to a dependency on opioids.
Sage died of a heart attack, not an overdose as was popularly assumed, according to authorities. There was no sign of narcotics in his blood, according to the investigators. He was also claimed to have had cardiac problems, which contributed to his attack.
Sylvester Stallone received the Golden Globe for best supporting actor in a motion picture for his portrayal in "Creed" years after his son's death. After that, the actor was questioned if Sage's death had had an influence on his profession. Sylvester answered by stating that he wished to honor Sage's memory.