When it comes to social concerns, certain movies and TV series from the past don't appear to have aged well. This is equally true of the content of musicals and theatrical plays. Students from Presbyterian Ladies' College (PLC) and Scotch College in Perth, Australia, were planning to stage a collaborative performance of "Grease" in 2022, but the musical was canceled due to concerns from some members of the student body. A new play has yet to be confirmed for the 2022 production.
In November 2021, Cate Begbie, the principal of PLC, and Peter Burt, the headmaster at Scotch College, issued a joint statement announcing that "Grease" had been canceled owing to subject matter that students deemed disrespectful and misogynistic. The lyric "Did she put up a fight?" from the song "Summer Nights" was specifically addressed as being offensive.
Some parents believe that not all of the pupils were given the opportunity to voice their thoughts on the production's cancellation. They went on to say that the musical offended just a "small number" of PLC students, and that other students were never contacted. They also said that the musical might have been modified for a more contemporary audience and that it should not have been cancelled altogether.
Olivia Newton-John, one of the stars of the film "Grease," has previously spoken out against charges that the film is sexist, claiming that the picture is merely meant to be enjoyed and not taken seriously. Continue reading to learn more about this story and Newton-thoughts John's on the subject.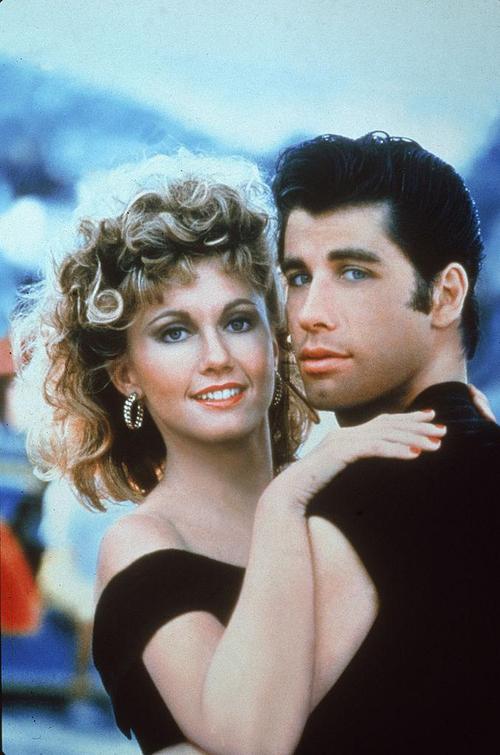 School officials from PLC and Scotch College sent out a joint statement announcing that "Grease" had been deemed inappropriate and would be canceled. "A number of PLC students raised concerns whether the musical was appropriate in modern times," said PLC principal Cate Begbie and Scotch College headmaster Peter Burt.
They continued, "Scotch College listened respectfully to the girls' concerns and both schools agreed a different musical would be better suited for their joint production in 2022." 
Olivia Newton-John has spoken out against suggestions that "Grease" is objectionable because of its subject matter. "I think it's a bit ridiculous." I mean, this film was filmed in the late 1950s or early 1970s. It was a theatrical play, a musical, and a lot of fun. In February 2021, she noted in an edition of the "A Life of Greatness" podcast, "It's a lighthearted movie musical, not to be taken too seriously."
The actress defended her character, Sandy, by pointing out that her love interest, Danny, undergoes a huge metamorphosis throughout the film when he transforms into a jock. As a result, the critiques of Sandy's ambition to transform into a man were misguided.
"It's a story from the 50s, where things were different. I know there were some criticisms about me wanting to change to be like him but they forget that he wanted to change to be what I wanted," Newton-John said.
The star feels that both the film and musical were not meant to be taken so seriously. Newton-John explained, "We need to relax a little bit and just enjoy things for what they are. I didn't see it like that at all, I think it's a fun movie that entertains people."