Taco Bell's Mexican Pizza is proof that if enough people join together (including a few social media outcries), any culinary item can be brought back, even if it was supposed to be gone for good.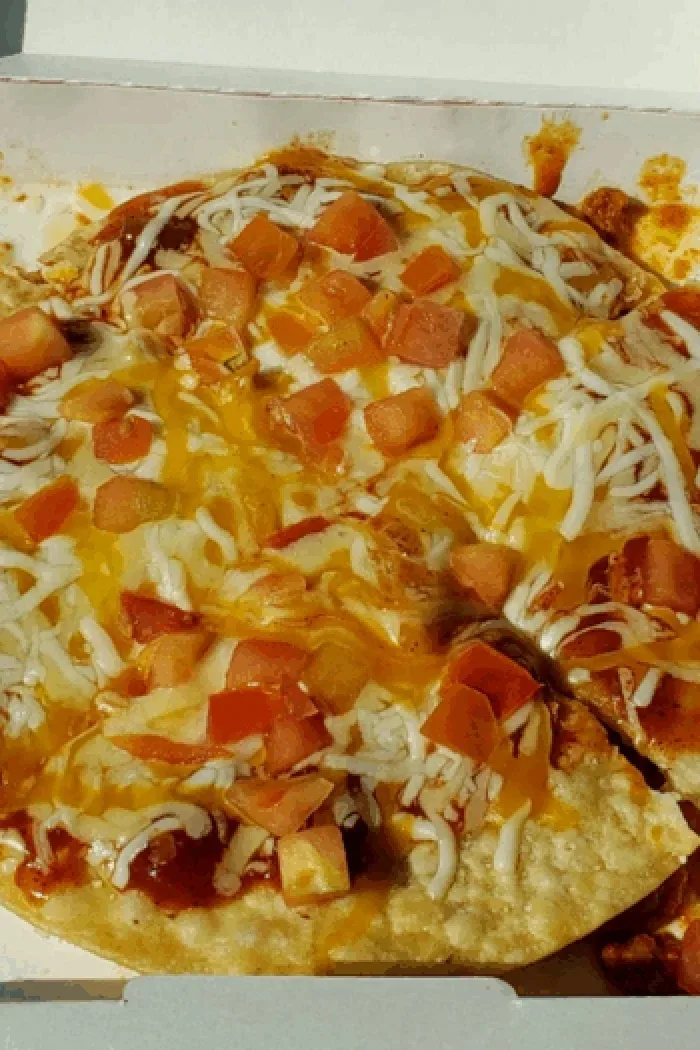 Taco Bell is bringing the Mexican Pizza back with open arms this year, and our jaws are wide open!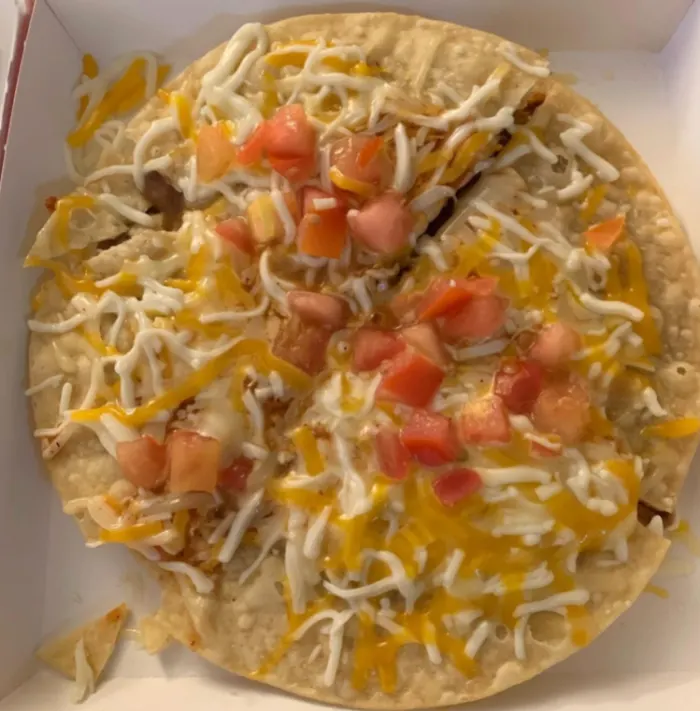 So far, we've known that the Mexican Pizza will gracefully return in a few months as a result of the outpouring of not-so-quietly shattered hearts, but we didn't know when that day would formally arrive, until now.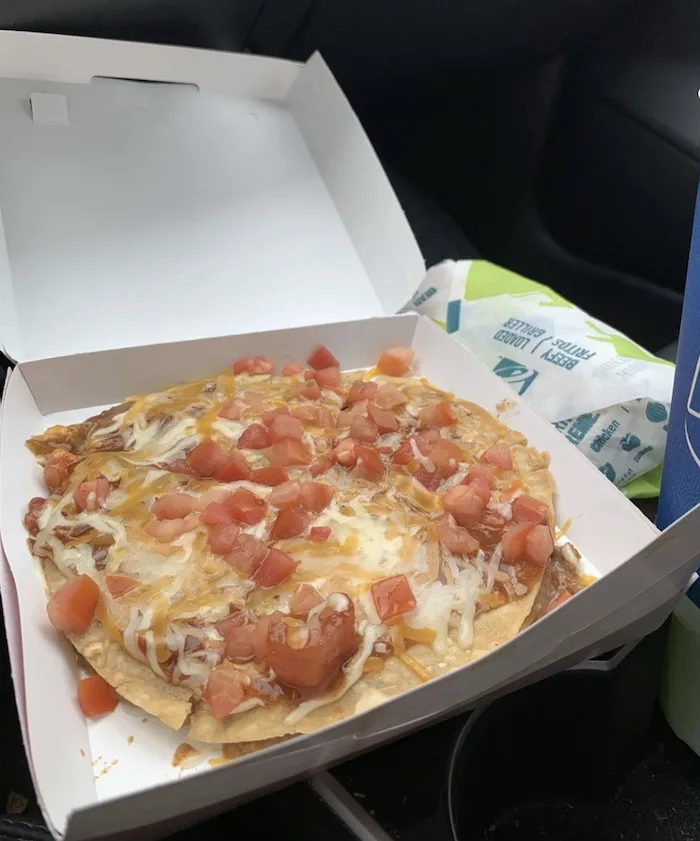 Taco Bell fans will be able to enjoy the delicious layered pizza loaded with refried beans and meat and topped with melted cheese, pizza sauce, and chopped tomatoes once more; just remember to lick the cheese off your fingers when you're done.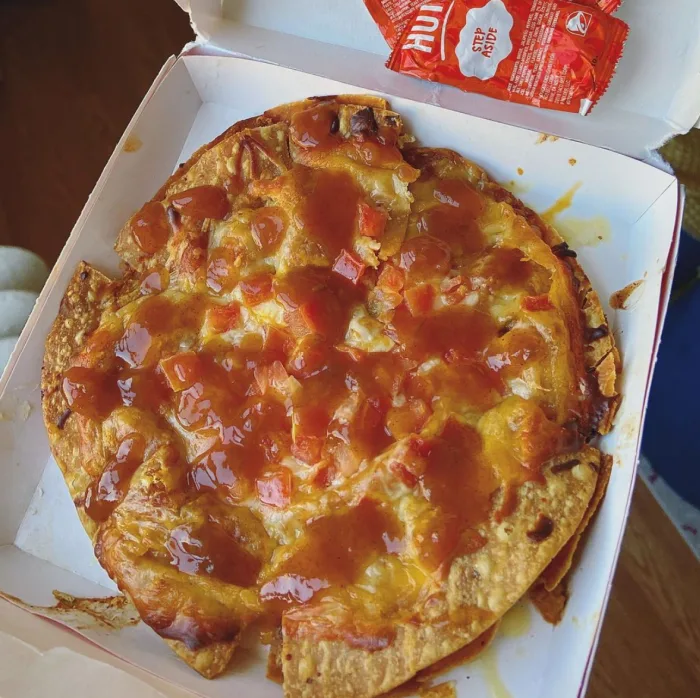 When Is Taco Bell's Mexican Pizza Returning?
Thanks to a post on Twitter that hinted to the date, the fan-favorite dinner is set to return this spring on May 19!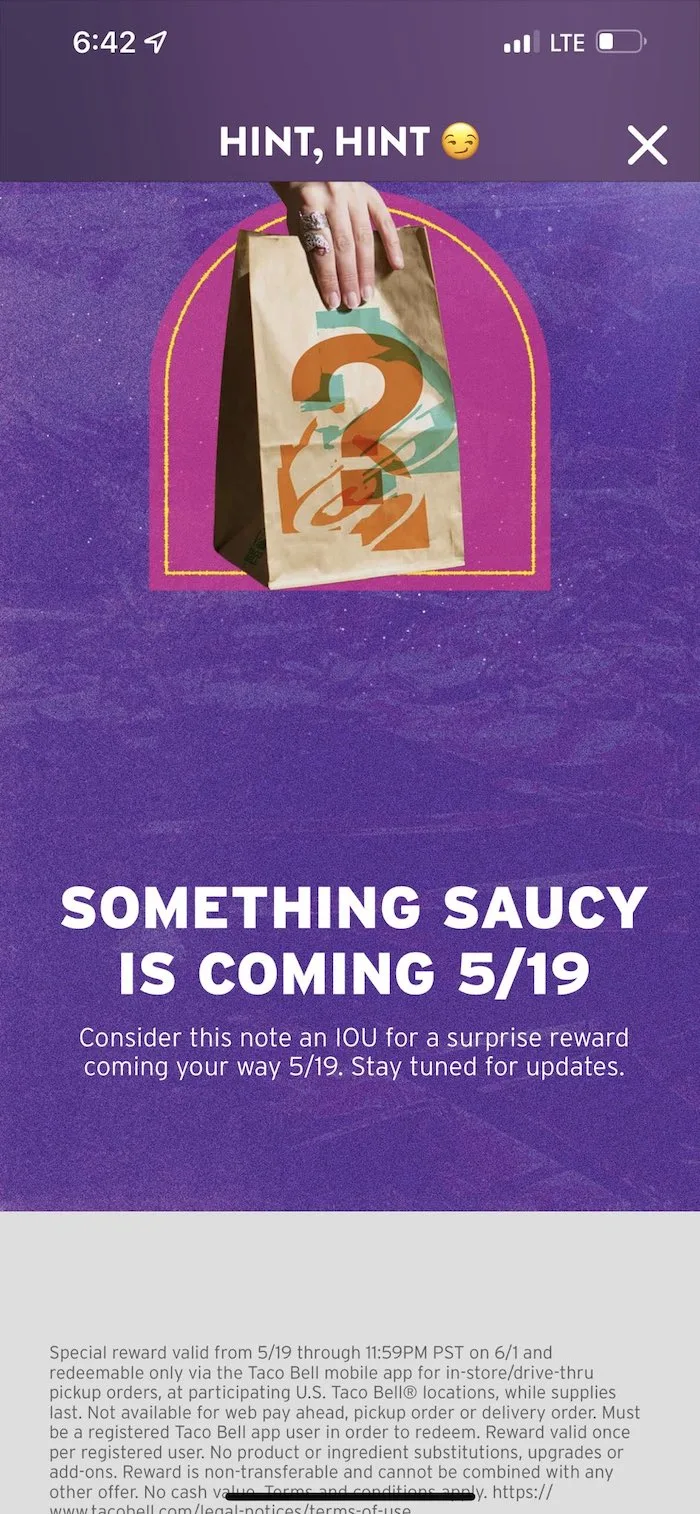 If you have the app, you may have received a notification from the taco restaurant promoting "something saucy" returning to menus, and since the Mexican Pizza is expected to return in May, fans can't help but assume they're hinting at it.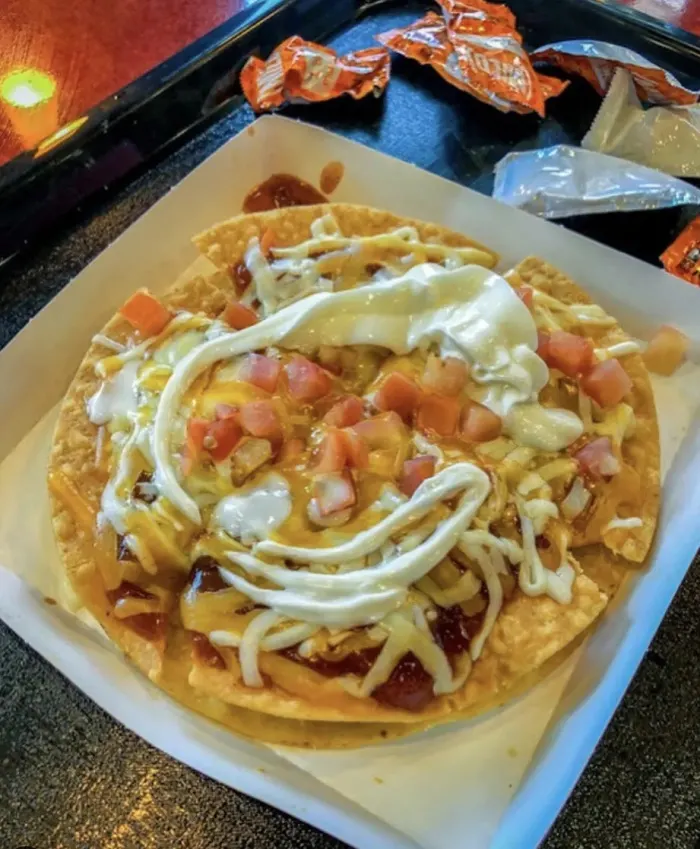 So, as we wait for April showers and May blossoms, Taco Bell's Mexican Pizza will be back in stock as soon as we see tulips blossoming and birds tweeting.
Expect a mile-long line for the crispy pizza, and remember that the early bird gets the worm!