When it comes to birthdays, parents and children frequently have completely different concerns, fears, and desires. Birthday celebrations, on the other hand, are a source of universal anxiety and trepidation. Neither the parent nor the child wants to host a child's birthday party just to have no one show up. It's heartbreaking for the child and the parent who is watching.
It happened to the Mazzini family in 2018, yet they were the last to smile. The Phoenix Suns NBA squad made sure Teddy had a birthday he'd never forget after no one showed up for his sixth birthday!
Few Videos At The End Of The Article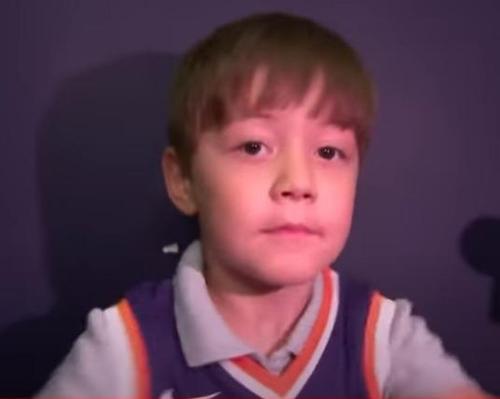 In Tucson, Arizona, what should have been a day of joy and celebration rapidly devolved into disaster. Teddy Mazzini's sixth birthday was approaching, and he had invited 22 of his classmates to a pizza party in his honor.
No one who had been invited showed up, and only one parent bothered to call to express their regrets and explanation. Teddy was left alone and unhappy in front of a long empty table with dozens of pieces of birthday pizza that had all gone uneaten.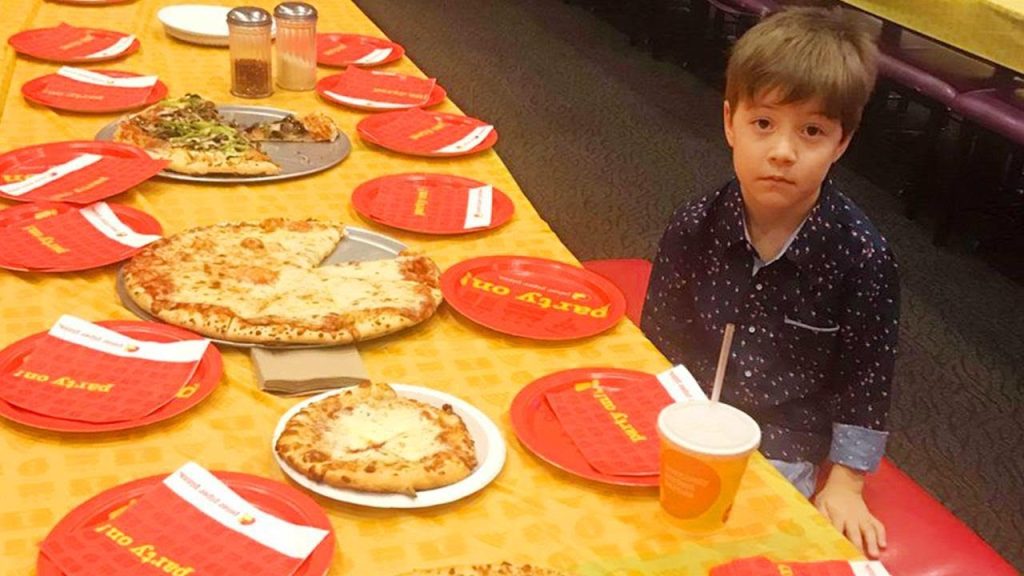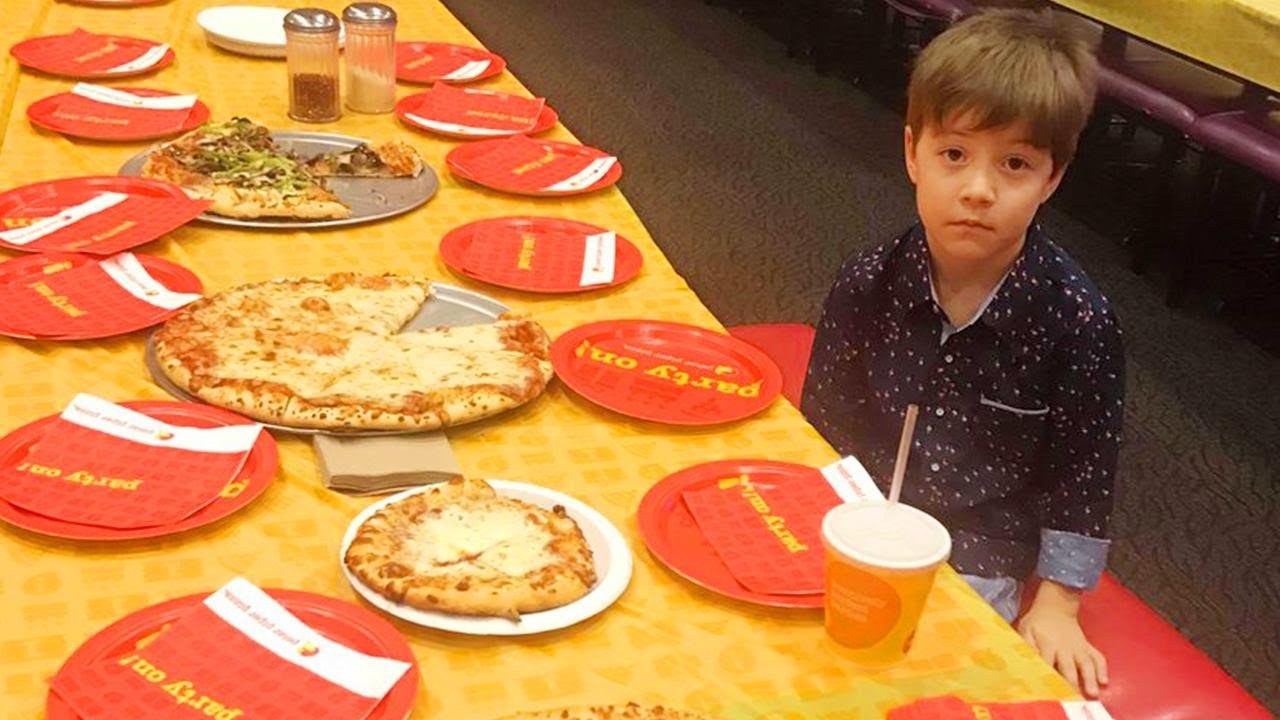 Teddy's mother, Sil Mazzini, became enraged and posted images of her son's anguish on Facebook. The images of this charming, yet unhappy, young boy quickly went viral. Teddy's tale was picked up by the NBA Phoenix Suns and the MLS Phoenix Rising, who set out to make Teddy's birthday one to remember.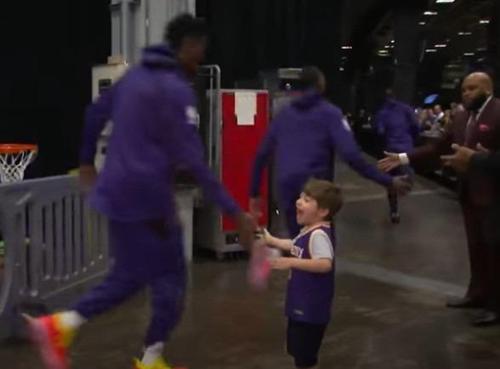 Teddy and his father attended the Phoenix Suns' game against the Los Angeles Lakers on the Thursday after Teddy's birthday. Teddy was welcomed as if he were the best player on the team. Teddy offered each Phoenix player a high five on their approach to the court, his smile bigger than the sun itself.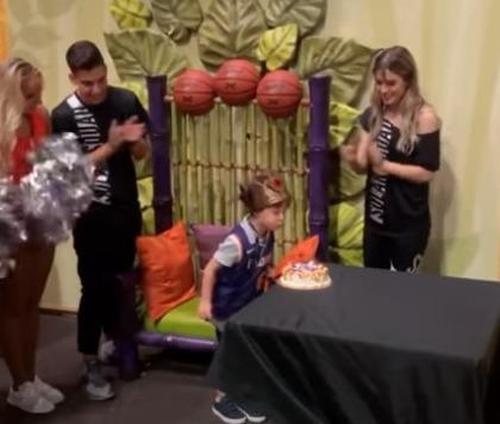 He spent time with several of the players and sat in the greatest seat in the house to watch the game. Teddy's birthday celebration went from zero to thousands of people thanks to the team.
What started as what could've been his worst birthday became one he'd likely never recall without a smile.
Have you or your child ever been left at a birthday celebration alone? In the comments area, share your ideas, experiences, and thoughts. Remember that telling people about moving and inspirational tales helps to bring them to light.