One-Eyed Willy's treasure is one step closer to being discovered by the world.
Part of the actual "pirate" ship that served as the model for the "Goonies" movie has been found by explorers in Oregon.
State officials verified that the timbers from the Spanish galleon that sank in the 17th century were discovered earlier this week in marine caverns, according to National Geographic.
The 1985 film, about a gang of youths who set out to find a sunken ship's pirate plunder and save their family houses from foreclosure, is said to have been inspired on the tale of the Santo Cristo de Burgos.
Stories of the shipwreck circulated among local indigenous groups for 300 years. They said that a ship carrying expensive Chinese silk, china, and beeswax vanished off the coast of Oregon in 1693.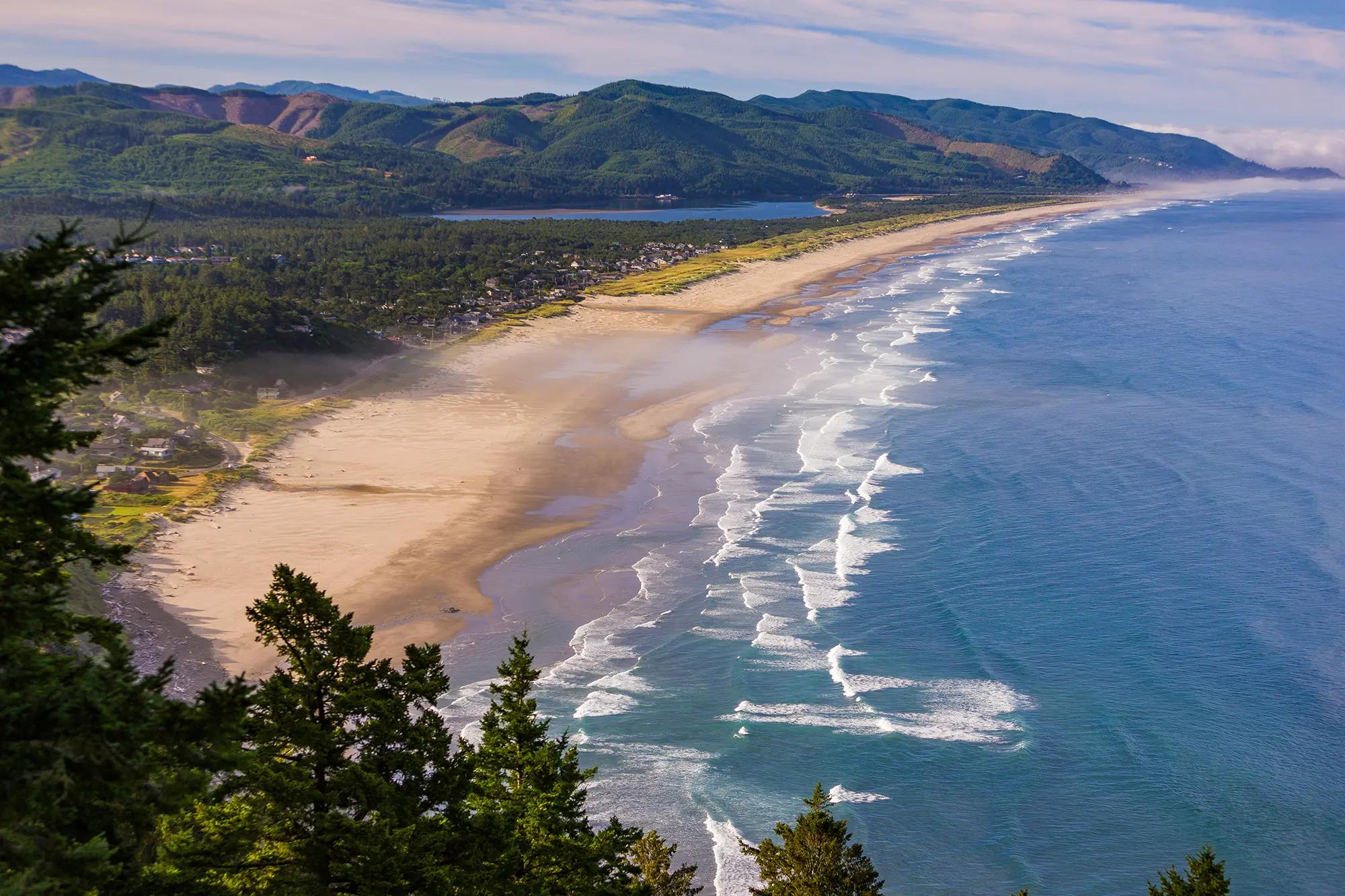 Robert Kentta, cultural resources director for the Confederated Tribes of the Siletz and a member of the Siletz Tribal Council, told National Geographic that the recent find "confirms that our original ancestors knew what they were talking about."
A group of archaeologists, police enforcement officers, and search-and-rescue experts were needed for the retrieval; they had been looking for the object for the previous 15 years. Strong tides necessitated a challenging and risky procedure that required precise timing, according to National Geographic. I'm impressed and relieved, said Scott Williams, an archeologist who had been looking for the ship, to National Geographic.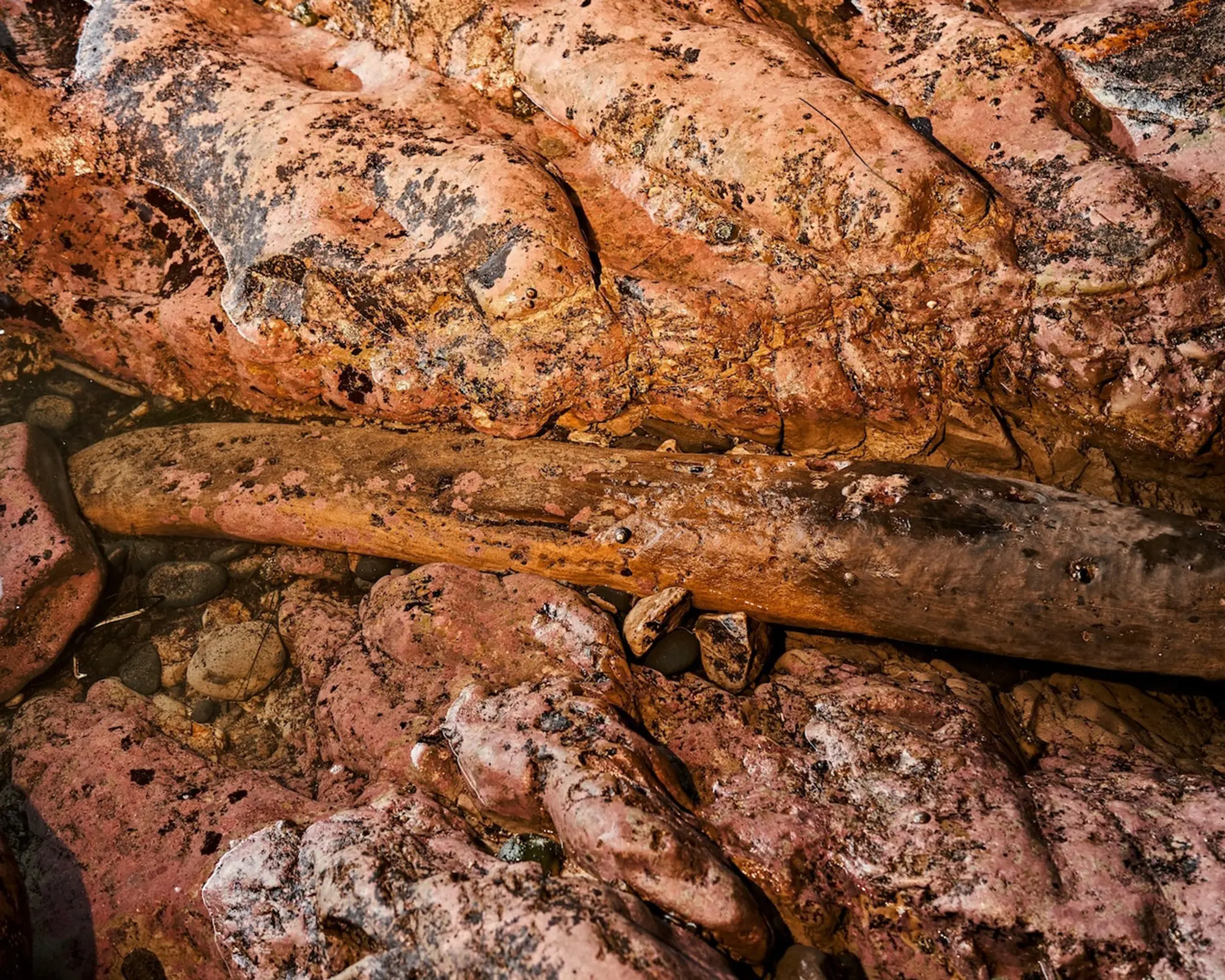 Sean Astin, Corey Feldman, and Josh Brolin feature in the cult classic movie that Steven Spielberg co-wrote and executive produced after he apparently read a newspaper article about the fabled ships and their priceless loot.
Craig Andes, a local commercial fisherman who "belonged to a 'Goonies gang' of youngsters" growing up in the region, was afterwards inspired by it. He discovered lumber fragments that he believed could have formerly been a component of the Santo Cristo de Burgos as an adult in 2013.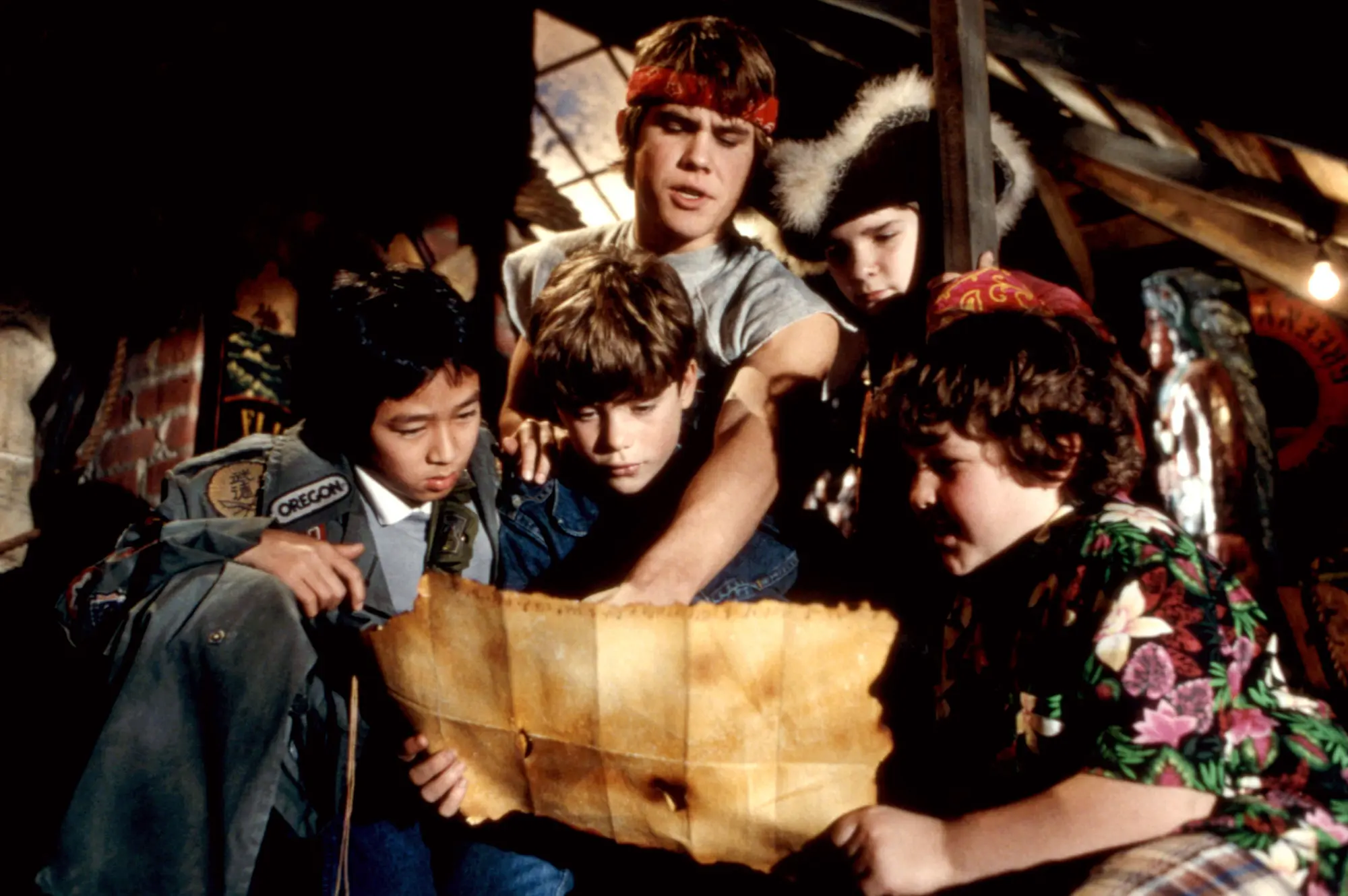 Andes contacted the all-volunteer Maritime Archaeology Society (MAS) and urged them to test a sample of the wood.
"I was convinced it was driftwood," MAS president Scott Williams told National Geographic. "To think that 300-year-old ship timbers could survive the Oregon coast was just crazy."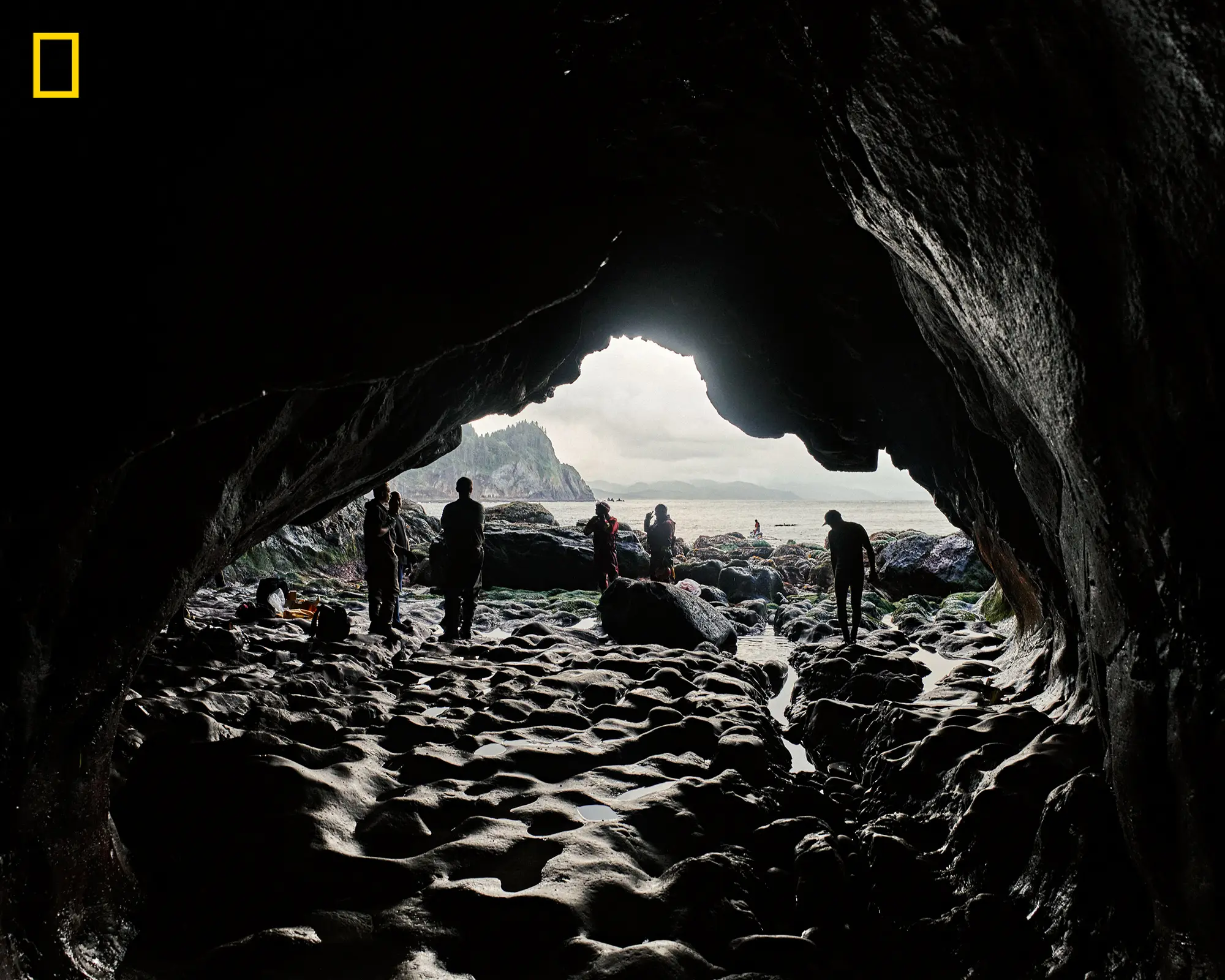 Nevertheless, a laboratory examination revealed that the tropical Anacardiaceae hardwood was of the kind and vintage that would have been used for the Santo Cristo, which led to the recovery operations.
The ship's timbers are now being examined by historians and specialists at the Columbia River Maritime Museum in Astoria, Oregon.
According to senior vice president of the cultural resource management company SEARCH, Inc. and archeological investigator Jim Delgado, who spoke with National Geographic, "These timbers provide tangible proof for the stories that have been remembered and passed down through centuries."
However, the "Goonies" ship will never be located: After filming, the 105-foot-long Inferno set that was constructed for the movie was dismantled.