When you watched "Home Alone" as a youngster, you were pleased by the way it captures the enchantment of Christmas and let you indulge in the idea of being as innocent as a child yet as autonomous as an adult, but most importantly, how great it is to have your family around for the holidays (no matter how obnoxious they can be). However, as an adult watching the movie, one can't help but wonder how the McCallister parents managed to pay for that mansion and a trip for nine people to Paris.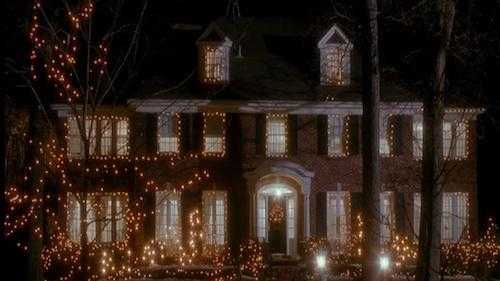 Seriously, only that house sold in 2012 for $1.585 million. The movies never explicitly state what Mr. McCallister does for a livelihood, but based on his costs, it must be a rather posh job. Here's the preliminary estimations after a careful rewatch:
1990's "Home Alone"
15 tickets, 11 coach and 4 first-class for the adults, from Chicago to Paris for Christmas.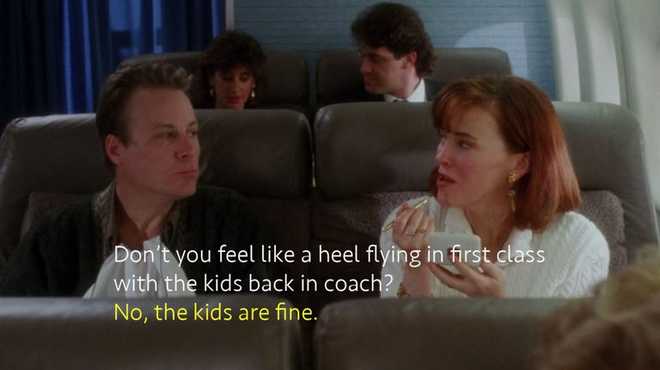 They traveled American Airlines, which has a staggering round-trip nonstop fare of $35,320. That doesn't account for the fact that airfares have decreased over the past 30 years, so it was probably even more expensive at the time.
They purchase ten boxes of pizza for cash.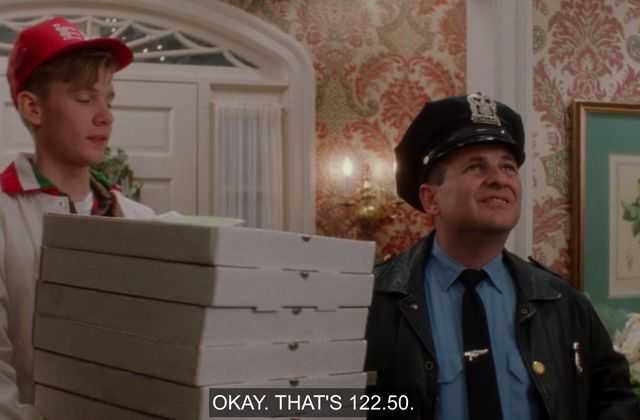 The pizza delivery boy estimates it costs $122.50, or nearly $240 in today's dollars. That pizza had better be good.
Replacing the stairway to the basement.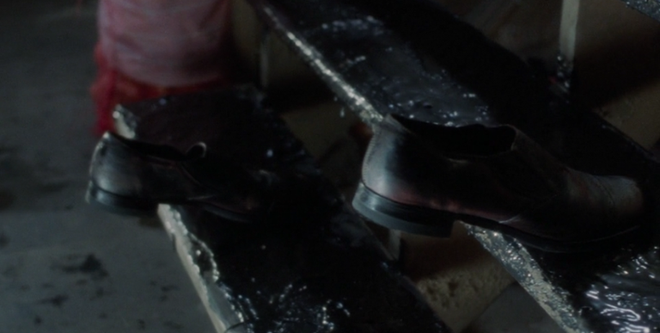 Moving on to the things Kevin ruined, his dad would definitely need to restore the staircase after Kevin drenched it in tar and rebuild the bookcases he tore out of the wall in Buzz's room, which together would cost anywhere between $900 and $1,500 at the absolute least.
"Home Alone 2," 1992
Given that his mom's use of language is a little unclear, there is some disagreement as to whether Kevin's dad or his uncle actually paid for the vacation. If Uncle Rob was the one who flew them out, you have to wonder what he does for a career, especially considering that he and Aunt Georgette possess a massive townhouse on Central Park West in Manhattan and an extremely lavish penthouse apartment in Paris.
But the second film is interesting…
Four first-class tickets for the adults and ten coach seats (how did we lose one child?) were purchased for a Christmas trip from Chicago to Miami.
The movie must have had an agreement with American Airlines. This one would have cost roughly $9, 927 in total.
A stay in one of the "finest suites" at the Plaza Hotel.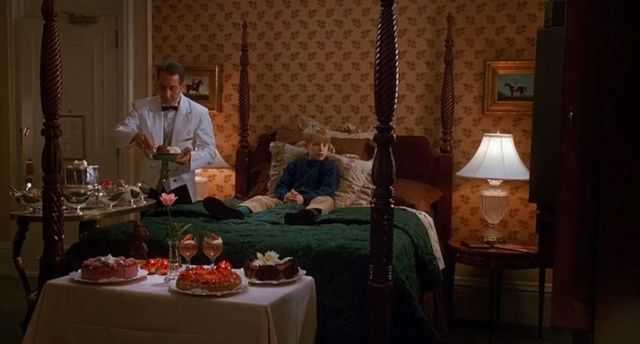 Kevin requested one of the "finest suites," although it's doubtful that they would have given them a room as opulent as The Royal Suite, which can cost up to $30,000 per night and is frequently reserved for VIP visitors. He would have most certainly been given a one-bedroom penthouse apartment with butler service, which costs $2,915 per night.
A night spent at the City of Dolphins.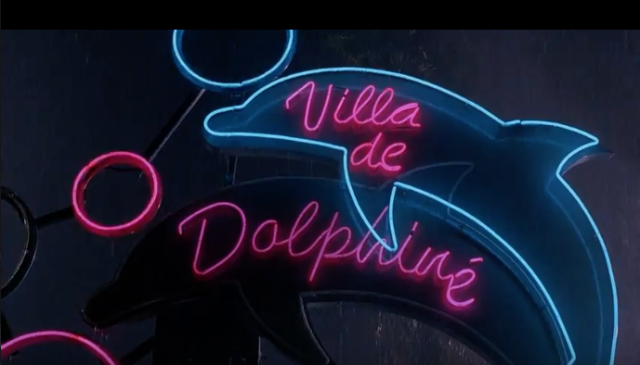 Although the Dolphine is fictional, a comparable budget hotel close by costs $99 per night. Given the size of the group, they would likely want at least seven beds, which would increase the price to $693.
A toy from Duncan's Toy Chest.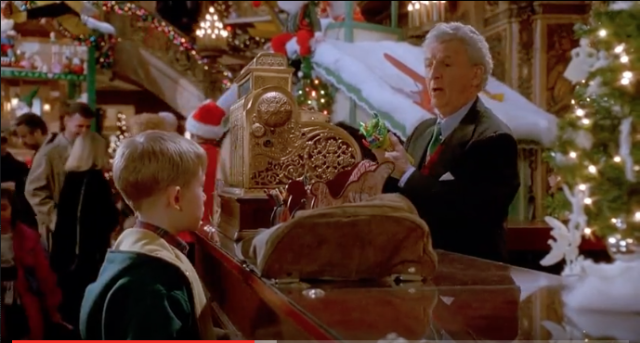 It cost $23.75, or almost $44 in today's money.
On Christmas Eve, thirteen tickets were issued from Miami to New York.
Given that it was a one-way trip, the cost would have been around $1,872. But even if everyone returned safely, that would cost a another $3,150.
Around twenty paint cans.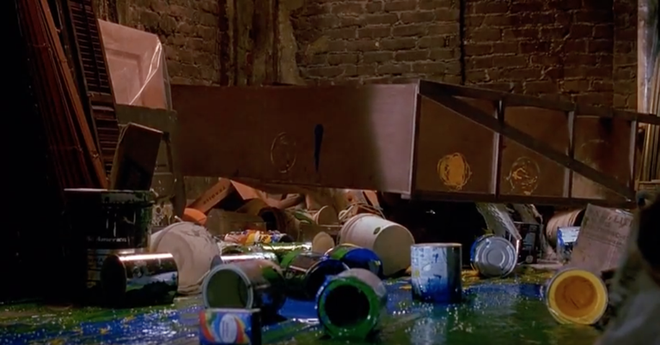 Kevin creates a mess, but fortunately Uncle Rob's brownstone is being renovated, so it doesn't matter. But someone has to cover the cost of all that paint! And at $45 a can, the total cost of all that garbage would be close to $1,000.
Hotel Plaza room service.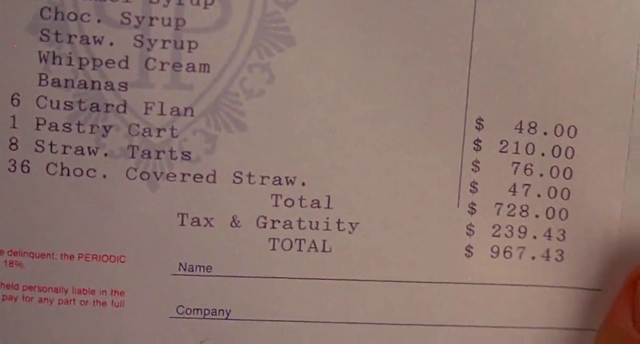 According to his dad's outburst, Kevin spent $967.43 on room service, which is equivalent to $1,770 in today's money. Can you eat all the ice cream you want in one sitting? Apparently, a lot, especially when your parents can afford to foot the tab.
The total comes to almost $22,000 only for "Home Alone 2," or simply the movie.
What do you suppose the McCallister parents did as a result? Apart from forgetting their child twice, that is.