Betty White's L.A. mansion is for sale, and her estate might be worth millions as a result.
Betty's 3,029 square foot Brentwood house is on the market for $10.575 million. It features spectacular views of the Getty Museum, as well as a large garden with the usual SoCal swimming pool.
Betty lived here for a long time, having moved there in 1968. She and her husband Allen Ludden lived there since it was close to a number of studios on L.A.'s Westside. Betty stayed in the house when Allen died in 1981, and she lived there until she died on New Year's Eve last year.
There's also a guest house, where Betty and Allen used to hang out with friends like Jimmy and Gloria Stewart, Dinah Shore, and Burt Reynolds, and play charades.
Don't bother if you're just looking… the only individuals who can tour the house are prequalified purchasers who will have no access to the inside.
Betty's home in Carmel, CA, where she also spent a lot of time, has already been claimed by a buyer, as TMZ previously reported. With views of the legendary Monterey Peninsula, that mansion is amazing. It was originally advertised for $7.9 million, but a bidding battle pushed the ultimate price up to $10.7 million.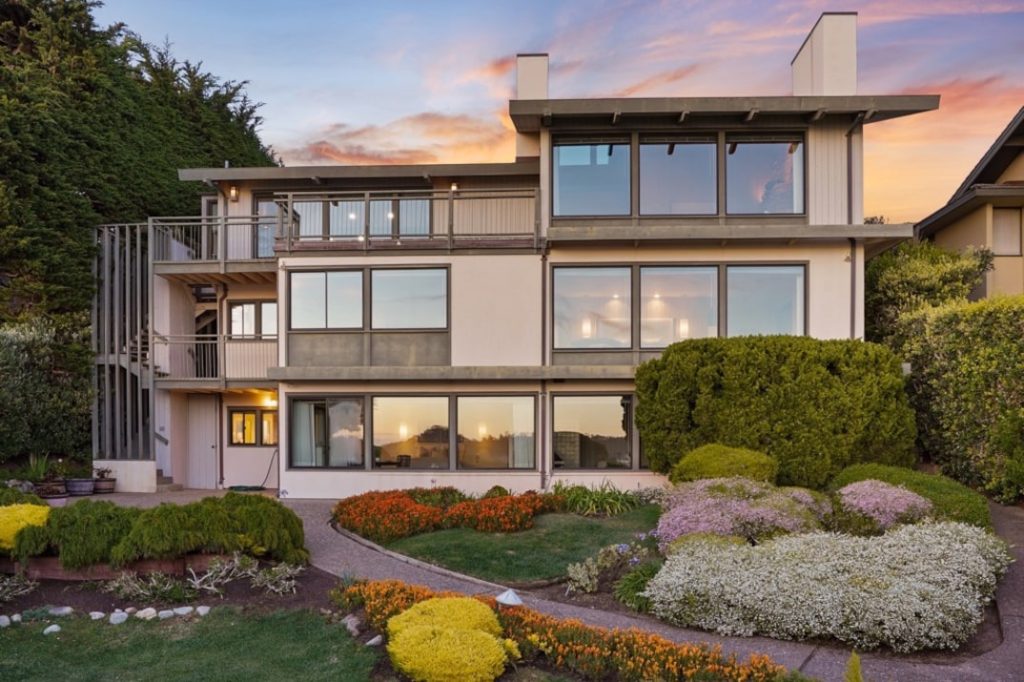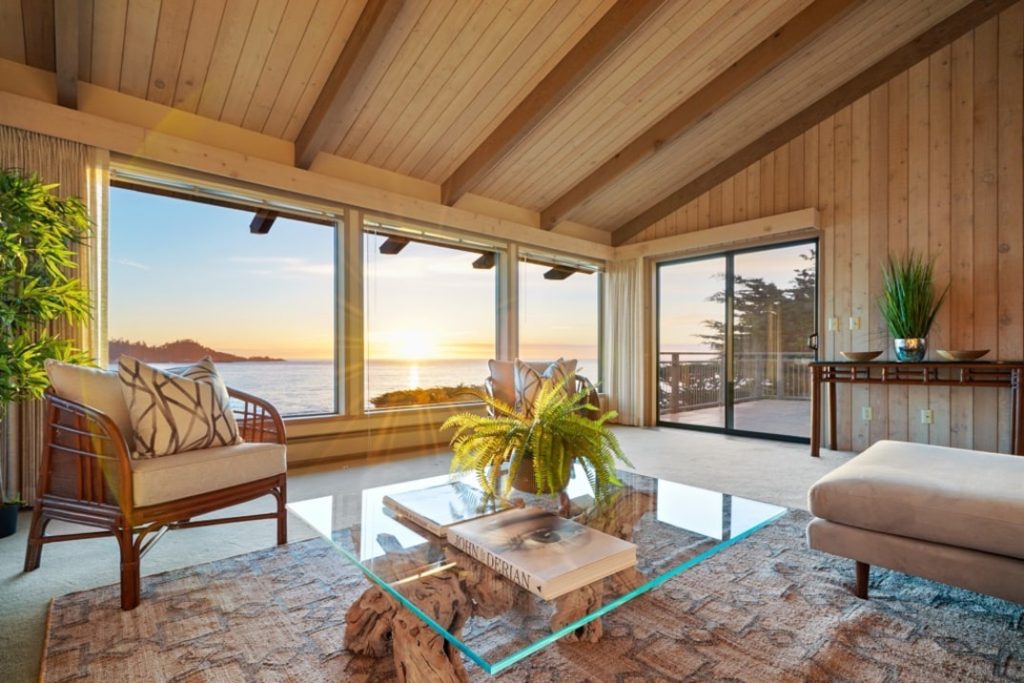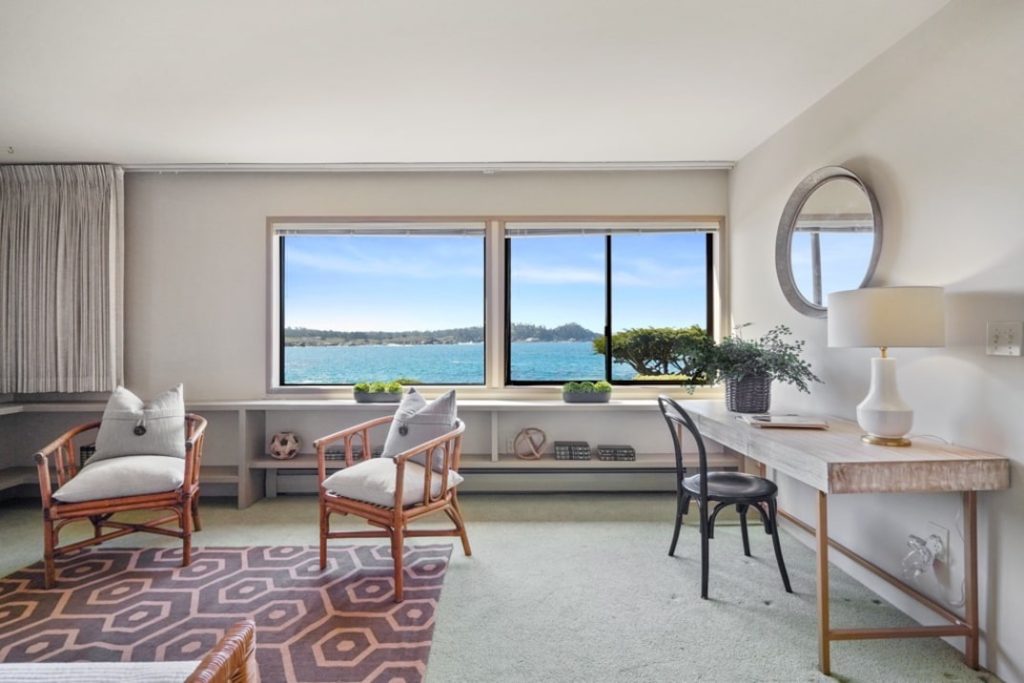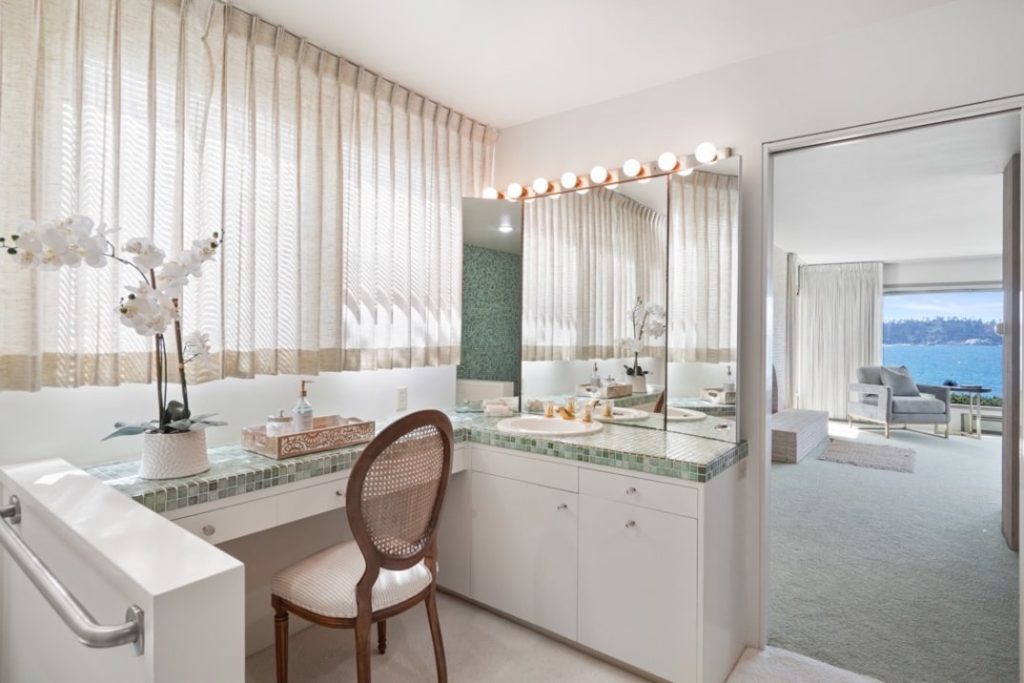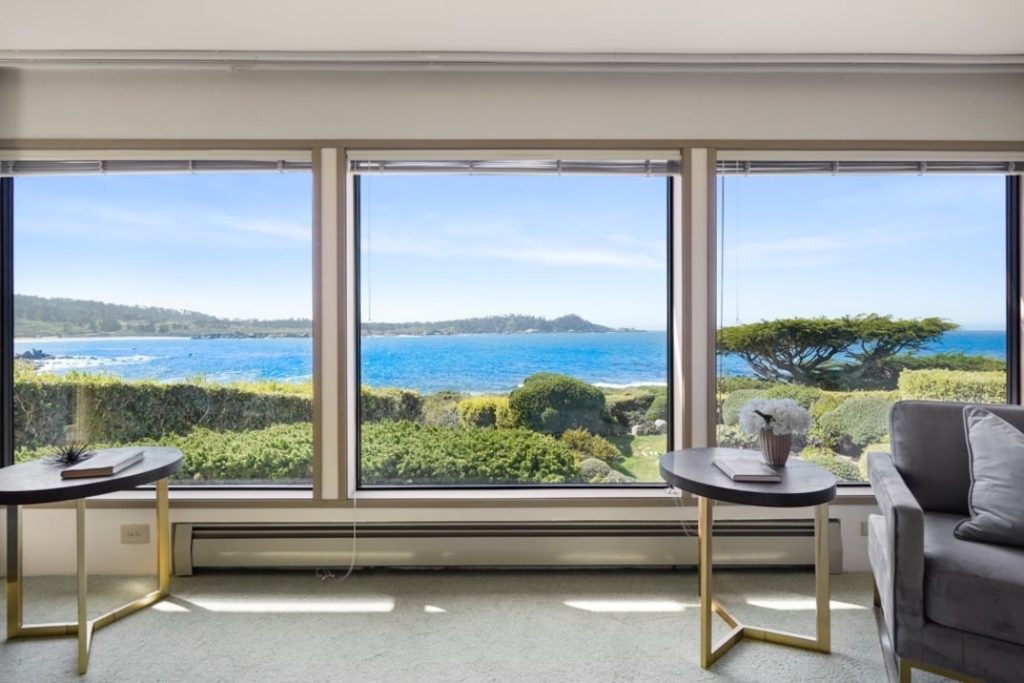 Betty wanted to live out her final days in the Carmel home, but had to live in the L.A. house for medical reasons.
Marlene Okulick of Sotheby's International Realty – Pacific Palisades Brokerage — has the listing on the Brentwood property.