Summertime demands summer cocktails, and I'm crazy about a margarita!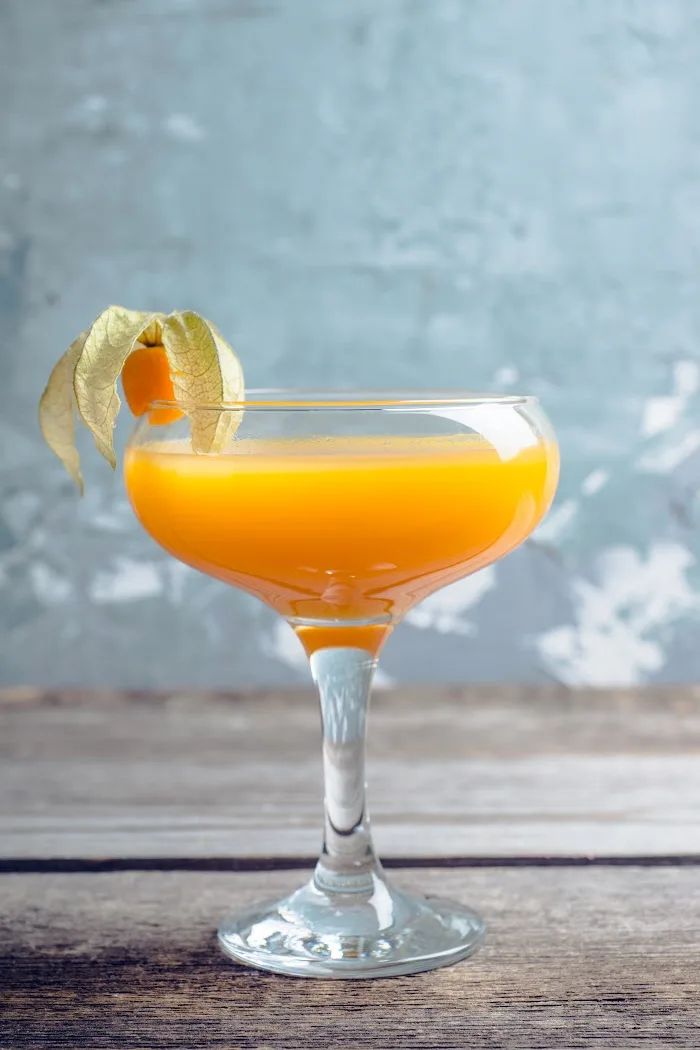 Jose Cuervo has introduced something new to our margarita glasses just in time for summer, and I can't wait to test it.
Jose Cuervo's new Peach Lemonade Margarita sounds like a slice of heaven in a glass!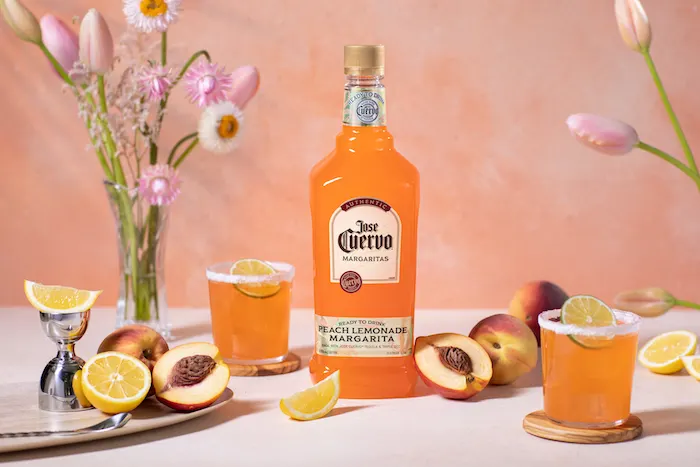 It's sweet and tangy, and it'll satisfy your thirst when you're seeking a boozy summer beverage.
Peach Lemonade by Jose Cuervo Every sip of Margarita delivers a powerful, delectable flavor.
With a delicate tequila finish, there are flavors of fresh lemon peel, honey, agave, and juicy summer peaches.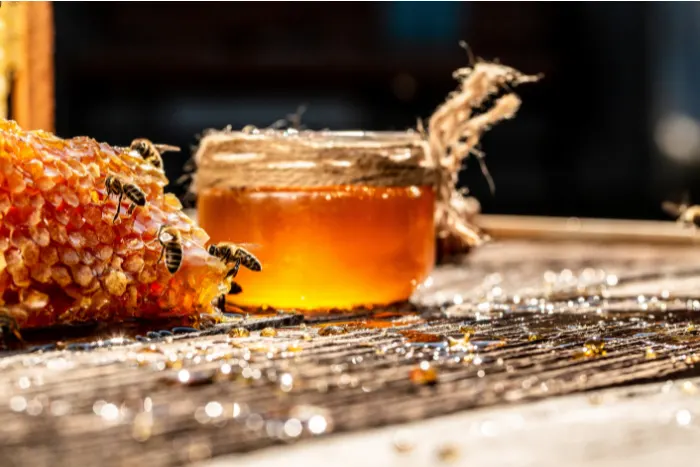 For the ultimate ready-to-drink margarita, Jose Cuervo has combined two of the most popular summer cold drink tastes.
You don't even need to stir it; simply pour it over ice in a nice glass and enjoy!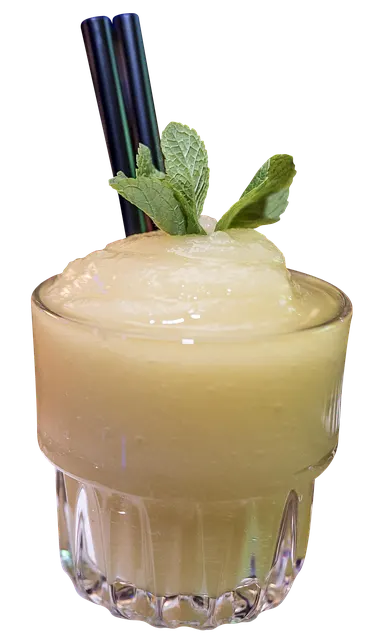 My idea is to make a delicious frozen Peach Lemonade Frozen Margarita by blending it with ice and perhaps some frozen peaches.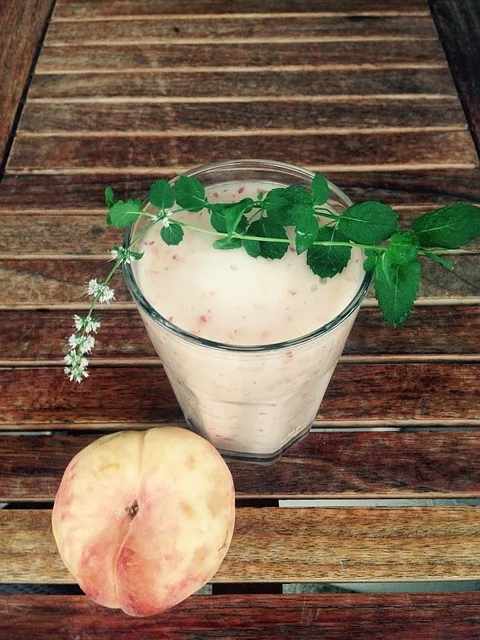 The Jose Cuervo Peach Lemonade Margarita is currently available for purchase.
It comes in a 1.75L bottle with a suggested retail price of $15.99 at shops around the country.
I'm not sure about you, but I'm off to the booze shop right now!