Johnny Depp, star of "Pirates of the Caribbean," is one of Hollywood's most recognizable performers. Throughout his successful career, he has acted in various films directed by Tim Burton, including "Edward Scissorhands," "Sleepy Hollow," "Charlie and the Chocolate Factory," and "Alice in Wonderland." Johnny Depp is one of the most well-known movie actors in the world, and Guinness World Records named him the highest-paid actor in 2012.
Johnny dropped out of high school to pursue a career as a musician before transitioning to acting. In 1984, he made his cinematic debut in "A Nightmare on Elm Street," a horror flick. With his triumph on the television series "21 Jump Street," the actor went on to become a household celebrity. "What's Eating Gilbert Grape," "Fear and Loathing in Las Vegas," "Finding Neverland," and "Donnie Brasco" are among the star's other significant flicks.
Johnny has been married twice and divorced in his personal life. Other women with whom he has had long-term relationships include Winona Ryder, Kate Moss, and Vanessa Paradis, the mother of his two children. From 1998 through 2012, Paradis and Depp were married.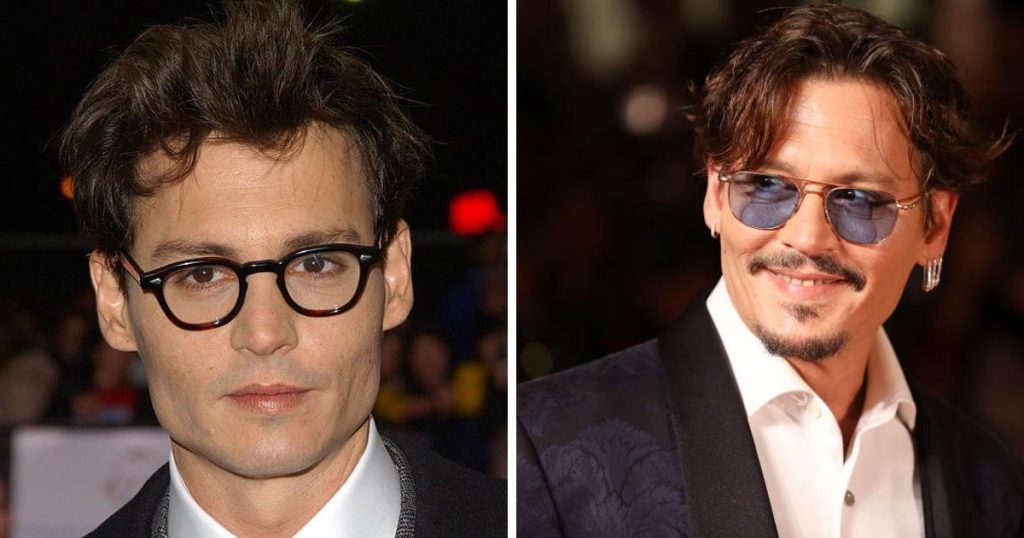 Johnny has been the subject of bad press, particularly when his personal life began to be exposed in public. He married Amber Heard in 2015, but she filed for divorce in 2016, alleging Johnny Depp of domestic violence. Paradis and a few of Depp's coworkers are among those supporting the actor, claiming that he is kind and not aggressive.
Continue reading to learn more about Johnny's family and his children's connection.
While filming "The Ninth Gate" in France in 1998, Johnny met Vanessa Paradis. In an interview with the Daily Mail, he recounted the incident. It was "love at first sight" for him. "She was wearing a dress with an open back, and I saw that back and that neck, and then she turned around and I saw those eyes, and — bam," Depp recounted.
"My life as a single man was done" he recounted. 
Depp went further to describe the feeling he had looking at Paradis. "You have this feeling — I can't really explain what it was, but I had it when I met her," he recalled. "I saw her across a room and thought: "What's happening to me."
Their whirlwind affair lasted 14 years, and despite never marrying, they had two children together.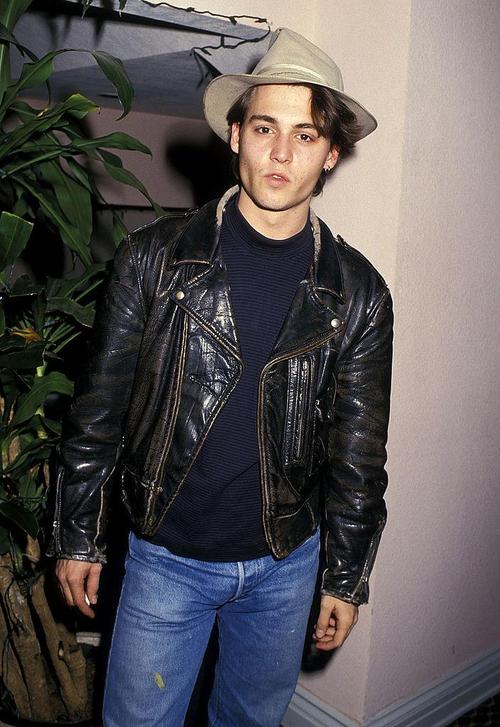 In an interview with Extra, Depp explained why he and Paradis never wed. "Marriage is really from soul to soul, heart to heart," he told the outlet. "You don't need somebody to say, OK you're married"
Although Depp's relationship with Paradis ended in 2012, the actor still speaks fondly of his former love. "She's a great mother and a great woman," he said. "And when you've got a woman who's been good to you, who you have a couple of kids with, you don't just abandon ship. The love may change, but you keep loving her, no matter what."
Based on their social media posts, Lily-Rose and Jack Depp appear to enjoy each other's company quite a bit. The siblings frequently share images of themselves having fun together on social media. Paradis, a French actress and singer, is their mother.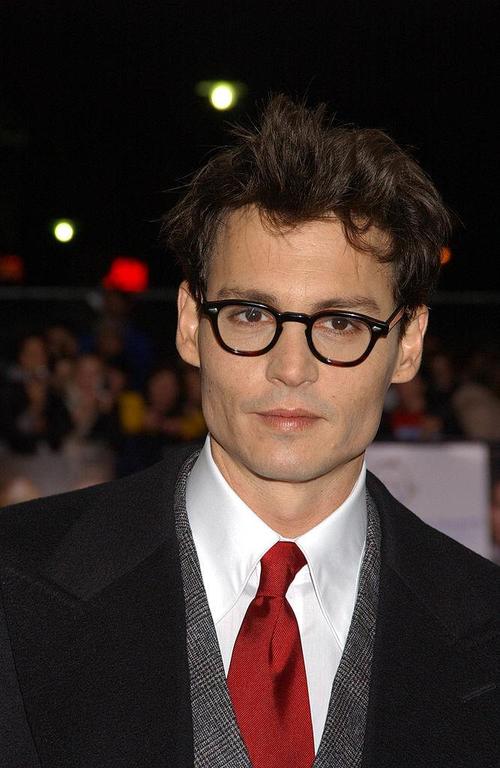 While Lily-Rose and Jack are now close, when they were younger, they were just like any other sibling. Lily-Rose remarked in an interview with Kiera Knightley for Interview Magazine, "My brother and I are three years apart, so there were moments where we overlapped at the same school. Not that he wanted anything to do with me. He was like, 'Don't even come talk to me with your friends.' And I was like, 'You don't want the cool older girls to come talk to you? What's wrong with you?' But we're best buds now."
Despite the fact that both of his parents were renowned, Jack had a rather ordinary childhood. According to The List, he shared his time between Paris, where his mother is from, and Los Angeles, where he worked. Lily-Rose, Jack's sister, is also a multilingual.
Lily-Rose added, "When my brother and I were at the same school, whenever we wanted to say something that was going to stay just between us, we could say it in French and nobody would understand."
Over the years, Johnny has spoken about his son and how proud he is of his boy. Johnny spoke about Jack's interests as a teenager to the Inquirer, "My boy Jack has always been a very talented draftsman. He draws really super- well. He also plays music very well. He's got a good feel for that. Aside from school plays and things, he hasn't shown any desire to become an actor. Whew!"
Lily-Rose, unlike her brother, had always known she intended to follow in her father's footsteps into the performing business. However, just because Jack did not express this wish early on does not rule out the possibility that he wanted to be like his father.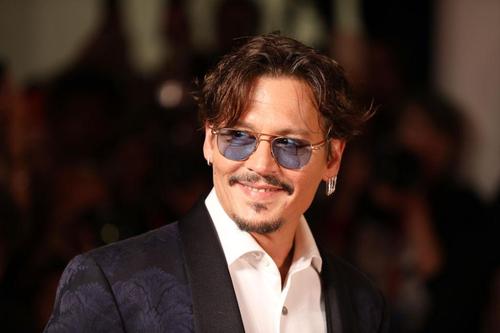 In an interview with Rolling Stone, Johnny stated that one particular occurrence reinforced his love for his kid Jack. The movie actor had asked his kid what he wanted to do with his life during a talk with him. When Jack disclosed that he had already joined a band, the celebrity, who enjoys musicals and has even appeared in Alice Cooper's Hollywood Vampires, said it made him cry since he knew his son was following in his footsteps.
Every father rejoices when his children admire what he accomplishes with his life and wish to follow in his footsteps. It's no surprise that Johnny Depp thinks so highly of his son Jack, who played with Lily-Rose in Kevin Smith's 2016 comedy "Yoga Hosers."
Though glimpses into Jack's life have been few and far between, the public has been caught away by his similarity to his father on several occasions. When Lily-Rose published a photo of Jack to honor his 18th birthday in April 2020, it was one of these instances. The amount of time Jack has spent after Johnny has astounded viewers! However, after this article, there have been very few images of Jack.
Jack has opted to maintain a more private persona, especially since his father is embroiled in a high-profile legal battle with his ex-wife Amber Heard. "Jack's tendency to shun media attention, it's doubtful he would make a clear remark on the case," The List reports.