It's been said that raising a child takes a village, but what if you're suddenly parenting seven?
Chris and Jessica Milam of Denton County, Texas, have taken on the responsibility of adopting seven Filipino siblings who had been separated for nearly two years.
The two brothers and five sisters, who were between the ages of five and twelve, were placed in three different foster care homes across the state.
Chris and Jessica may finally take their children home after an eight-month adoption procedure.
"From the moment I read their profiles, I said, 'Oh, these are the kids for us.' They loved animals, they loved to craft, they loved plants," Jessica told Fox 4 News.
"We had an empty house we just moved into," she added. "We built a house to fill with kids, so we knew we had the space. We're self-employed, so it makes it a little bit easier to take care of seven kids of various ages."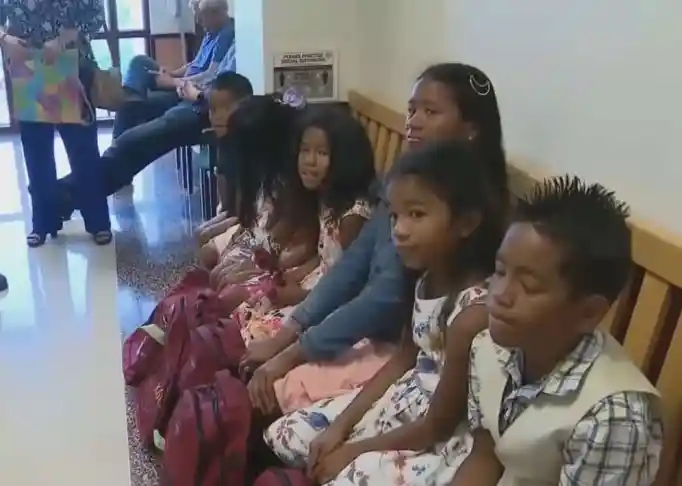 The judge declared it official during the ceremony on June 8.
"I'm going to find that it is in the best interest of these children that the adoption take place," the judge said. "I will grant the adoption, grant the name change, and seal the record. Congratulations."
The kids have been waiting for this moment for a long time—to be reunited with their parents and to have parents who would love them completely.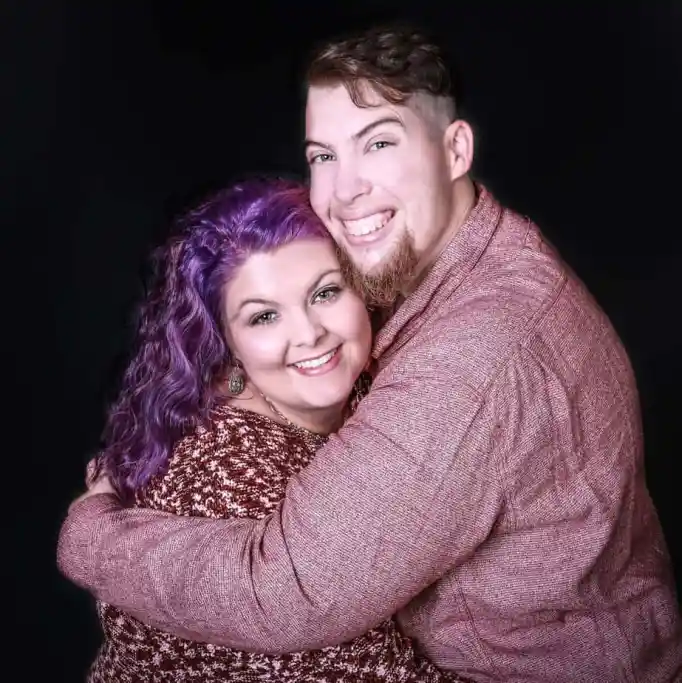 "All of them were like, 'Can we just come home with you today, can we just come today?" Jessica said. "They were trying to negotiate coming sooner. So, they were just so excited to really be together, but also to have parents that were just going to be their parents forever."
"They were arguing about when they will be able to come," Chris added.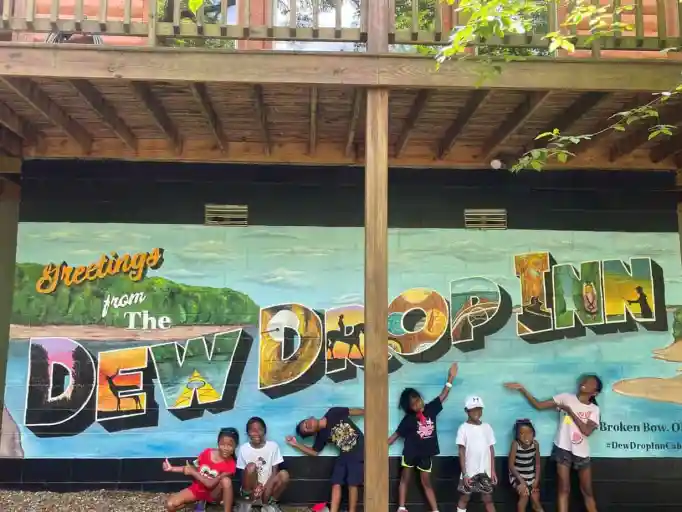 Chris and Jessica had intended to adopt, but they had no idea they'd end up with seven children right away. Regardless, they are excited to expand their family.
Not only do the siblings have each other, but they also have a few dogs at home.
"We have two snakes, one dragon, four cats, and one dog," they said.
"It means we're going to be there forever," one of the little girls told the outlet.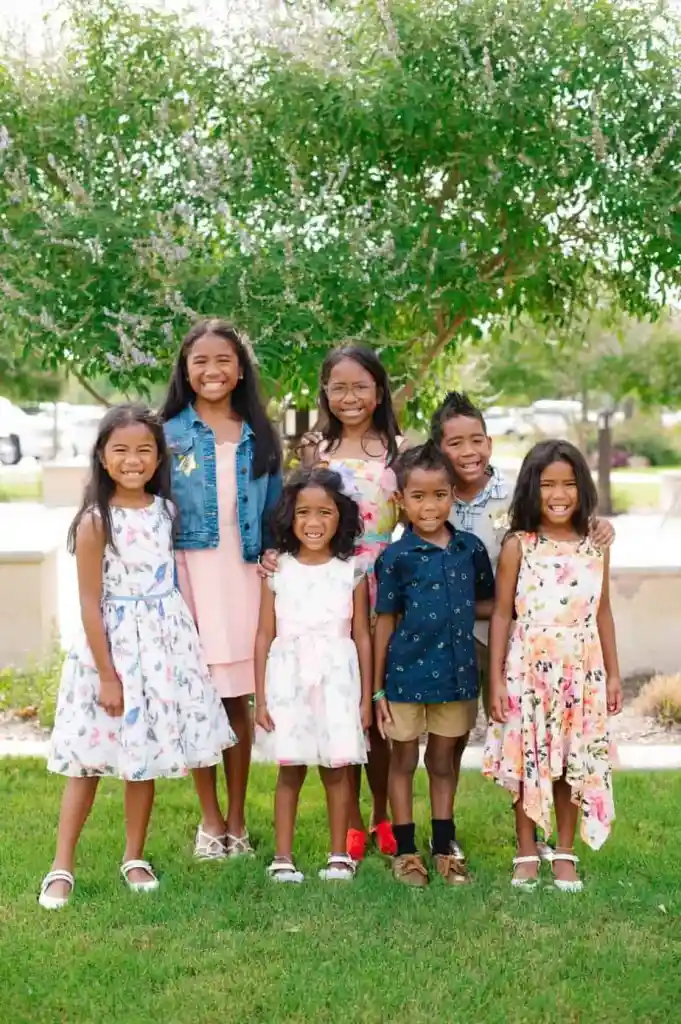 "We're going to have a family to take care of us until we're adults and can take care of ourselves," her older brother added.
To become a parent, let alone an adoptive parent, requires a lot of guts and effort. Although raising children is not easy, these couple rose up to the challenge of accepting these youngsters into their house.
After years apart, these siblings are finally reunited because to Chris and Jessica's compassionate hearts. They now have somebody they can proudly name "mom" and "dad" in their life.
To hear more about this great adoption tale, watch the video below from Fox 7 Austin.