Welcoming newborns into the world can be one of the most amazing experiences we can share as humans. Babies have a knack of turning even the tiniest events into magical and joyful occasions.
When we cuddle a baby, we can sense their love and acceptance and the boundless opportunities that await them. Having a child, as wonderful as it is, is not without its challenges.
A woman in India has been trying for years to conceive a child, so she and her husband decided to pursue IVF procedures in the hopes of bearing a kid. No matter what the expense could be. Daljinder was seventy-two years old at the birth of her child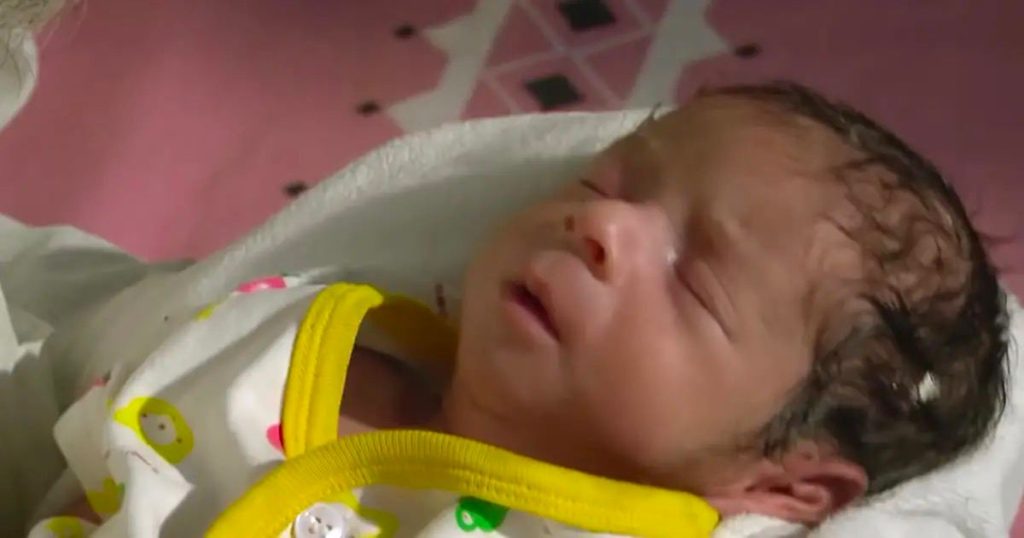 Daljinder and her husband have been married for almost fifty years, but they couldn't seem to get past the piece they felt they were missing. T hey began looking into IVF treatments at Hisar's National Fertility and Test Tube Baby Centre. The clinic was first hesitant, but Daljinder prevailed. She had to go through many examinations, tests, and multiple doctors before being able to receive the rounds of IVF. Only once she was deemed healthy enough, she was able to undergo the rounds of IVF.
Daljinder's perseverance cost the couple 1 million rupees, or nearly $12,000 in US dollars. Daljinder explains her reasoning…
"Money does not matter to me. I wanted my own child at any cost and today I am a mother."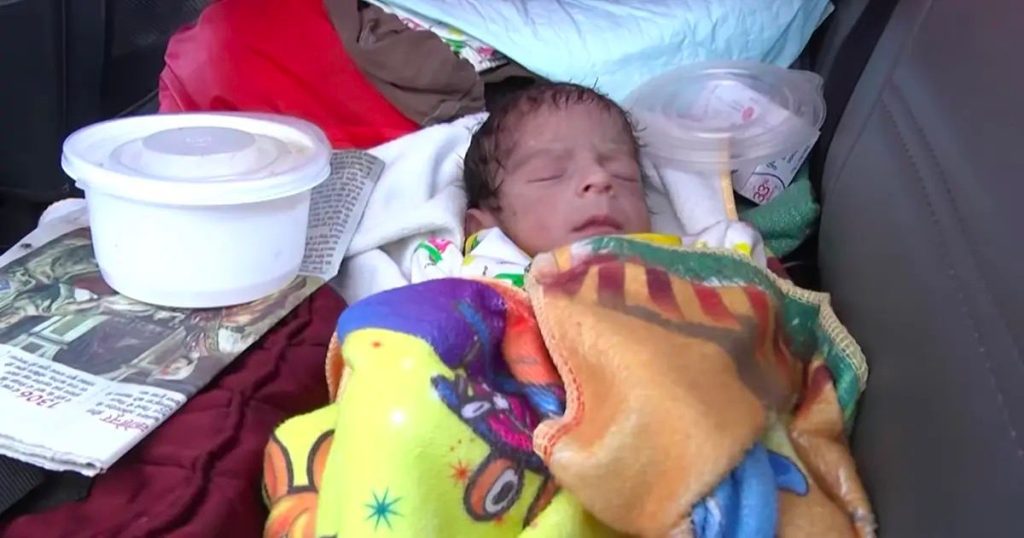 When the couple welcomed their baby Arman, her perseverance and the expenditure were all worth it.
"We cannot thank God and our doctor enough for blessing us with a baby boy."
Daljinder, who gave birth to Arman at the age of 72, was one of the world's oldest first-time mothers!
Daljinder gave birth to her son naturally and breastfeeds him. Despite the fact that Daljinder admits that welcoming their newborn son has been more difficult than she anticipated, they both have no regrets. Although magical, welcoming a new baby into the world can be exhausting, but for this beautiful family they also welcomed hundreds of new journalists to congratulate the new parents.
She states, "Arman is like a celebrity. He has called all media to our house like that political party in Delhi."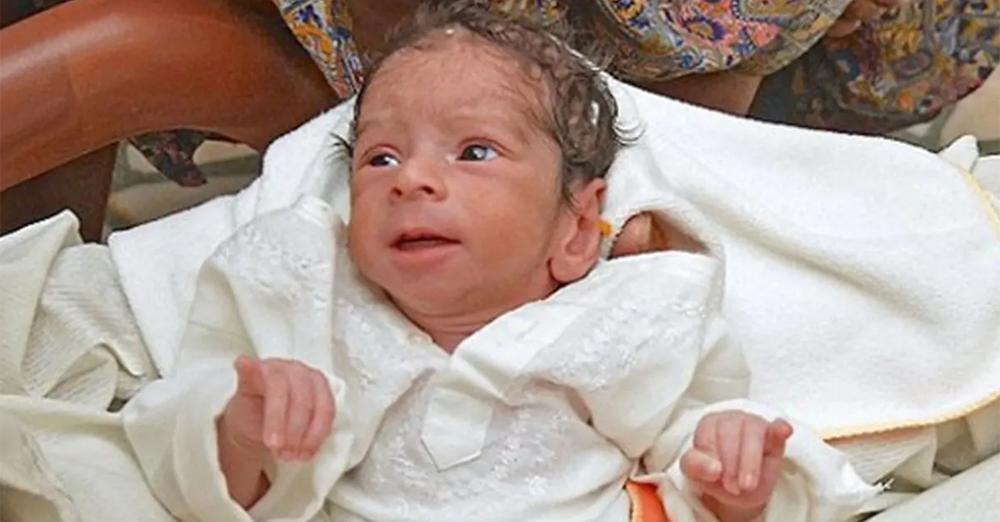 Babies have a unique way of reminding us of the wonder that exists all around us, especially when they are miracles like Arman. We wish Arman and his loving parents all the best.