Do you believe you can fall in love at first sight? Is it true, for example, that first love never dies? To be honest, the majority of individuals recall and treasure their first love. That might be the case, if movies are to be believed. However, we shall find that what we see in movies might sometimes be true.
One Ohio couple is proving that love can last a lifetime. 63 years after they graduated from high school, Bob Harvey and Annette Callahan got married. It all started in 1956 during a high school dance. On the other hand, Bob and Annette were not each other's dates.
Heartwarming Video At End Of Article
Annette had transferred from Pikeville, Kentucky to Woodbridge, Virginia's Gar-Field High School. Bob was completely enamored with her. Annette admitted to trembling since she had never danced before, but Bob led the way. After then, they began dating on a regular basis and became deeply in love.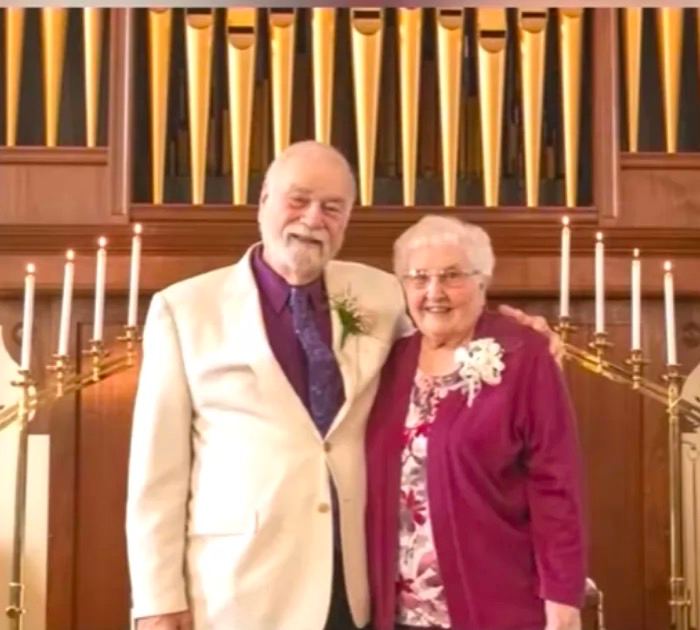 "When she came into the study hall, and I saw her for the very first time, she was the most beautiful woman — which she still is today — that I have ever seen in my life," WBNS-TV received a report from Bob. The couple split up after Annette was assigned to live in Kentucky after graduating from high school.
Bob married Diane in 1959, and Annette married John in 1961. The Callahans had four children, eleven grandchildren, and one great-grandchild between them. For the Harveys, there were two children, three grandchildren, and one great-grandchild.
They experienced full lives before becoming caretakers for their partners in past few years.
For seven years, Annette's husband, John, fought dementia. Bob's wife, Diane, battled illness for much longer. They also credit a higher force for their reunion.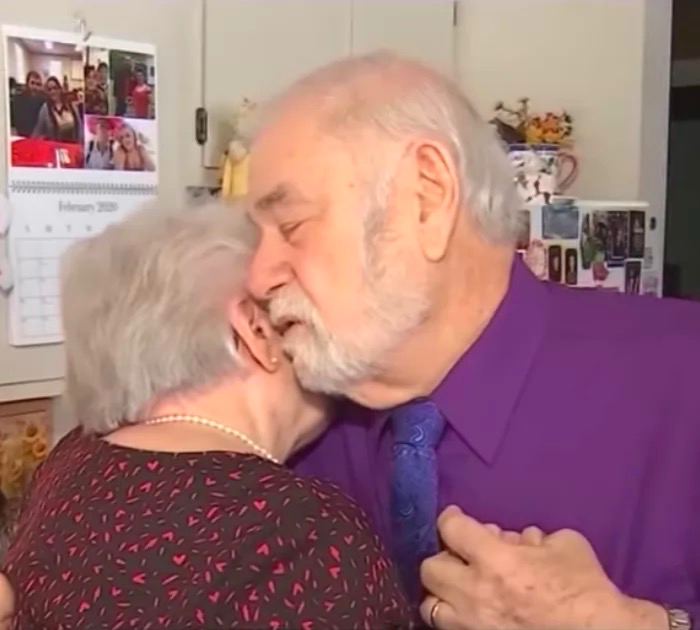 Harvey mentioned, "We both feel the Lord is instrumental in getting us back together." Watch the video below for this one-of-a-kind romantic story! Please SHARE this with your friends and family!