When Winnie the Pooh became public domain earlier this year, someone definitely saw an opportunity to transform the adorable bear into a slasher monster.
When you think of Winnie the Pooh, you generally picture him as a cuddly, huggable bear who enjoys honey. With its animated adaptation of A. A. Milne's famous novel, Disney clearly aided in the popularization of Pooh bear. However, Winnie the Pooh became public domain early this year, allowing anybody to create their own version of the story.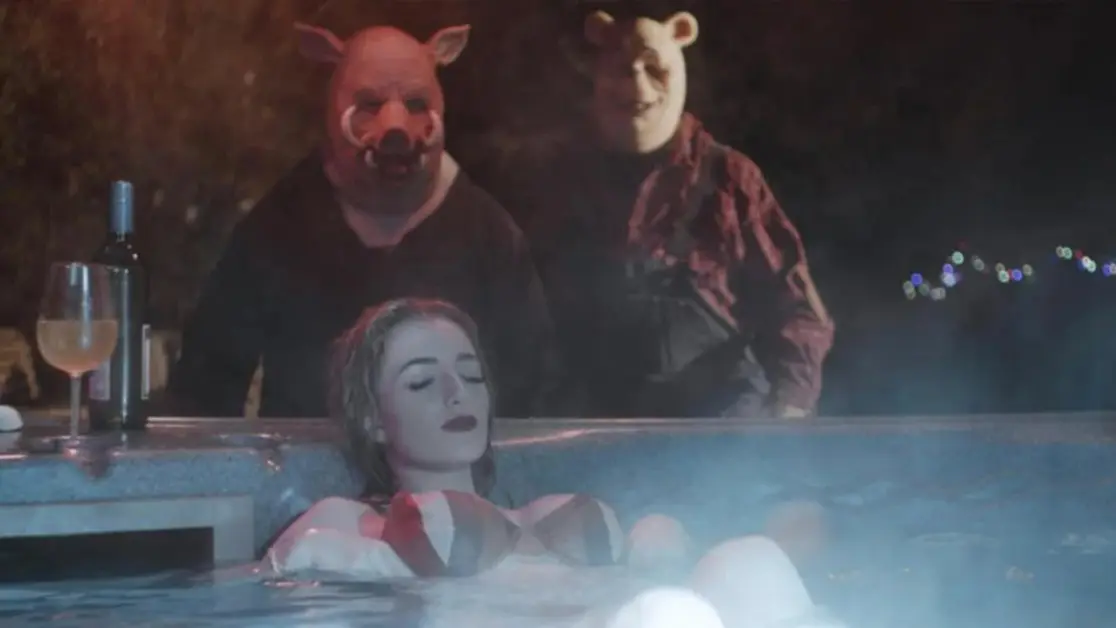 Wait… What?
That's most likely how the next Winnie the Pooh: Blood and Honey came to be (thanks, Dread Central). Blood and Honey (a fantastic title, by the way) appears to be an indie horror spin on a children's fable, and it appears to be Rhys Frake-directorial Waterfield's debut. No storyline specifics have been revealed as of yet, but some of the photographs that have been posted thus far make us feel uneasy.
While Winnie the Pooh is technically in the public domain, only the first book by A. A. Milne is included. His other Pooh novels have yet to be released into the public domain. And don't expect to see Pooh in a red shirt in this horror rendition of the character. Pooh bear is now very much linked with that red shirt, although it was originally a house of mouse addition.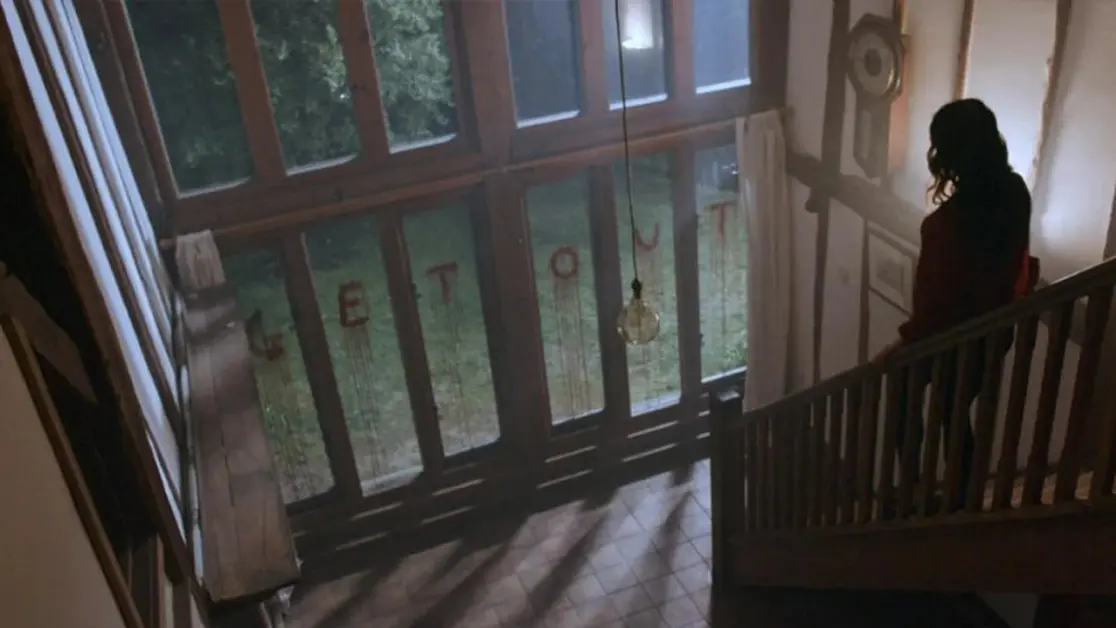 This contemporary, frightening retelling of Winnie the Pooh has no scheduled release date. So all we have to do now is keep an eye out for the first trailer. If it's anything like this Shrek horror game adaption, we're in for a terrifying ride.