Brendan Fraser was a promising Hollywood actor at the start of the millennium. We all remember George of the Jungle, the attractive savage from the comedy, and The Mummy's heroic Richard O'Connell. However, he abruptly vanished from the big screen. Users on social media are now speculating as to what happened to this once-famous actor.
We've chosen to tell you the genuine tale of Brendan Fraser's life and profession as an actor.
Brendan James Fraser was born in the United States of America. His father was a Canadian foreign service officer and his mother was a sales counselor. Fraser went to Hollywood after graduating from Cornish College of the Arts in Seattle in 1990. He worked in a variety of jobs before becoming an actor, including juggling at a department shop.
The first film in which Fraser appeared was California Man. It follows the exploits of a caveman in 1990s Los Angeles. Many reviews panned this comedy, hence it received a poor rating. He went on to star in a number of lesser-known films, including School Ties, Airheads, and The Passion of Darkly Noon.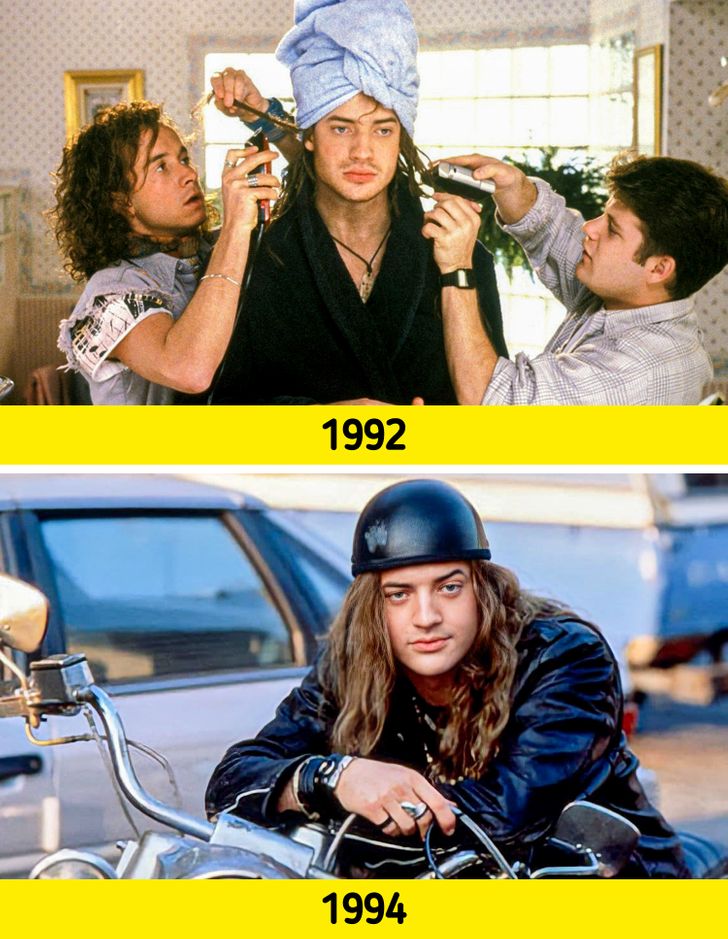 When the film George of the Jungle was released in 1997, Fraser, then 28 years old, became renowned. The story of a man who was raised by apes captivated audiences worldwide, grossing $174 million.
"I was a walking steak," Fraser remarked of his last appearance, for which he had to put in a lot of effort and adhere to a rigorous diet.
All of the stunts were performed by the performer himself. "I recall being carried 60 feet in the air on a crane and having to swing down at 30 miles per hour for a 300-foot swoop," Fraser remembered. He was eventually hurt.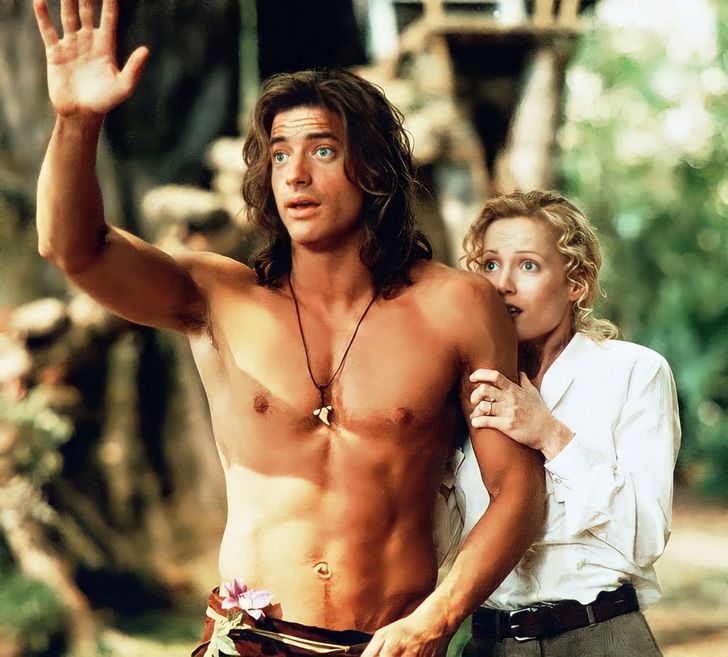 Fraser is also known for his performance in the film Blast from the Past, in which he played a guy who was born and reared in a nuclear fallout shelter before venturing outside for the first time at the age of 35. Despite conflicting reviews from critics, the film was well-received by the general public. Despite this, commentators lauded Fraser's acting ability on several occasions. For example, one critic said following the publication of Gods and Monsters, "Unrecognized yet simply wonderful."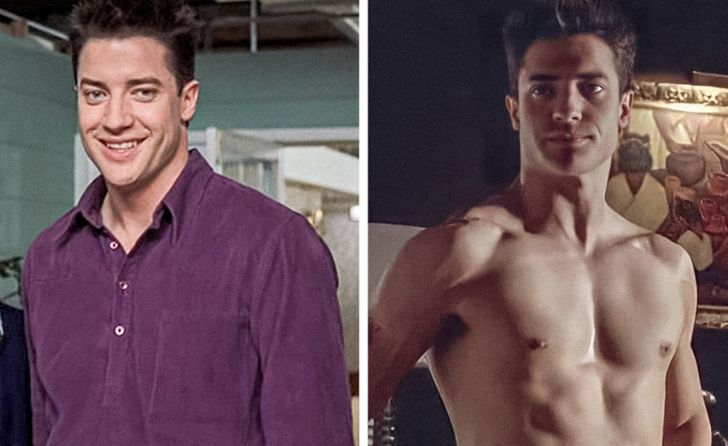 Fraser's big break came in 1999, when Stephen Sommers cast him in The Mummy, an adventure picture. Initially, Tom Cruise, Brad Pitt, and Ben Affleck were considered for the character of Rick O'Connell, but after seeing the comedy George of the Jungle, the film director and producer concluded that Brendan Fraser was the best choice for the part. The film was shot in Morocco's Sahara Desert, where snakes, sandstorms, and the searing heat made filming extremely difficult.
As a result, the film became a commercial triumph, and it is today considered one of the most important blockbusters of the 1990s. Brendan Fraser's character, according to critics, was ahead of his time: he was preoccupied with demonstrating how uber-masculine he was, yet he was simply a human man with real feelings, and he didn't regard his love interest, Rachel Weisz, as a prize.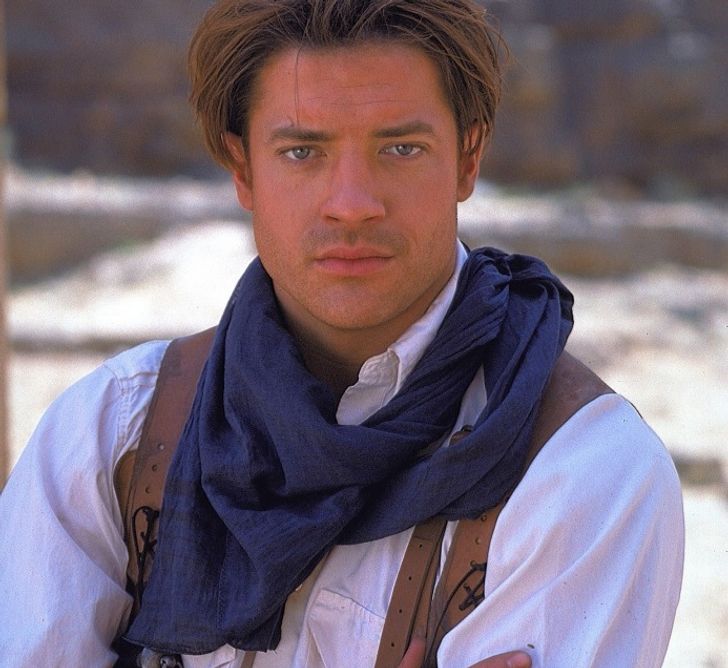 Following The Mummy, a number of further films featuring Fraser were released. Dudley Do-Right, a comedy about a good mountie, earned mixed reviews from critics and was a box office disaster.
Even though it was a commercial success, the comedy Bedazzled (2000) garnered mixed reviews from critics. It told the story of a guy who made a pact with the devil to win the heart of the lady he loved.
Monkeybone, a fantasy comedy released in 2001, was a box office disappointment, with only $7 million worldwide on a $75 million budget.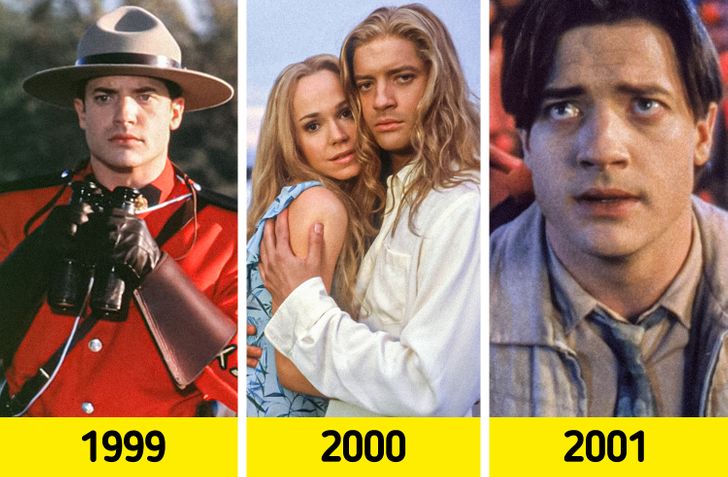 The Mummy Returns was released in 2001 and garnered mixed reviews from critics, although it was a commercial success. Following that, a few further films were released that failed to reach the budget. Looney Tunes: Back in Action was one of them, with Fraser starring alongside cartoon characters, while The Air I Breathe, a drama, earned a lukewarm reception from reviewers.
The actor subsequently explained, "I felt like the horse from Animal Farm, whose job it was to work and work and work."
During this time, an unfortunate thing occurred: Fraser had a disagreement with a powerful individual, and his Hollywood career began to deteriorate. According to the actor, he grew despondent and decided to take a break from the film industry.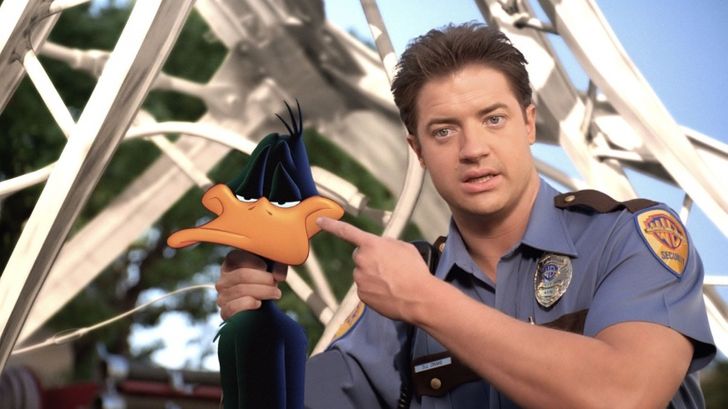 Fraser's family life was also not ideal. In the summer of 1993, he met his future wife, actress Afton Smith, during a BBQ at Winona Ryder's house. They married in 1998 and had three kids, Griffin, Leland, and Holden, throughout their 9-year marriage. Griffin, the couple's eldest son, was diagnosed with autism in an interview.
Brendan and Afton decided to divorce in 2007. The actor spends all of his leisure time with his boys, who reside with their mother. He maintains a horse named Pecas in his Bedford home to help his son Griffin feel better.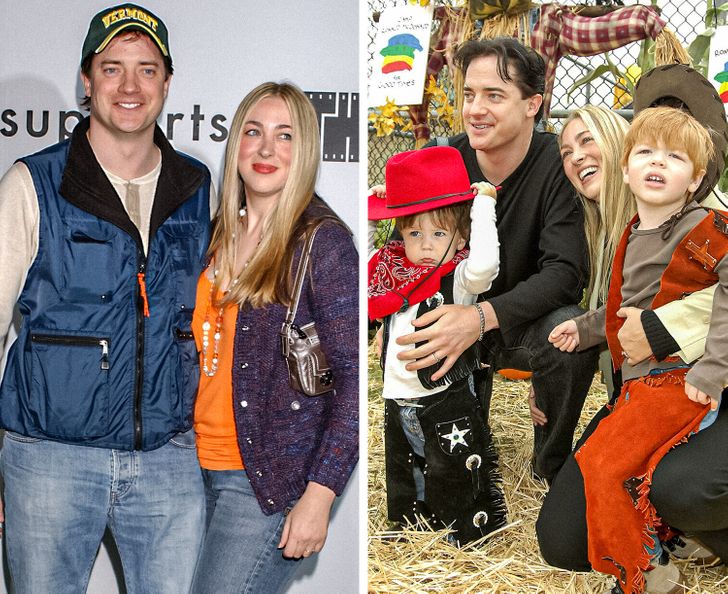 The actor's career appeared to have a chance to be revitalized near the end of the 2000s. The Mummy: Tomb of the Dragon Emperor began shooting. Fraser's role, his wife, and their grown-up son were important to the film's plot. Fraser had a few significant injuries as a result of performing all of the stunts solo. To soothe his agony, he'd have to place cold packs beneath his garments. He spent seven years in hospitals, undergoing procedures such as a partial knee replacement, voice cord surgery, and lumbar laminectomy. All of this contributed to his weight increase.
Another blockbuster starring Fraser had a similar occurrence. The film Journey to the Center of the Earth was so successful that the makers decided to develop a sequel. The film director, however, was preoccupied with another project, and Fraser stated that he only wanted to work with him. As a result, Dwayne Johnson was cast in the lead role.
Fraser has only starred in minor TV programs and low-budget films since then, never in a prominent part.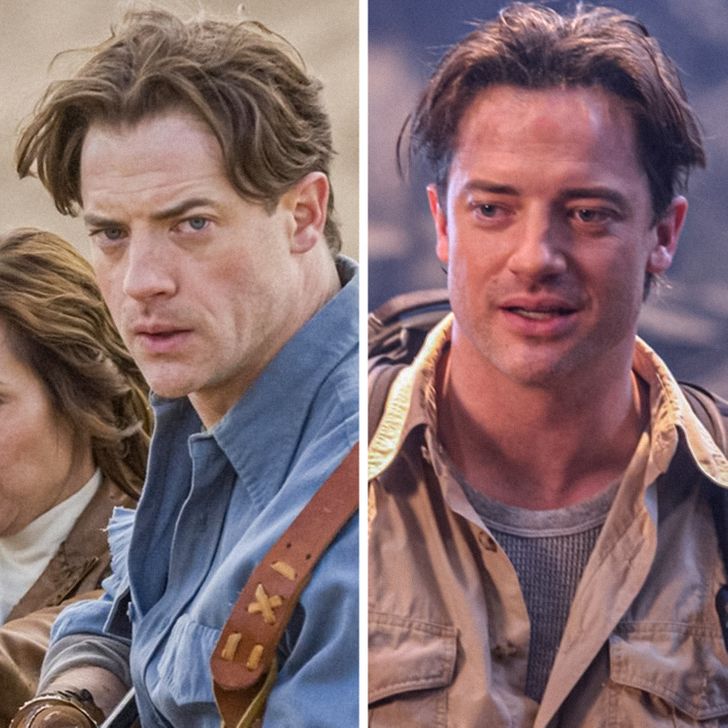 When Fraser was almost forgotten, film director Danny Boyle spotted him on a TV show and persuaded him to join his project, Trust. The actor was then approached by Steven Soderbergh, who offered him a role in his thriller No Sudden Move.
Brendan Fraser, 52, is now set to appear in a few upcoming premieres, including the Western murder drama Killers of the Flower Moon. "I'll be working with Martin Scorsese, Leonardo DiCaprio, and Robert De Niro," he says. "I'm a little concerned about it," Fraser stated in a recent TikTok interview. He hesitated and seemed touchingly timid when the interviewer remarked that many people backed him.
The actor's present appearance, which reveals that he has acquired a significant amount of weight, has sparked a lot of social media conversation. "After George of the Jungle, Brendan Fraser truly let himself go," a Twitter user remarked. The reason for this is because Darren Aronofsky's film The Whale, in which Fraser stars, is now under development. His character is a 600-pound guy who seeks to reconcile with his 17-year-old daughter, according to the script.
Brendan Fraser's admirers, who have adored him since he was a child, now support him on social media and wish him the best of luck in his profession.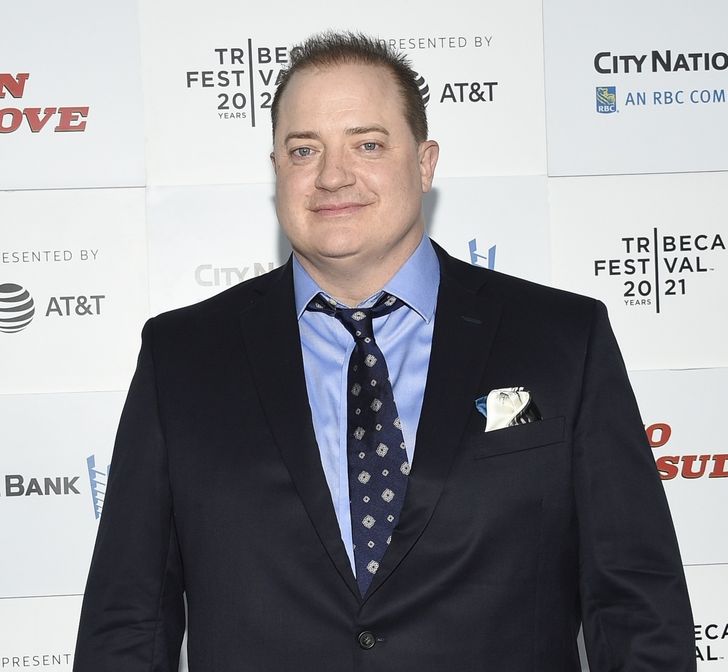 Do you think Brendan Fraser is capable of returning to his former popularity? Share your opinion in the comments below.