If you haven't watched the film "Matilda," based on the same-named novel, you aren't a genuine 90's kid. Who hasn't heard of Matilda, the clever and gifted little girl who suffered from her own family's neglect and abuse?
Matilda, in Roald Dahl's 1988 novel, discovers that she possesses a mystical power of telekinesis after being kept alone all her life. The little girl utilized her magical abilities not just to tease her family, but also to defend her school from a terrifying schoolmaster.
Everyone admired the fortitude that Matilda's narrative instills in its audience. It helps people discover the courage they need to take responsibility of their lives and recognize how much of a difference they can make, regardless of their age, status, or problems.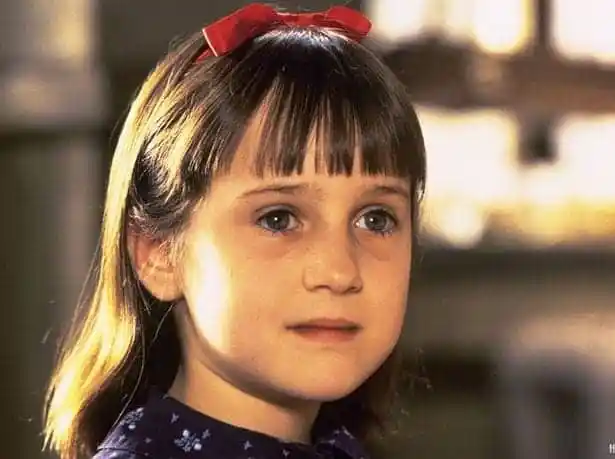 Most people would recognize Mara Wilson, the actress who played Matilda in the 1996 film, as the personification of all of Matilda's positive qualities.
Unbeknownst to everyone, however, Mara's personal life was not as wonderful as it appeared. In truth, while filming the iconic picture Matilda, Mara was fighting the most difficult battle of her life.
Reading has always been a favorite pastime of Mara's since she was a child. Even before the job, Mara's mother used to read her the novel Matilda to her. Mara was inspired to portray Matilda by her mother's words of support. Matilda, like her daughter Mara, had a strong character, according to Mara's loving mother.
Mara had no clue how crucial Danny DeVito and Rhea Perlman would be in her life when she was offered the part of Matilda by director and veteran actor Danny DeVito. They were not only Mara's director and co-actors, but also an anchor that kept her safe as she faced some of her darkest days.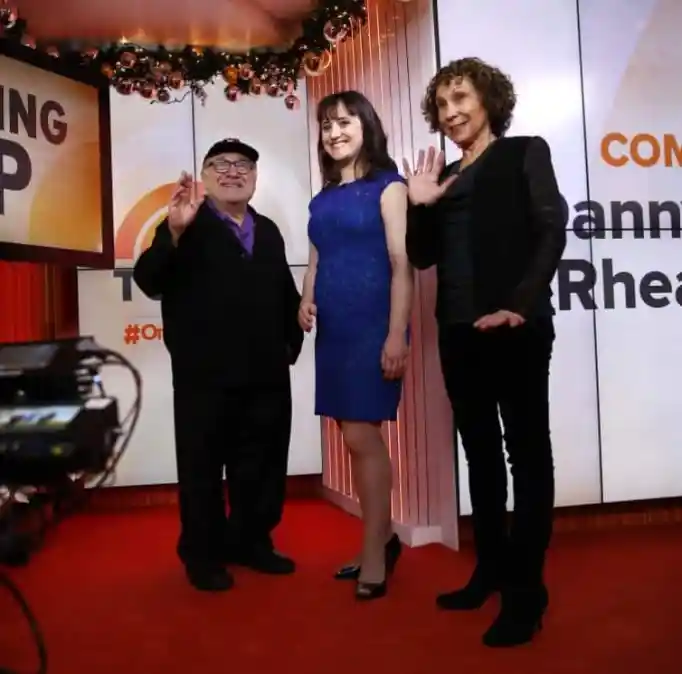 Suzie, Mara's supporting mother, was diagnosed with breast cancer on March 10, 1995, during the production of Matilda. When Mara's parents needed to go to the hospital, Danny and Rhea would gladly agree to watch her.
Despite their best efforts to restore Suzie's health, her illness worsened, and she was whisked back to the arms of heaven on April 26, 1996, just before Matilda was discharged.
No words could adequately express Mara's and her family's grief. Nothing is more upsetting to a youngster than losing her mother.
In a book titled 'Where Am I Now?' devoted to her supporting mother, Mara highlighted one act of compassion Danny had showed Suzie for which she is most grateful and would be forever grateful.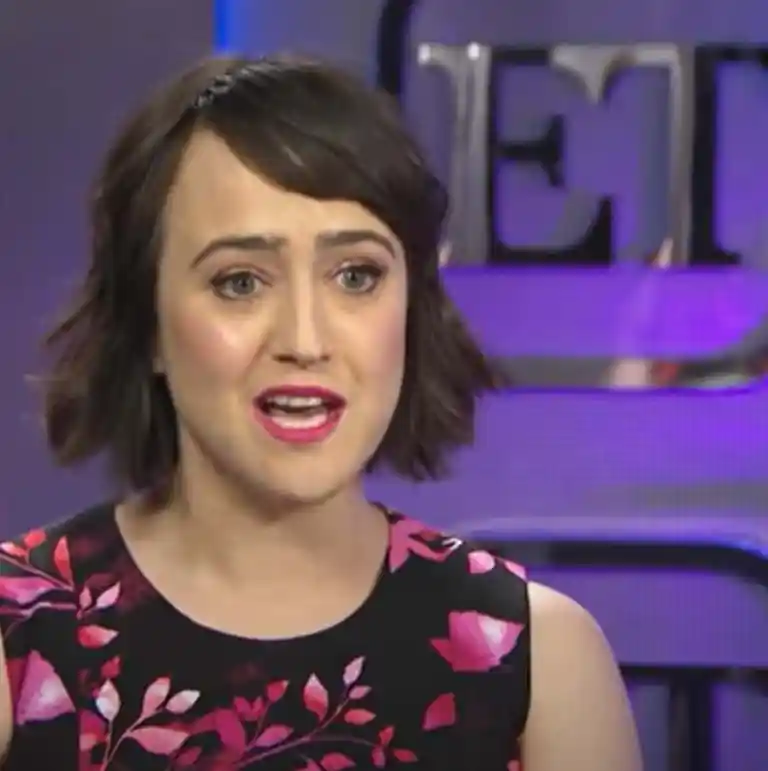 Suzie's health worsened after shooting ended. On April 26, 1996, she passed away.
As she describes in her memoir, 'Where Am I Now?,' Mara and the rest of her family were distraught.
Knowing that Suzie died before the film Matilda was released, Mara assumed that she died without watching her mother act in her best work.
It's common knowledge, and it irritates Mara every time. Knowing that her mother, who adored Matilda's narrative and was the one who persuaded her to take the part, never got to see the finished product.
Danny revealed a truth to Mara years after her loving mother died, and it relieved a big load off her heart.
Danny had really paid a visit to Suzie in the hospital with the almost-completed Matilda video and enabled Suzie to view it, giving Mara's mother an opportunity to be a proud mother as she witnessed her daughter's excellent performance, according to the respected director.
Danny's real care and concern for Suzie has given Mara peace of mind, knowing that her mother had seen a project she was so proud of made her mother's death a little easier to accept than it had been before.
Despite the characters they performed in Matilda, Danny DeVito and Rhea Perlman demonstrated that they are good-hearted, considerate, and sensitive people.
True enough, there is no such thing as a small or large act of kindness, for every good action done from the heart is enough to take someone's misery away.
Mara Wilson has shifted her concentration away from acting and toward writing. The Matilda actress has her own website, 'Mara Wilson Writes Stuff,' and her book, 'Where Am I Now?,' was launched in September 2016.