Jett, Travolta and Kelly Preston's eldest son, died suddenly at the age of 16 in the Bahamas when the family was on vacation in January 2009.
Jett had a seizure and struck his head on a bathtub as his parents were celebrating the New Year at the opulent Old Bahama Bay Hotel on Grand Bahama Island. Jett, who was autistic, has suffered from seizures since he was two years old.
A maid discovered the teen unconscious and alerted authorities.
Now, on what would have been his son's 30th birthday, the 68-year-old Grease star has turned to Instagram.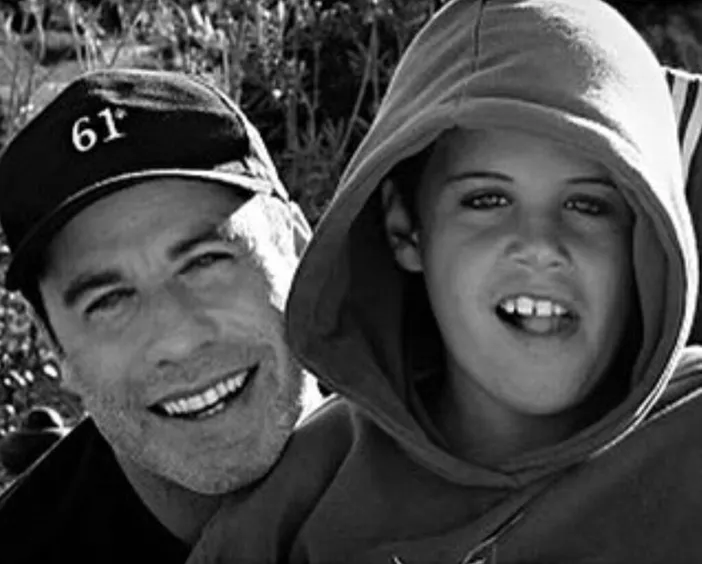 Travolta shared a black-and-white photo of himself and Jett with his 3.8 million Instagram followers, captioning the touching tribute:
"My dearest Jetty, I miss you more than words can say. I think about you [every day]. Happy Birthday. Love, your Dad."
People have expressed their affection for Travolta and his family with over 275,000 likes and 8,200 comments as of this writing.
"Oh John. My hand in yours," wrote actor Jamie Lee Curtis.
Additionally, Jett's sister, Ella Travolta, commented: "Happy Birthday Jetty, we love you so much."

Following their son's death, the Travoltas established the Jett Travolta Foundation, a nonprofit that assists families of children with special needs.
According to The Sun, Jett's death sparked a $25 million extortion case after his father, John, claimed he was blackmailed by Tarino Lightbourne, the ambulance driver who treated the actor's son that fateful night.
Lightbourne and his lawyer, Pleasant Bridgewater, were accused of attempting to extort money from Travolta and threatening to expose "information" to the press that would implicate him.
The trial was declared a mistrial when a Barbadian politician predicted the outcome before it was decided.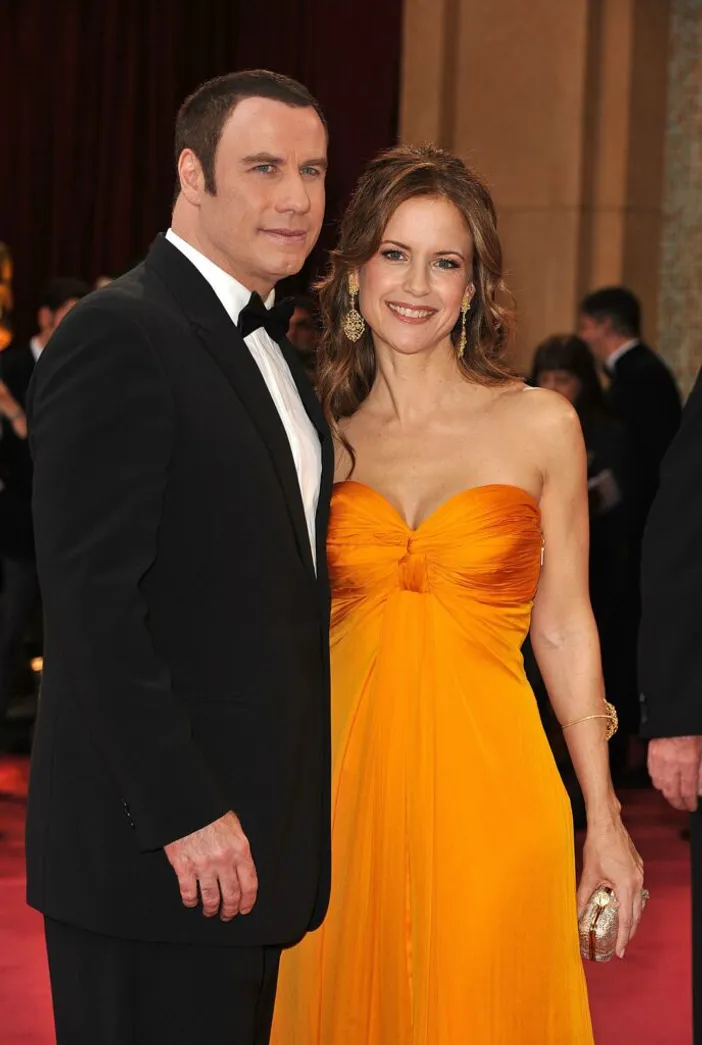 Travolta's wife Kelly died of breast cancer at the age of 57 in July 2020, bringing him yet another terrible loss.
"Choosing to keep her fight private, she had been undergoing medical treatment for some time, supported by her closest family and friends," a representative for the family said at the time.