Keanu Reeves is one of Hollywood's most humane and wholesome actors. He is recognized for being a humble human being who does not live a luxury lifestyle and prefers to keep his feelings to himself. He thinks before speaking.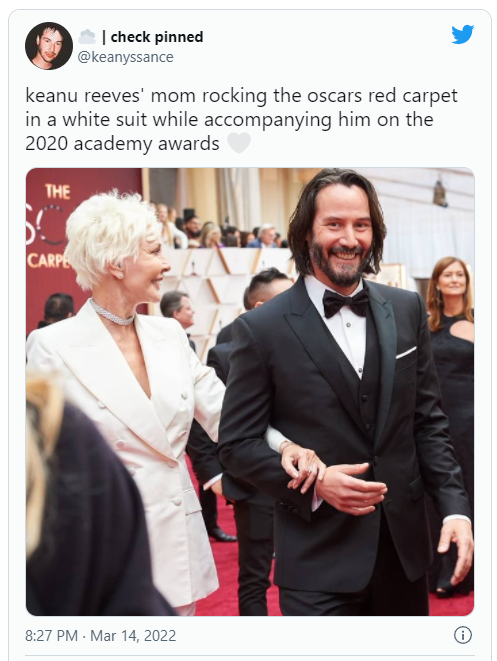 Even though he has starred in some of the most well-known films, such as The Matrix franchise, what sets him apart is his beautiful kind hearted nature and unwavering passion for people of the world.
He recently did another genuine act of kindness by calling someone's grandma, who was a huge fan of him, simply to make her feel pure joy!
A Redditor, afdc92, shared her story on how he called her grandma:
"My grandmother had a crush on Keanu Reeves because he reminded her of my grandfather when he was young. Saw all his stuff, from Bill and Ted to the Matrix. She had a stroke in her early 70s and was pretty much housebound for the last 10 years of her life, so watching movies was her main hobby, and became almost like friends to her because she so rarely got to see any of her own."
"Not too long after the Matrix came out my uncle was in LA for business and was eating at a really swanky restaurant when Keanu came in with a woman."
"When he finished his meal my uncle came up to their table and said 'I don't usually do this, but I just wanted you to know that my 80-year-old mother loves you and has seen all of your movies. You remind her of my dad.'"
"He said Keanu asked if he had a cell phone on him and when he confirmed that he did, he said 'Give her a call, I want to talk to her.' He spoke with my grandmother for several minutes and it absolutely made her year. She was so isolated and his genuine kindness to her and interest in her showed what a truly amazing man he is."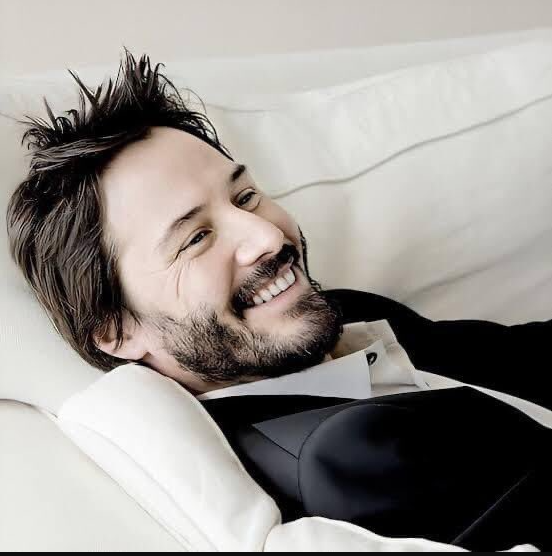 This authentic act of compassion and empathy exemplifies how incredible Keanu Reeves is — he didn't hesitate to contact the grandma even though he was with another person in a restaurant, a rare soul if we've ever seen one!