The Bartow County Fire Department will present a Lifesaving Award to a 5-year-old Georgia kid who saved his whole family from a house fire.
On the morning of February 9, Noah Woods awakened to smoke and flames in the bedroom he shared with his 2-year-old sister, Lilly. The little child rushed out of bed and woke up his younger sister. He snatched the girl and led her out of their bedroom window, which was their only option.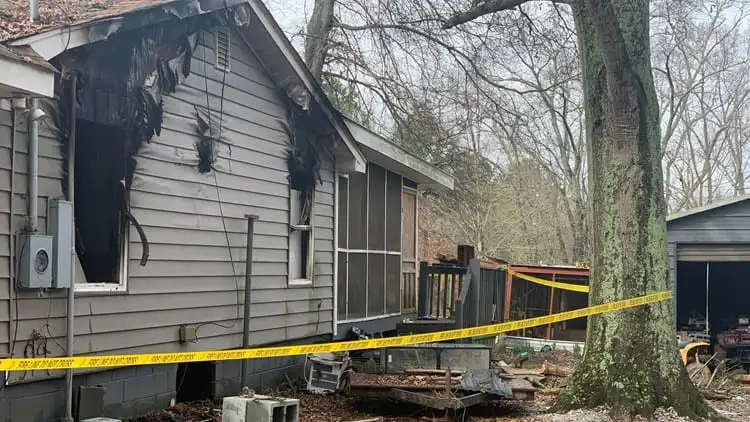 Noah boldly raced back inside his bedroom to rescue his puppy once his sister was safely outdoors. Then he went to his uncle's house next door for assistance. They notified Noah's other family members, who were still asleep, and saved them from the blazing house.
All of Noah's other seven family members were able to escape the house safely thanks to his fast thinking and bravery.
Noah and four other members of his family were treated for minor burns and smoke inhalation when the Bartow County Fire Department arrived on the site. The fire was started by an overloaded electrical outlet in the children's bedroom, according to Bartow County Fire Department Chief Dwayne Jamison.
Noah's extraordinary bravery gained him the respect of the fire department and his town at such a young age. In the face of extreme peril, the child chose to focus on rescuing his other family members rather than panicking as most people would.
According to authorities, he will be appointed an honorary Bartow County fireman. Noah will also be honored with a rare lifesaving award, which is usually designated for professional rescuers, but which Noah genuinely deserves.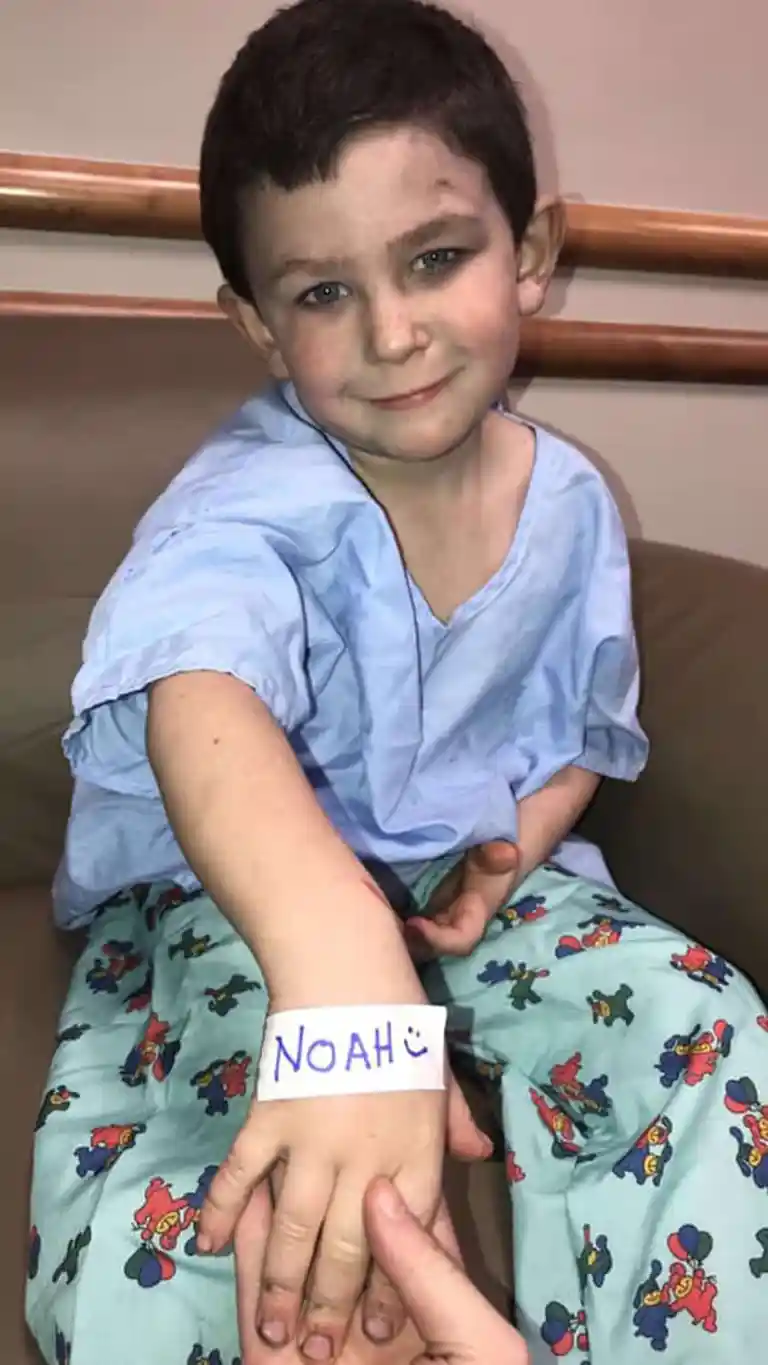 "We've seen children alert their families before. But for a 5-year-old to be alert enough to do this … that's pretty extraordinary," the fire department chief told CNN.
Governor Brian Kemp of Georgia heard of Noah's bravery and wanted to thank him. During the ceremony, a letter from him to the youngster will be read.
Noah's grandfather, David Woods, organized a fundraiser to ask the community for help in restoring their home.
"We praise God that we all are safe. Unfortunately, our home was a total loss. Due to a recent lapse in our home insurance, this has made a difficult situation a little worse," he wrote on a GoFundMe campaign. "We are planning to rebuild and will likely need to stay in a motel for some time and likely rent a small house while we work to earn funding and build."