Adhara Pérez, a Mexican child with an IQ of 162, became popular in 2019 for having an IQ two points higher than that of famed physicists Albert Einstein and Stephen Hawking.
When Adhara was three years old, she was diagnosed with Asperger's Syndrome. This developmental disease, which is on the autism spectrum, can affect a person's ability to interact socially.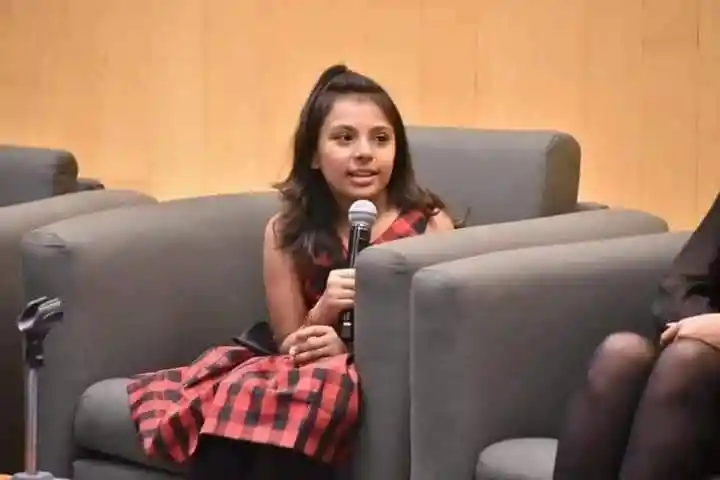 Adhara was tormented at school at times because of her handicap. Her peers referred to her as "oddball" and "weirdo." Her instructors, too, didn't think she had much of a future.
Nallely Sanchez, Adhara's mother, saw how the other youngsters teased her daughter.
"I saw that Adhara was playing in a little house and they locked her up. And they started to chant: 'Oddball, weirdo!'" she told Yucatan Times. "And then they started hitting the little house. So I said, I don't want her to suffer."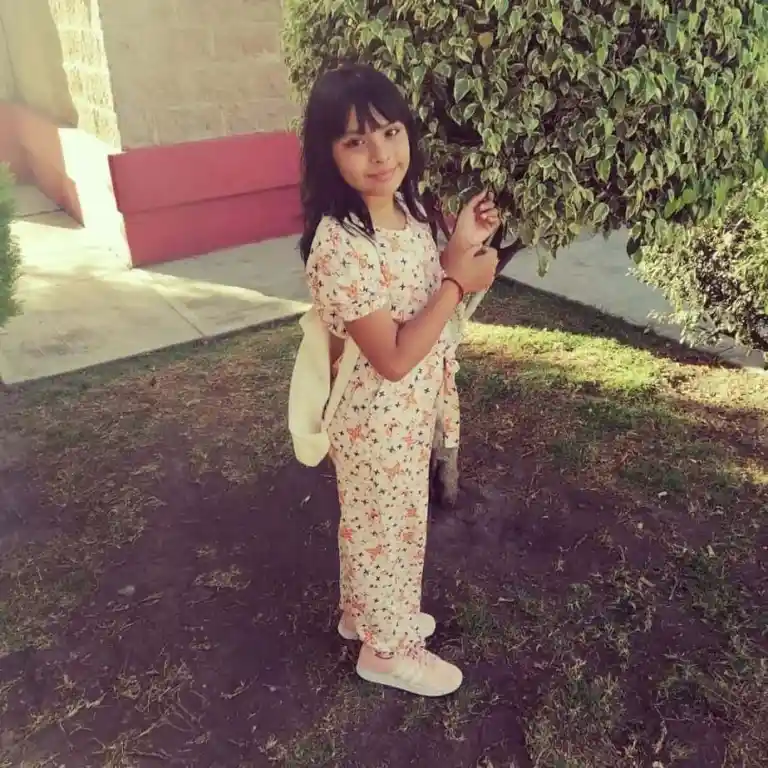 Adhara became despondent as a result of the continual bullying. She no longer wanted to attend to school, and when she did, her professors would catch her asleep in class. She was likewise uninterested in any activity.
Nallely, on the other hand, recognized Adhara was a special youngster with a level of intelligence uncommon in children her age. At such a young age, she had already learned mathematics and the periodic table.
When Nallely took Adhara to a psychiatrist, he was advised to send her to the Center for Attention to Talent (CEDAT), a talented school. That's when the child's intelligence was proven.
The girl's abilities allowed her to finish elementary school at 5 years old, middle school by 6, and high school by 8.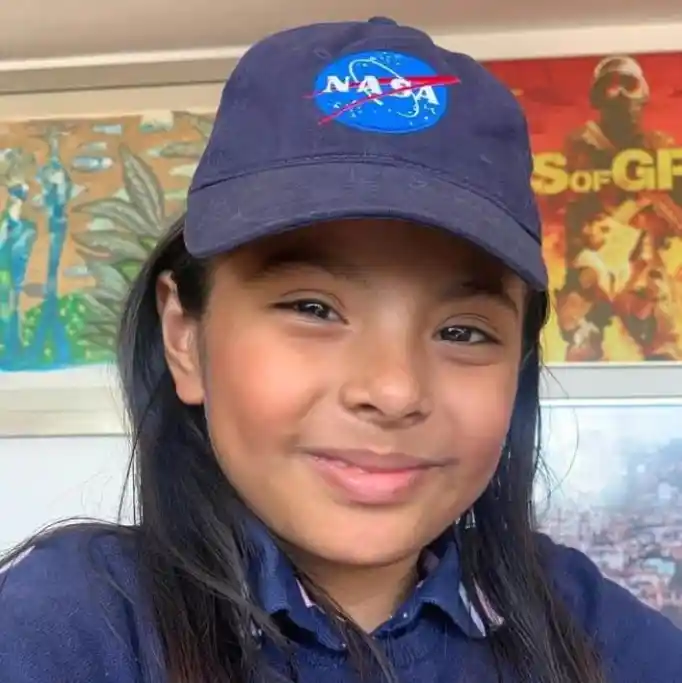 Adhara is now pursuing two online degrees, one in Industrial Engineering in Mathematics from UNITEC and the other in Systems Engineering from CNCI. She aspires to be a NASA astronaut.
At the University of Arizona, Adhara grew interested in researching astrophysics. The college had already awarded her a scholarship, but she was unable to go due to the difficulties in obtaining a US visa.
Adhara was named one of Mexico's 100 most prominent women by Forbes magazine in 2019. In addition, the prodigy has published a memoir titled "Don't Give Up," in which she discusses her experiences.
Adhara also wants to help autistic boys and make science more accessible to women.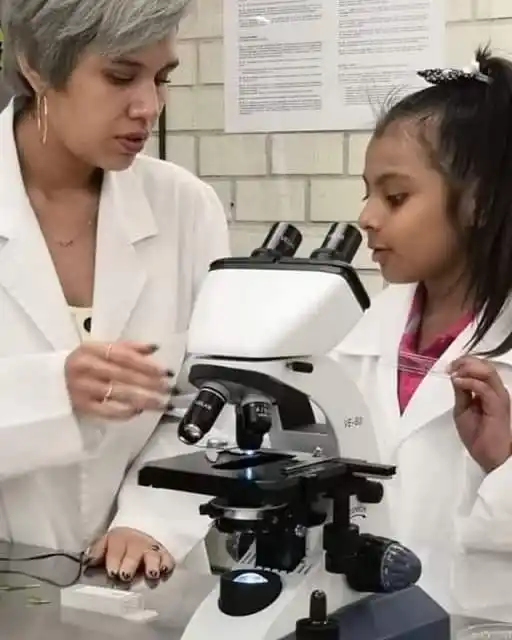 After meeting the grandson of Yuri Gagarin, the first man to reach space, at a science and technology conference, the young prodigy was also invited to Russia.
Adhara was invited to the unique event in Russia because of her brilliance, extensive study on space and time, and outstanding performance in class.
"Breaking the notion that children with autism can't and won't achieve things was the most challenging thing," Nallely added.
Adhara, according to her mother, is very pleased to meet other brilliant children from all around the world.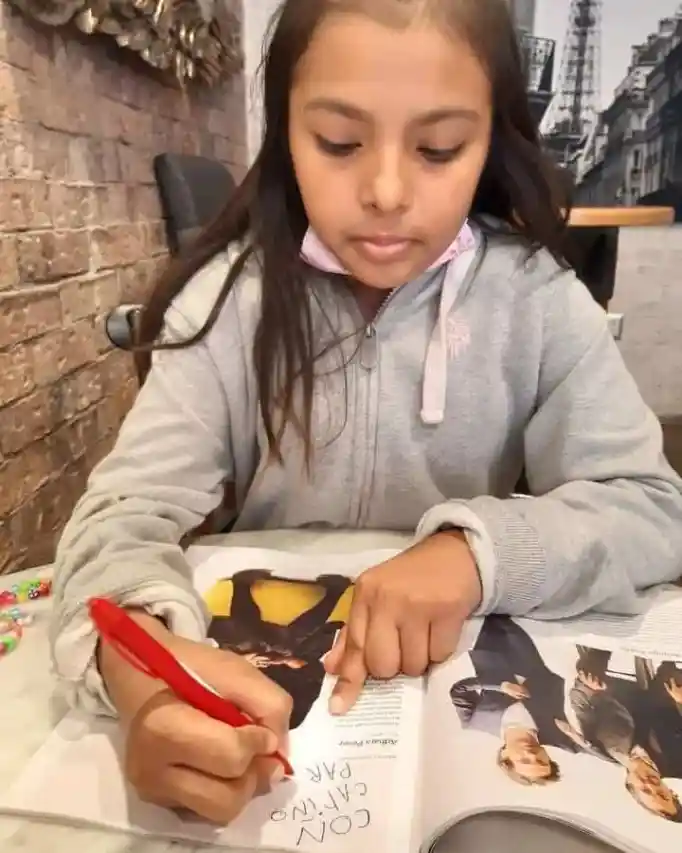 "In whatever condition our children have, or do not have, parents always support their children in their dreams, because dreams always come true. With constancy, 50% children and 50% parents, can achieve it," she said.
Adhara recently spoke at a conference in Dubai on the progress of her idea, a smart bracelet that can track people's emotions. It's still in the early stages of development and is looking for backers.
This young lady has a promising future ahead of her, and we can't wait to see what she does next!
In the video below, you may learn more about this little mind.