The 1980s provided us with a plethora of wonderful children's television series that catered to every facet of our developing personalities. ThunderCats and Knight Rider fueled our enthusiasm and energy, while Jem and Hartbeat tapped into our more creative side. Our favorite shows, though, were the ones that just put a grin on our faces, gave us that great pleased feeling in our stomachs, and reassured us that everything was OK in the world.
Here are 10 heartwarming instances that can drop your blood pressure, improve your mood, and provide you with five minutes of well-deserved rest.
10. Button Moon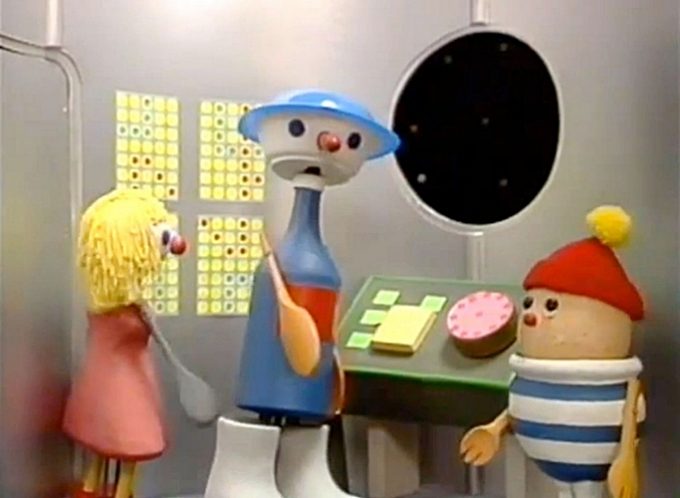 Button Moon may have been one of the strangest children's TV shows ever, but there was something about it that made us feel utterly at ease every time we sat down to watch it.
Mr Spoon's handmade rocket ship made the same short voyage to Button Moon in each episode, but despite the repetitive nature of his escapades, we were always enthralled.
9. The Sooty Show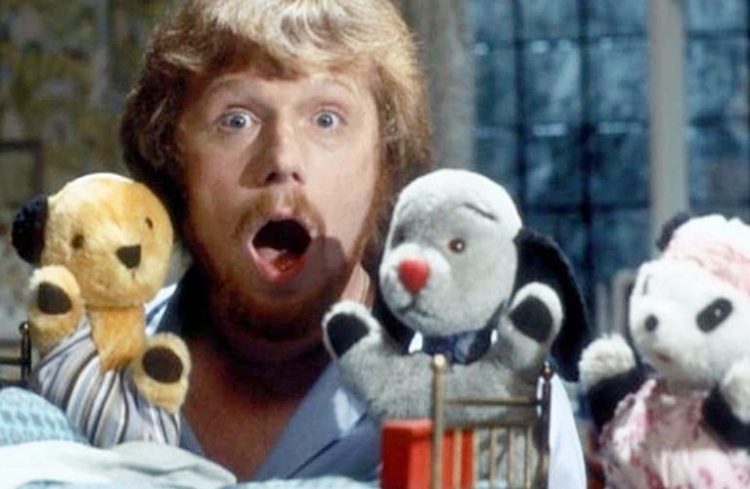 The Sooty Show may be the coziest, coziest TV show ever, leaving us completely persuaded that the yellow bear and his closest buddies Sweep and Soo were 100% genuine.
Sooty's ability to lead, Soo's reasonable temperament, and Sweep's never-ending cheekiness gave the program a warmth that we still remember.
8. Bagpuss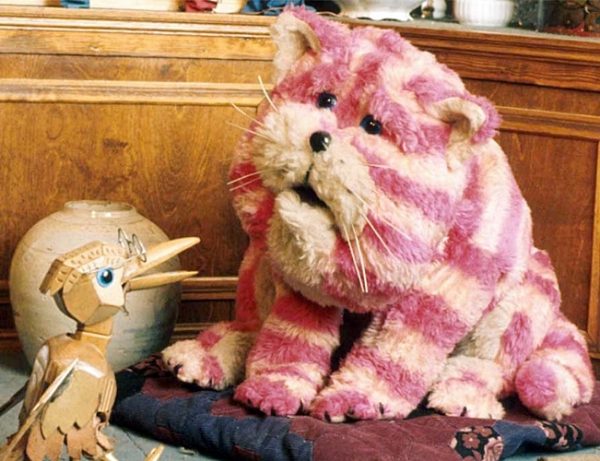 It was like snuggling beneath a nice blanket with a cup of hot chocolate in front of a warm log fire, listening to your grandmother read from a great old fashioned tale book while watching Bagpuss.
Bagpuss was a wonderful sepia treat, telling the story of a tiny girl who searched for abandoned and broken goods to show in her store window.
7. The Wuzzles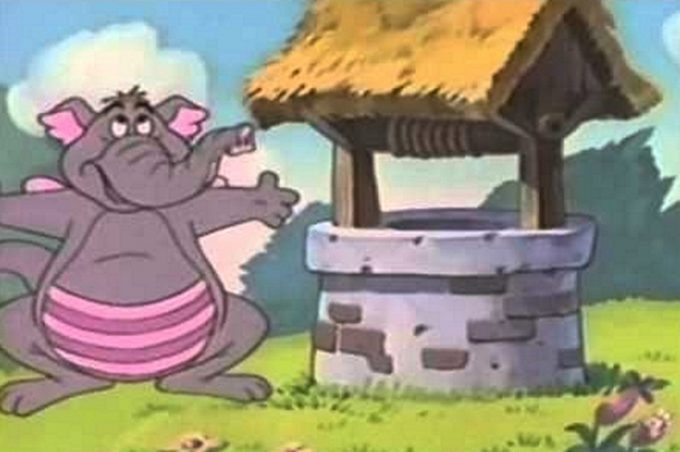 The major draw of watching The Wuzzles was knowing that once the newest episode of the magnificent Walt Disney program concluded, we could snuggle up close to our real-life, hairy Wuzzles toy.
It didn't matter if you had a Bumblelion, Eleroo, or Butterbear, since these adorable and cuddly creatures – all of them were hybrids of two distinct species – never failed to provide us with endless comfort.
6. Gentle Ben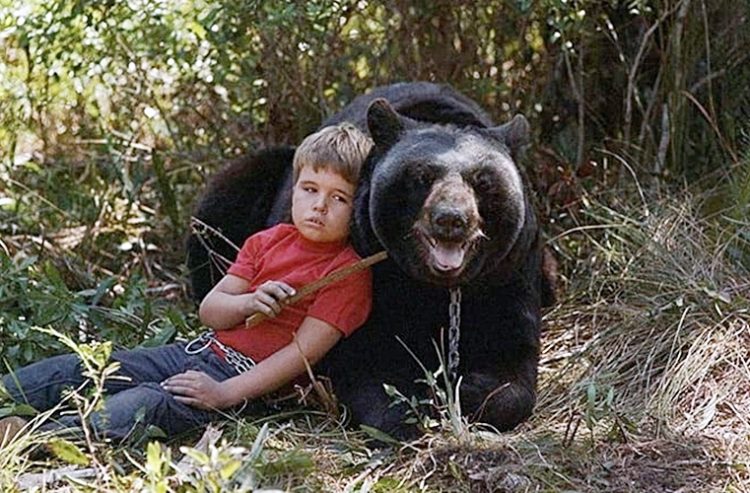 Gentle Ben may have told the story of a little kid named Mark and his big pet bear, but the show's stunning opening titles are what we remember most about it.
Gentle Ben would always start with Mark, his father, and Ben the bear riding in their family airboat through vast marshes, which was a picture that never failed to make our kid self feel utterly at ease.
5. Rainbow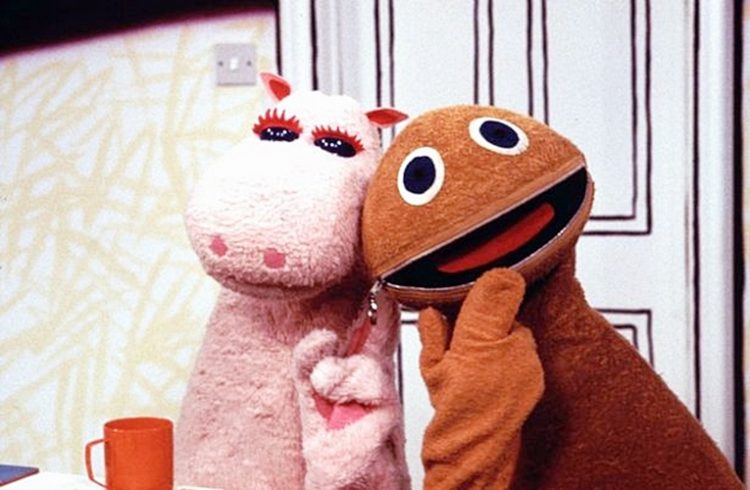 We only need to hear the opening few bars of Rainbow's renowned theme music to be whisked away to a simpler period when we didn't have a worry in the world.
Rainbow was a sitcom that reminded us of the good old days, therefore it doesn't matter if Geoffrey's connection with George, Zippy, and Bungle now appears a little strange.
4. The Adventures of Spot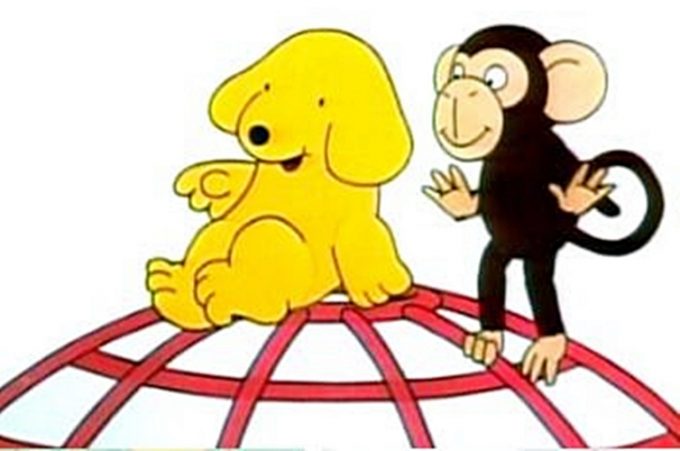 Spot was the finest puppy in the world in our younger selves' eyes, and while our real-life poochie dogs could never hope to live up to Eric Hill's breathtakingly charming invention, we could at least watch the yellow dog's amusing, animated TV program.
Another show that gave us an indescribably warm and fuzzy sensation inside our stomach was The Adventures of Spot, which aired for two seasons in the late 1980s and early 1990s.
3. Cockleshell Bay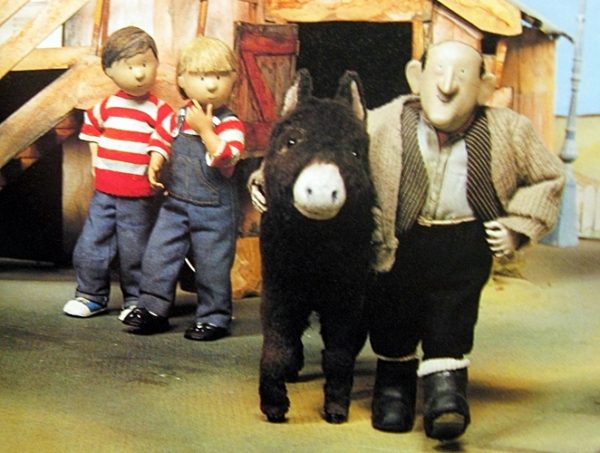 They say that the power of television can transport us from our mundane daily lives to sunny, far-flung locales, and this was never more clear than when we sat down to watch the beautiful Cockleshell Bay during our childhood.
The story of Robin and Rosie Cockle, who traveled to the lovely shores of Cockleshell Bay with their parents to help operate a guest house, was recounted in this wonderfully cute stop motion classic.
2. Fingermouse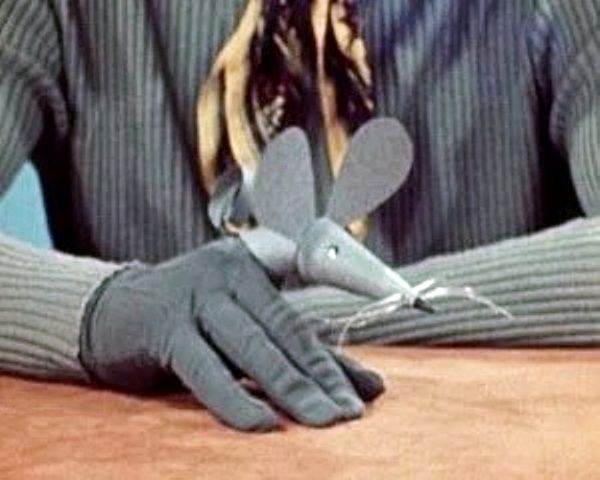 The best part of Fingermouse was that it inspired us to make our own rodent pal in the privacy of our own homes.
Fingermouse may have only lasted 13 episodes, but by developing a customized paper pet, we were able to continue our waggly fingered adventures for many more months.
1. Care Bears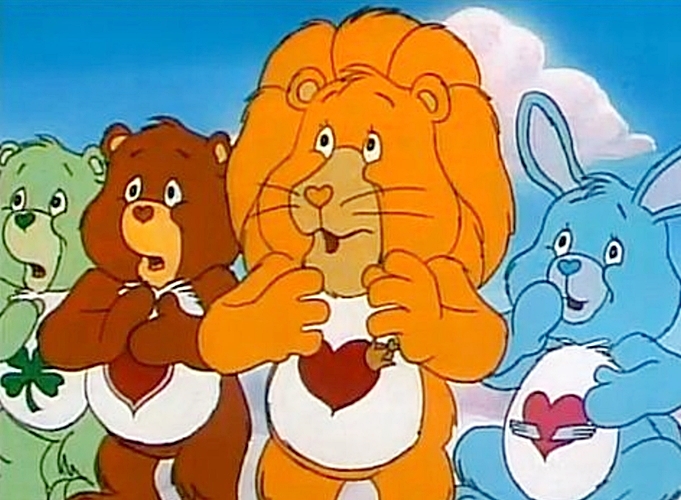 The Care Bears taught us that caring for ourselves and others around us should always be a priority in what was possibly the warmest and fuzziest TV program of all time.
Every night, our favorite Care Bear toy was by our side, adding to the gentle and comfortable feeling that this iconic animation provided us each time we watched it.